Point of care testing
The world's first point of care genetic test used to detect mitochondrial gene MT-RNR1 in human buccal cells.
The use of aminoglycosides should be avoided in individuals with an MT-RNR1 variant as it is associated with
an increased risk of aminoglycoside induced hearing loss.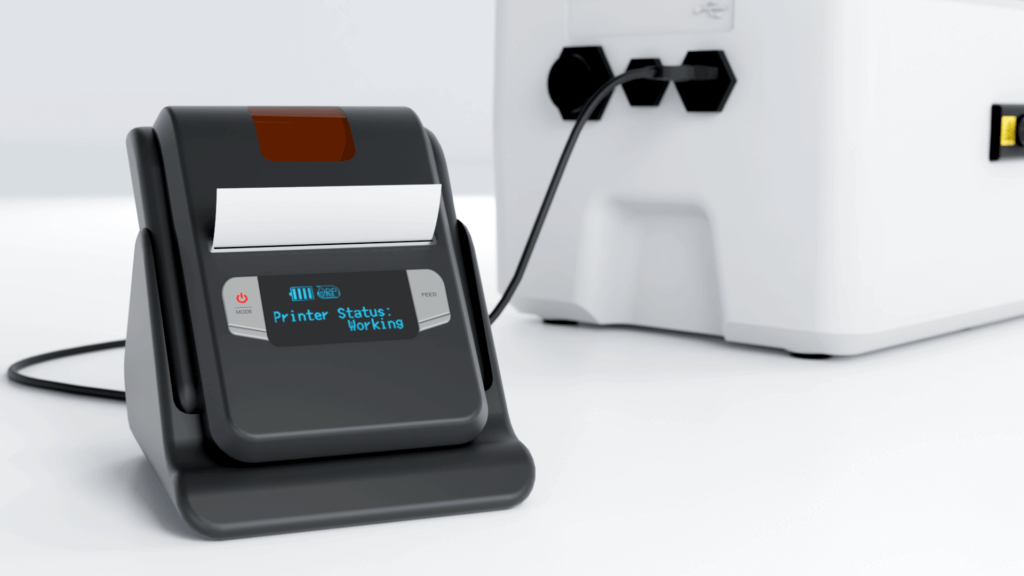 Delivers accurate and rapid patient diagnosis, in 26 minutes, making it ideal for use in time critical situations
Current sequencing tests used to detect the variant take 2-5 days to deliver a result, therefore they are unsuitable for use in an acute setting.
Genedrive® MT-RNR1 System allows trained users to perform tests, using single-use disposable cartridges.
Provides results on the touch screen display with the added ability to print and to export the results for ease of use.
Background
Gentamicin (aminoglycoside antibiotic) is the first line treatment for new-born babies who are suspected to be at risk of sepsis (NICE, 2021) Aminoglycosides (antibiotics) are used because they are low cost, broad-spectrum antibiotics.
In the UK alone approximately 100,000 babies per year will be require specialist neonatal care of which approximately 80-90% will be treated for suspected sepsis using aminoglycosides.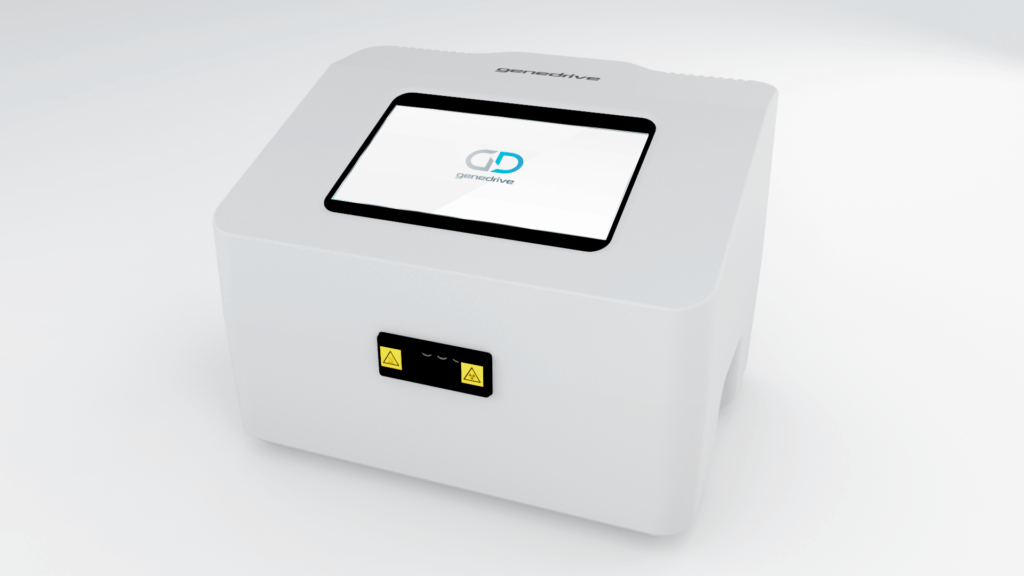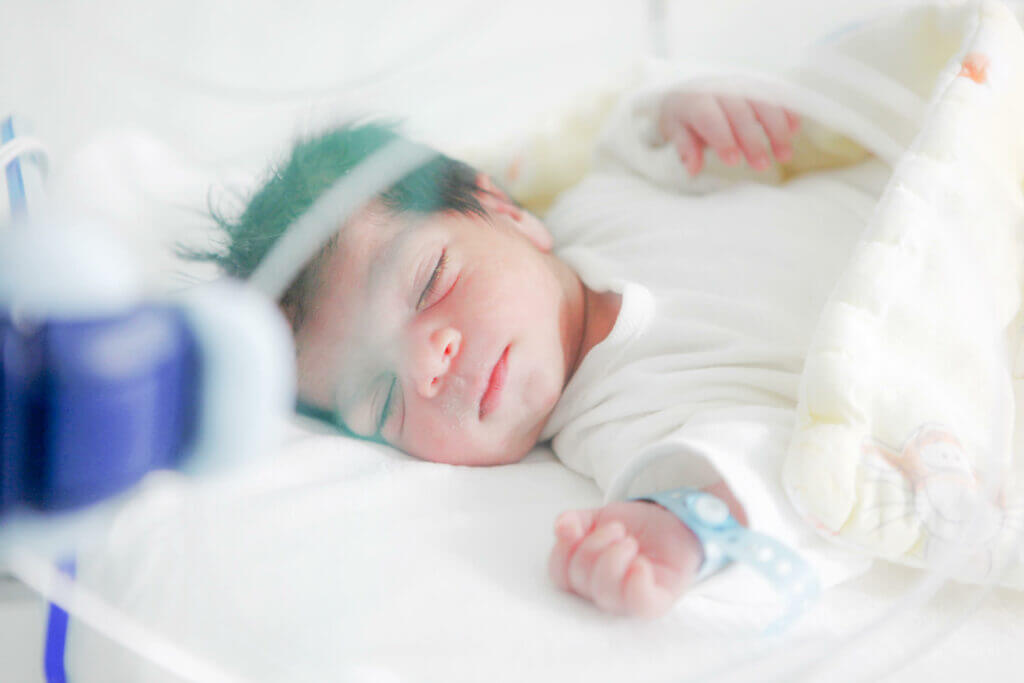 What is aminoglycoside-induced hearing loss (AIHL)?
Most people exposed to gentamicin for prolonged periods will suffer damage to the inner ear. However, around 1:500 people carry the
MT-RNR1 variant m.1555A>G, who, when receiving aminoglycoside treatment, are highly susceptible to moderate to profound, bilateral permanent hearing loss regardless of dose or length of treatment. Education Hub

Online Training
Webinars
Service Training
Clinical Training