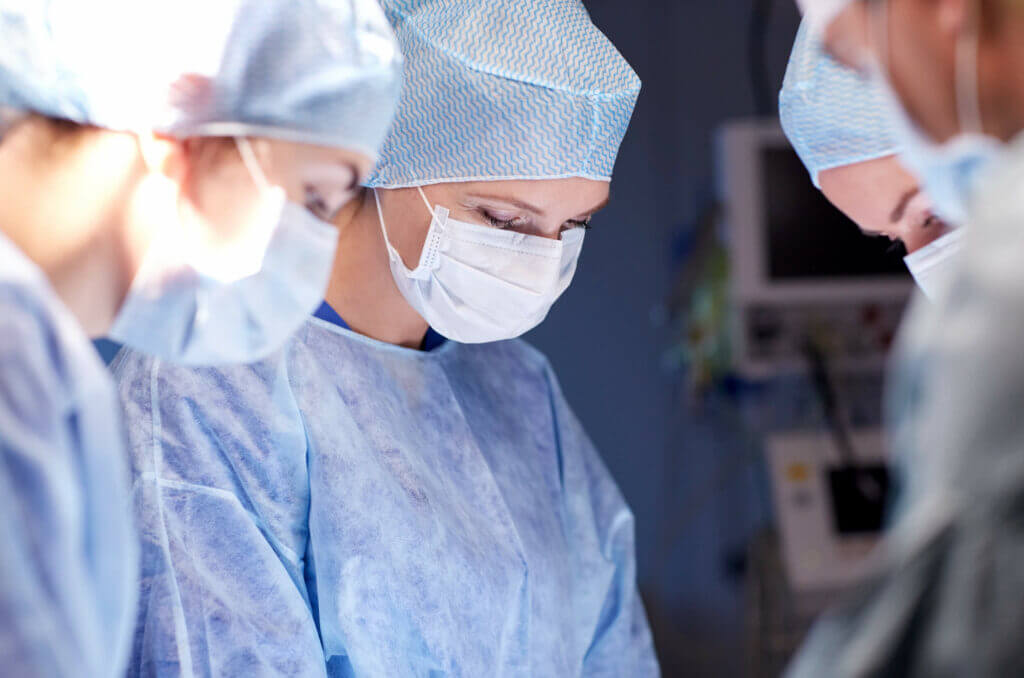 Surgical Skin Marker
Pre-operative marking has a significant role in promoting correct site surgery, including operating on the correct side of the patient and/or the correct anatomical location or level (such as the correct finger on the correct hand). The Viomedex sterile skin markers are ideal for safe, single-use marking, allowing surgeons to prepare effectively whilst minimising the risk to the patient.
Highlighted Products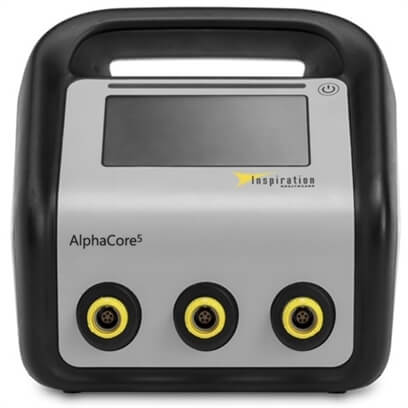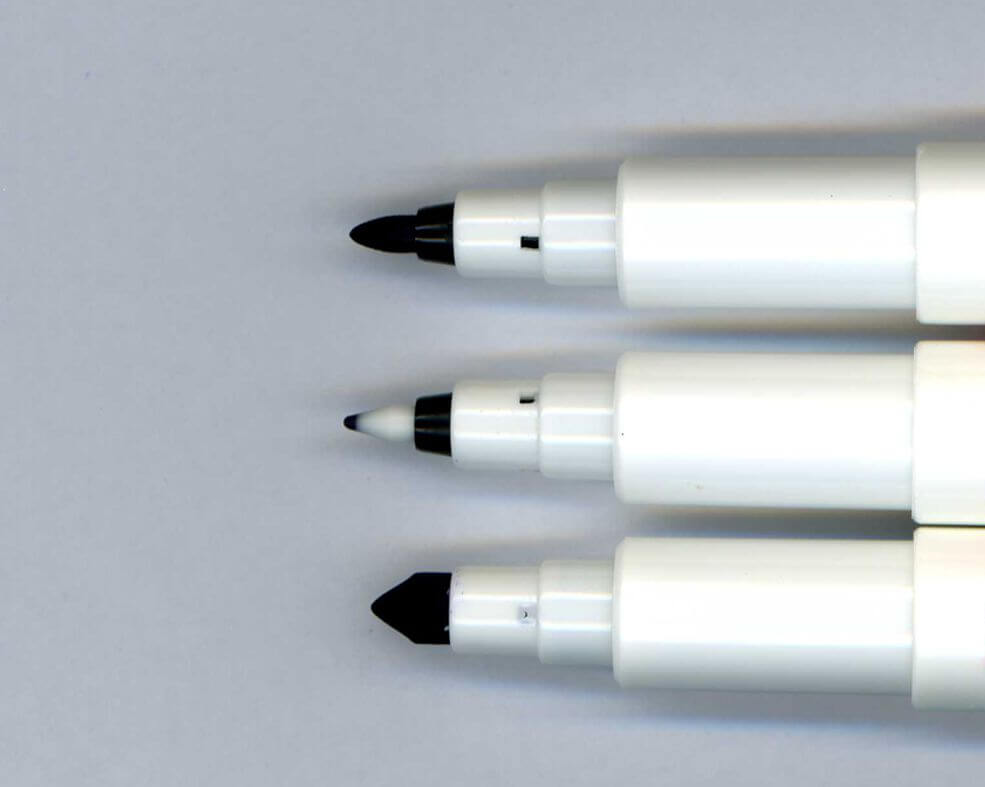 Viomedex Surgical Skin Markers
Search for Products
Please note, some products may not be available in your area. Please contact your local Sales Manager to find out more. Education Hub

Online Training
Webinars
Service Training
Clinical Training