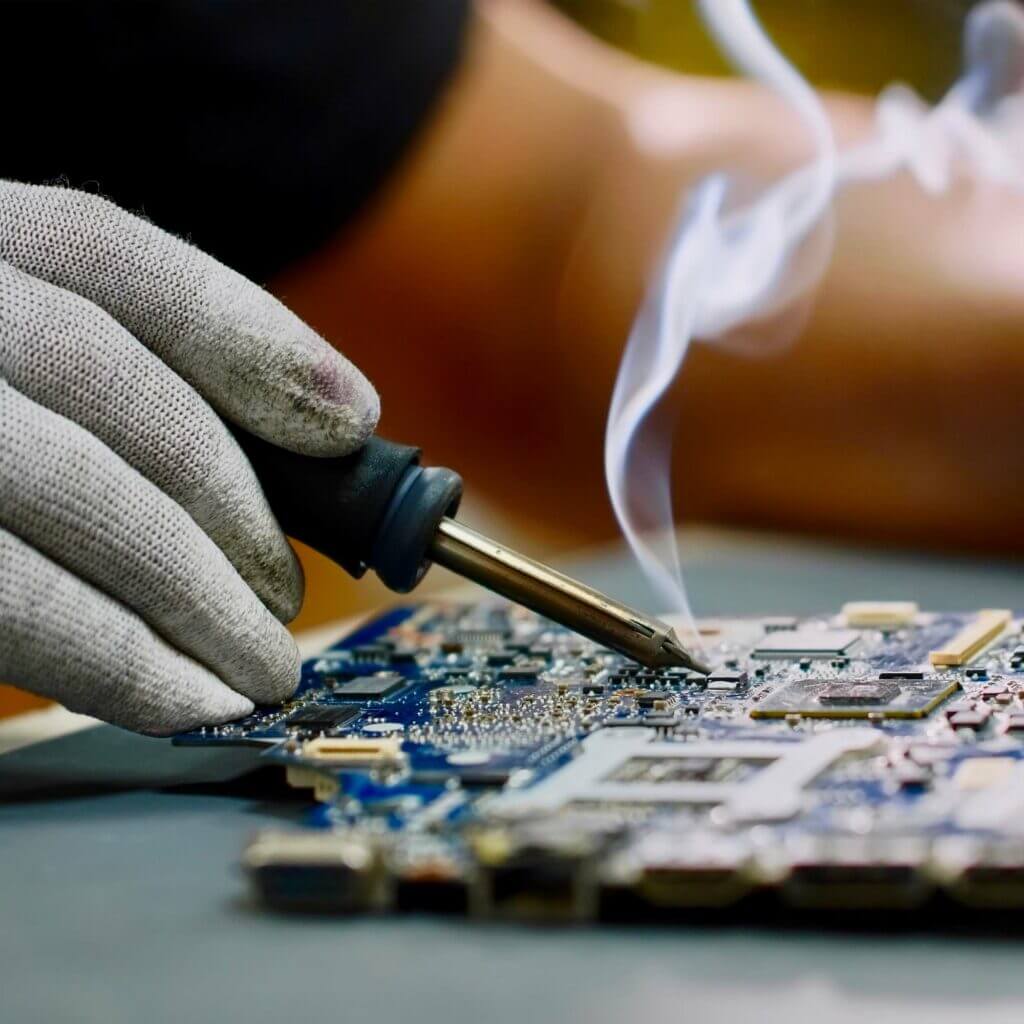 Annual Service Kits
Inspiration Healthcare offers an extensive range of service kits and spare parts for the products we supply and service.
Service Packages
In the current climate, extending the life and clinical efficacy of your medical equipment is imperative. Inspiration offers several maintenance packages that can optimize the performance of your equipment, helping you deliver high quality patient care.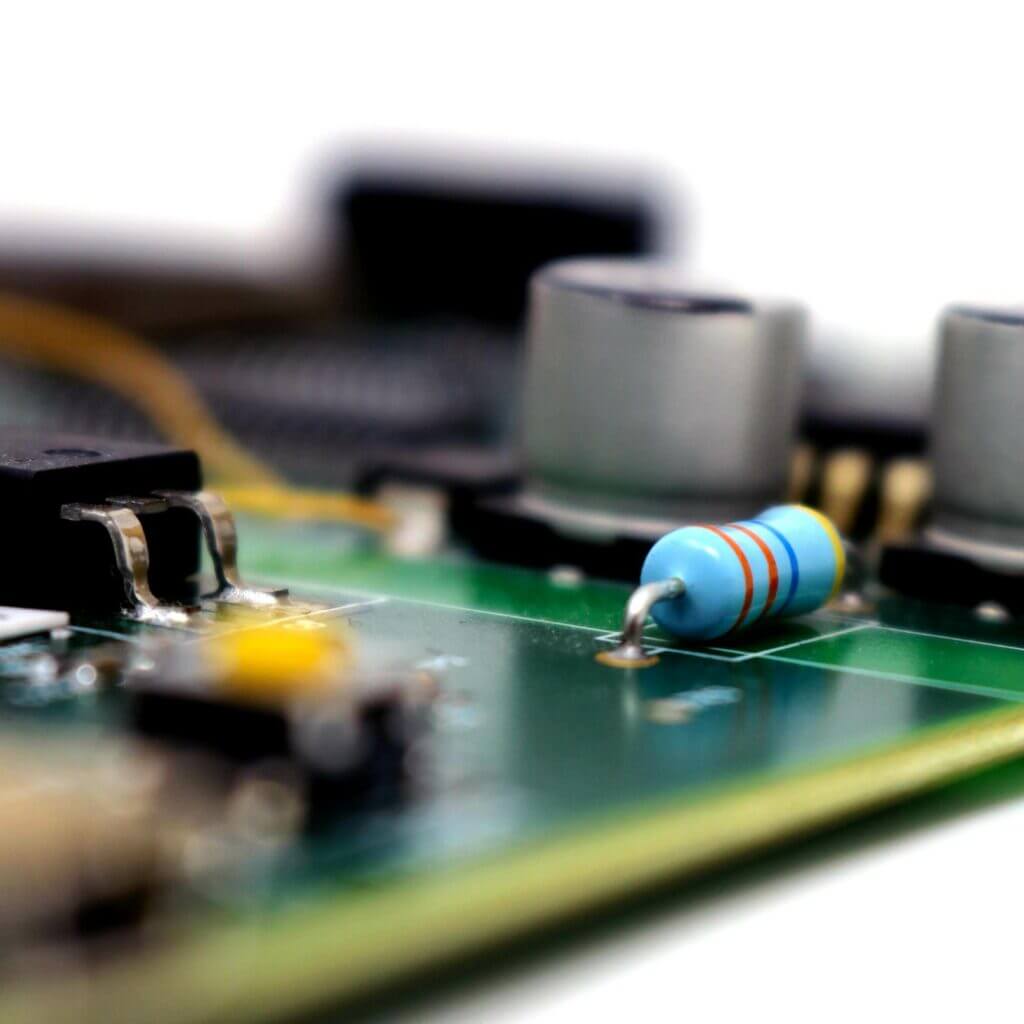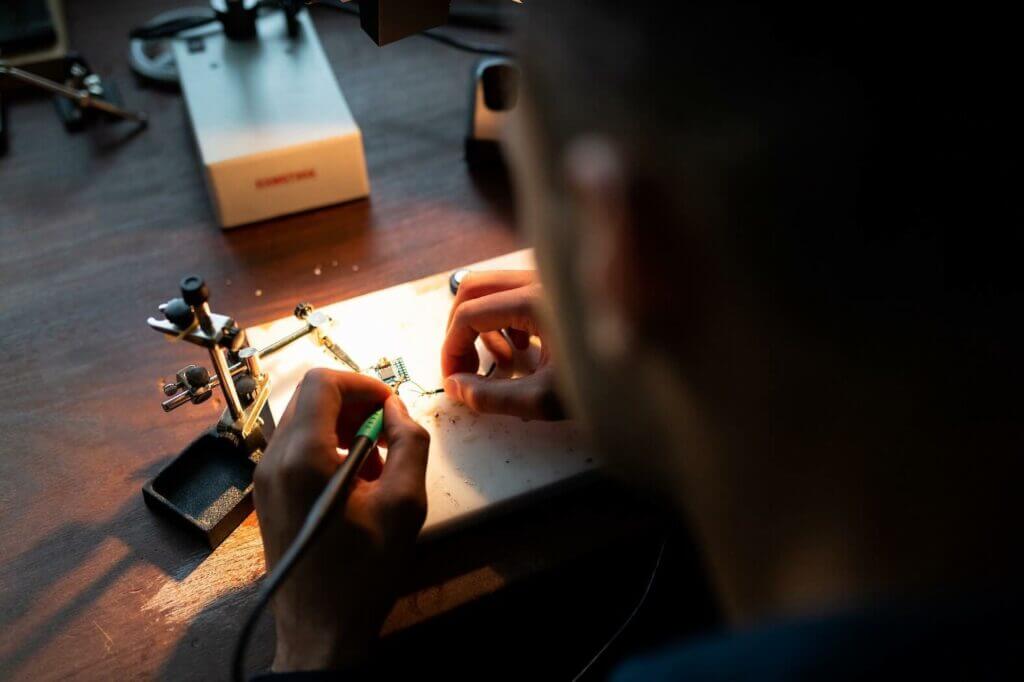 Service Training
Inspiration is committed to delivering excellent service in the Critical Care field.

Inspiration can provide comprehensive training packages, designed exclusively for biomedical and engineering professionals to make them fully conversant with the maintenance and repair of our equipment.
Search for Products
Please note, some products may not be available in your area. Please contact your local Sales Manager to find out more. Education Hub

Online Training
Webinars
Service Training
Clinical Training