Ambulatory Infusion Care
At Inspiration Healthcare, we are proud to offer a full range of ambulatory infusion pumps, administration sets, accessories, and patient infusion management systems for both hospital and homecare applications. We provide a range of Micrel Medical infusion devices, for various applications such as parenteral nutrition, oncology, immunoglobulin therapy, antibiotic infusion, palliative care, acute pain management, and obstetrics. Our objective is to empower patients with the necessary degree of freedom and flexibility to carry out their everyday lives where possible.

Therapy Areas

Freedom Without Clinical Compromise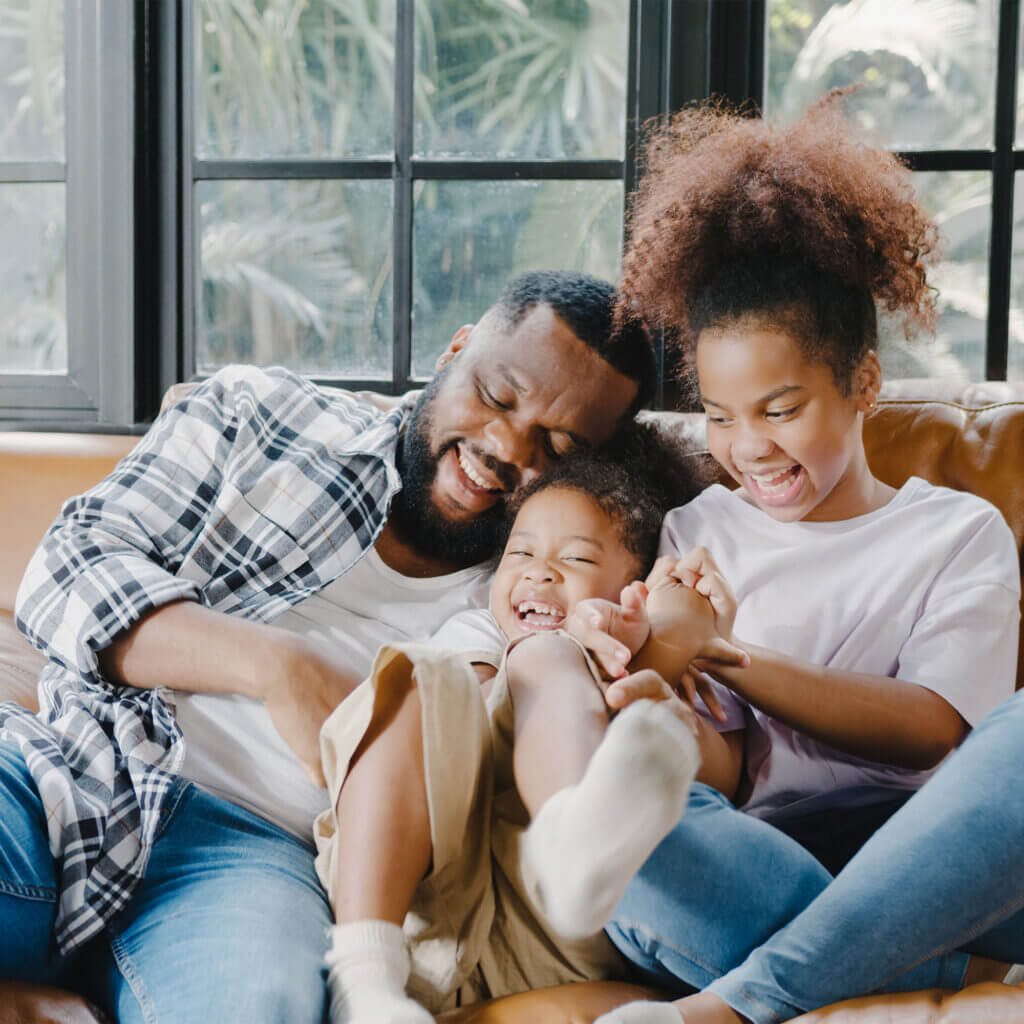 Inspired by life, dedicated to making it better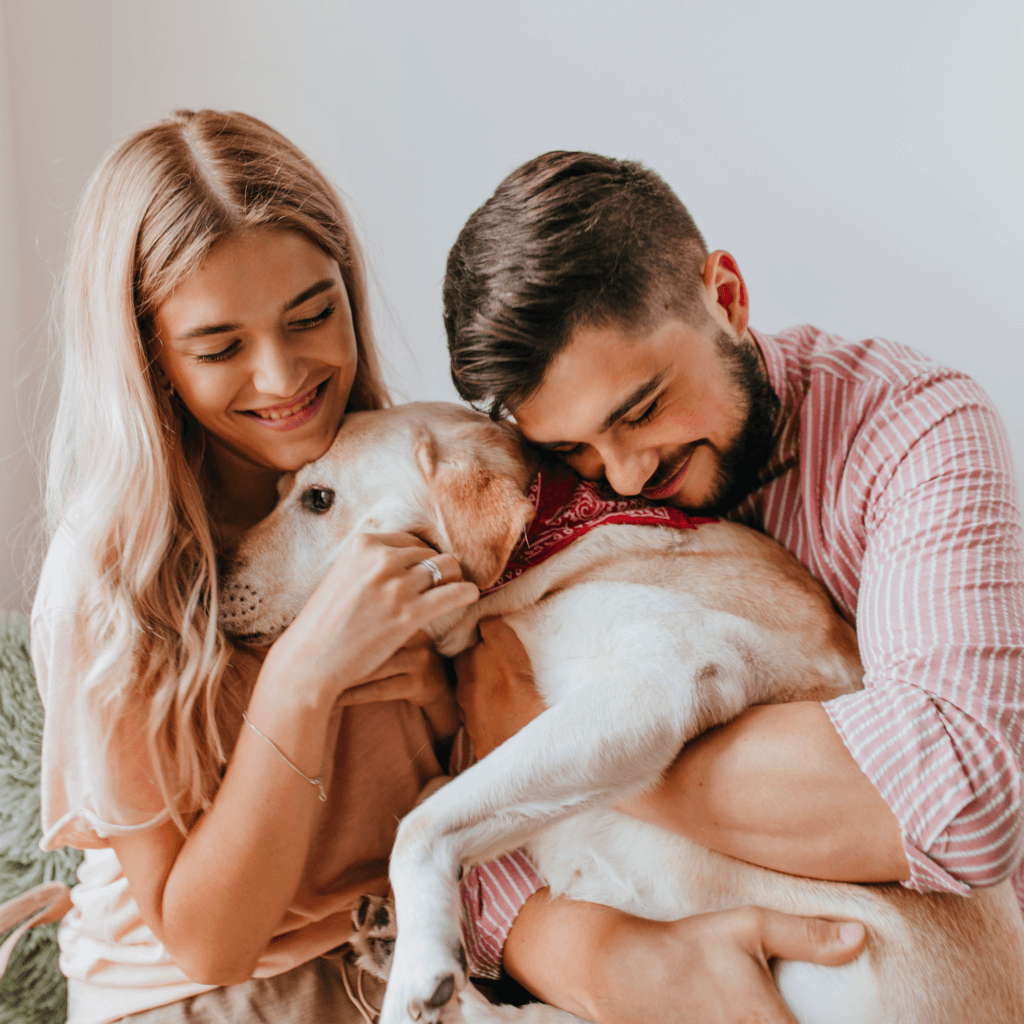 A Truly Ambulatory Solution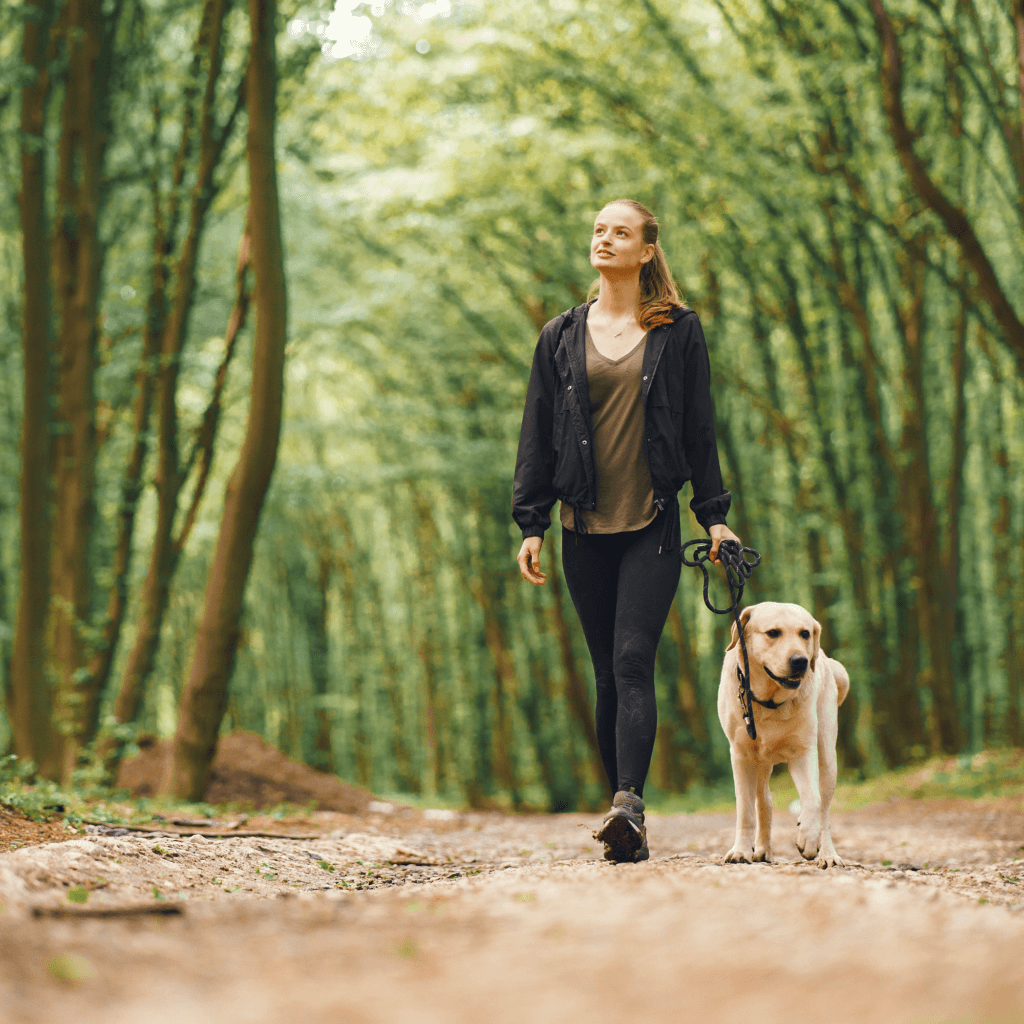 Infusion Remote Monitoring System
Every patient journey is different, but with the MICRELCARE our web-based clinical information system, healthcare professionals, doctors and nurses can have instant access to the infusion information of their patients and monitor their ongoing infusions in near time.
Connected health – anywhere, anytime!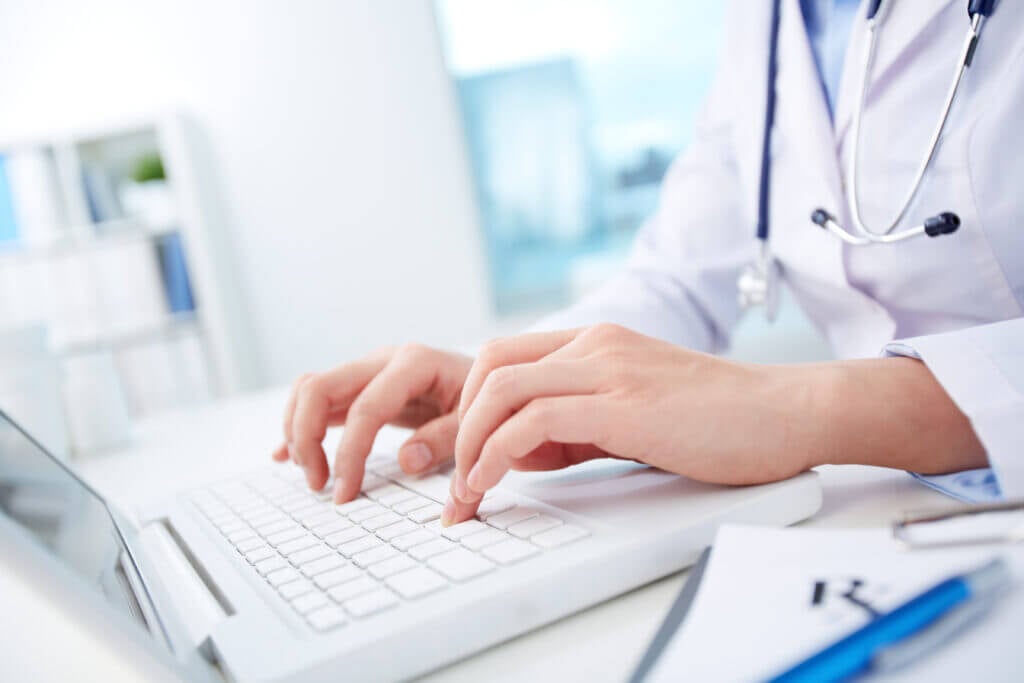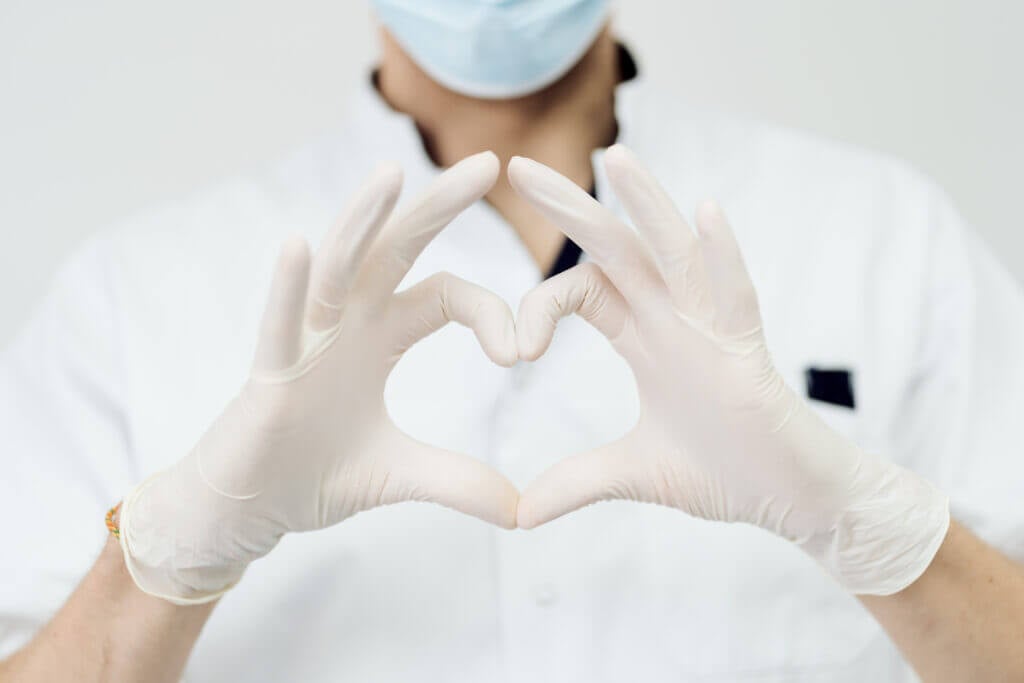 Training & Support
At Inspiration Healthcare we are passionate about ensuring that end users feel competent and empowered to use their infusion device safely. That's why we work in partnership with clinical teams to identify any particular training needs you may have.
Search for Products
Please note, some products may not be available in your area. Please contact your local Sales Manager to find out more.