Welcome to Inspiration Healthcare
Our mission is to pioneer medical technology that improves the outcomes of patients, starting with the very first breaths of life.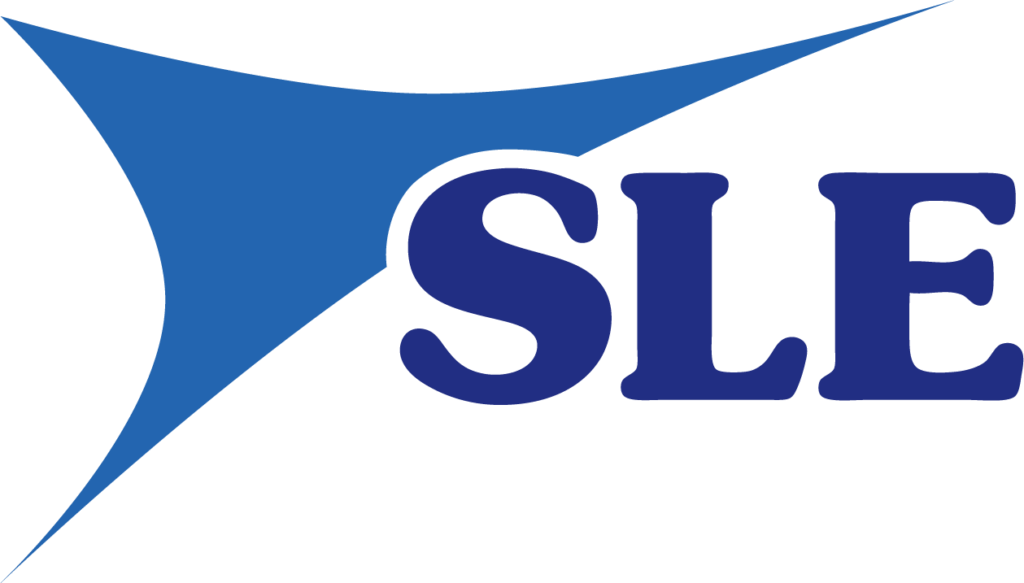 #WeAreInspiration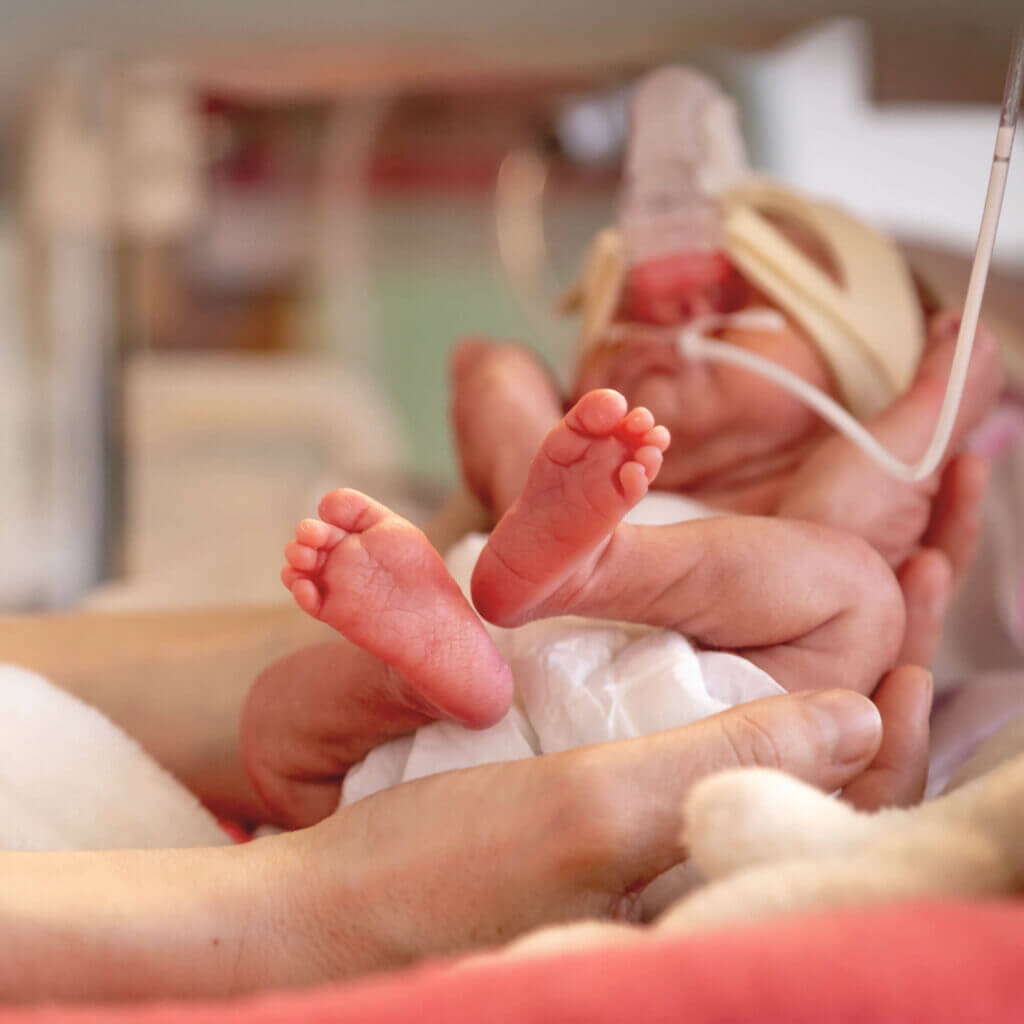 Acute Care
We are privileged to work in a market that is involved trying to save the lives of some of the most fragile patients. Over 15 million babies are born prematurely every year (Approx. 1 in 10 live births) and globally this number is rising. Complications from preterm births are the leading cause of deaths in children under 5 and are estimated to cause over 1 million deaths in 2018 (source: WHO).
The technology in our products is aimed at giving all patients the best possible outcome whether it is a baby that has been born prematurely, or a patient undergoing surgery.
Infusion Therapies
We are proud to offer a full range of ambulatory infusion pumps, administration sets, accessories, and patient infusion management systems for both hospital and homecare applications. We provide a range of Micrel Medical infusion devices, for various applications such as parenteral nutrition, oncology, immunoglobulin therapy, antibiotic infusion, palliative care, acute pain management, and obstetrics. Our objective is to empower patients with the necessary degree of freedom and flexibility to carry out their everyday lives where possible.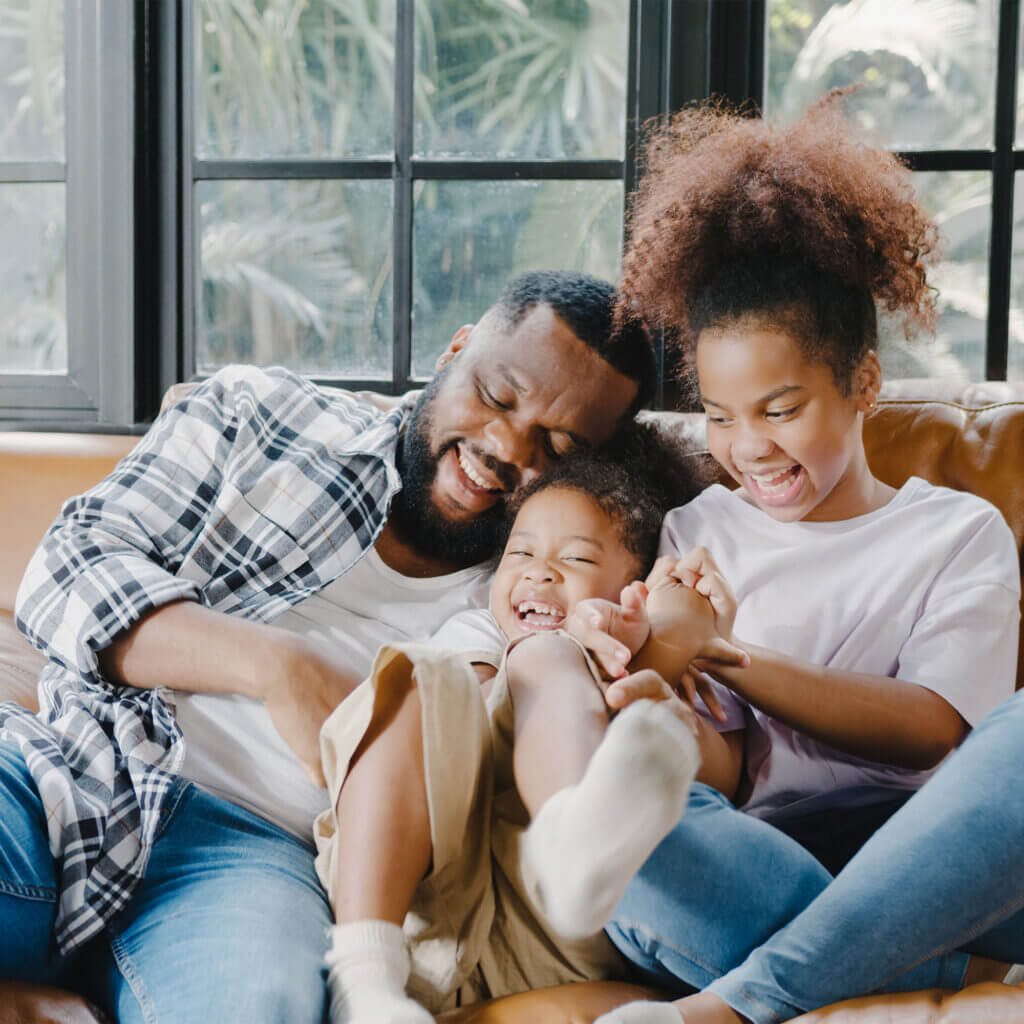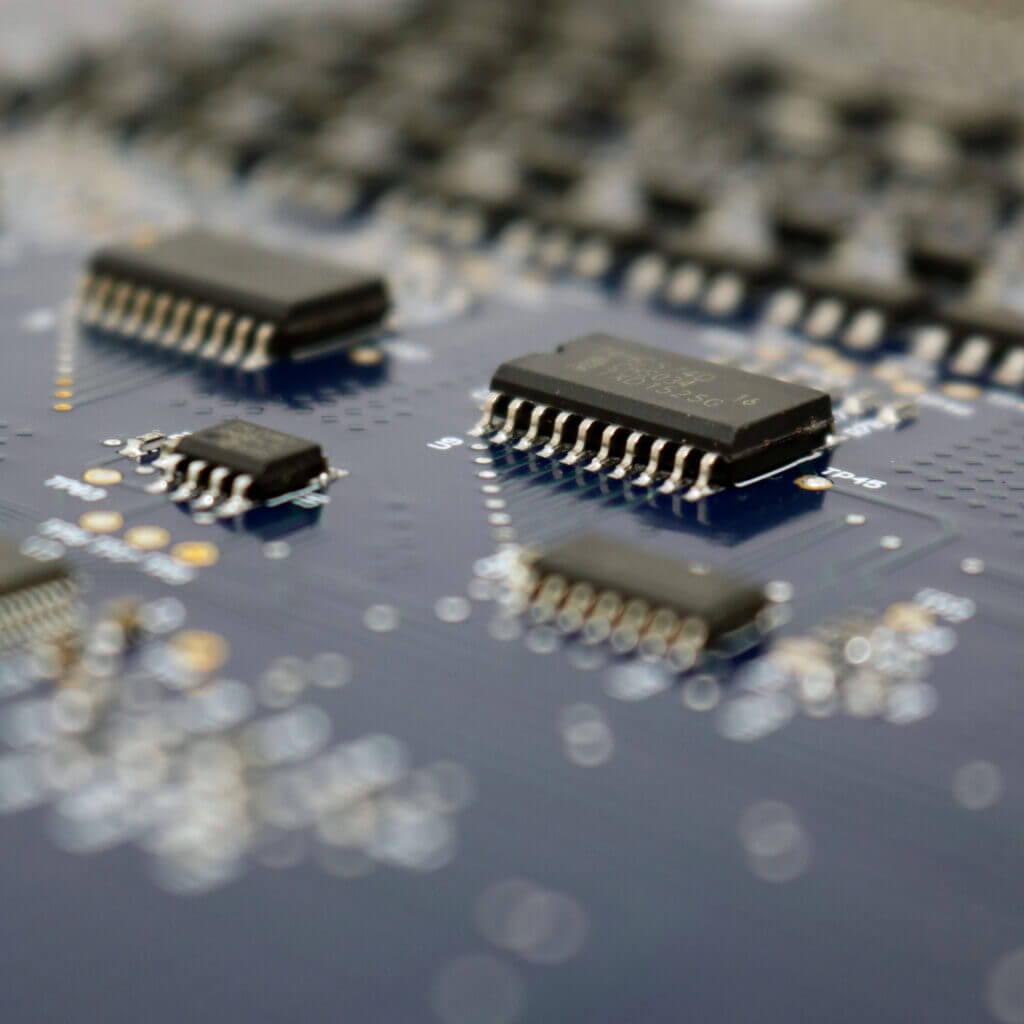 Technology Support
Inspiration Healthcare offers a number of maintenance packages that can optimise the performance of your equipment, helping you deliver high quality patient care.
Inspiration Healthcare Group is committed to delivering excellent service in the Critical Care field. We can provide comprehensive training packages, designed exclusively for biomedical and engineering professionals.
Search for Products
Please note, some products may not be available in your area. Please contact your local Sales Manager to find out more. Education Hub

Online Training
Webinars
Service Training
Clinical Training