Training | Education | Learning
Our Education Hub is Coming Soon!
Stay Ahead of the Game
Sign up for updates on our upcoming Education Hub and be the first to learn when it launches!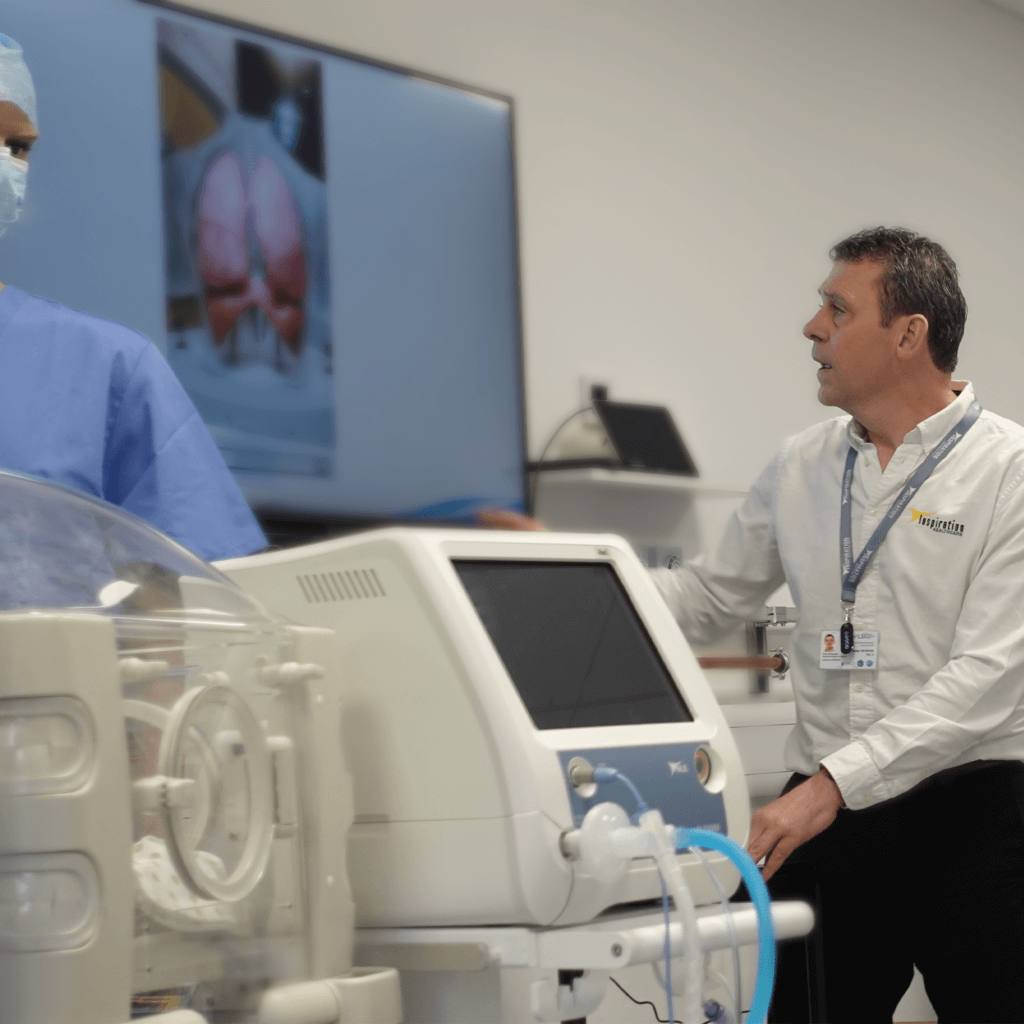 Featured Resource
---
SLE6000 – Training Videos
We've released a series of videos to our customers and distributors to help them learn more about The SLE6000 Ventilator with OxyGenie®.
OxyGenie® is an Auto O2 system intended to control the inspired oxygen delivery to maintain the patient's SpO2 within a predefined target range.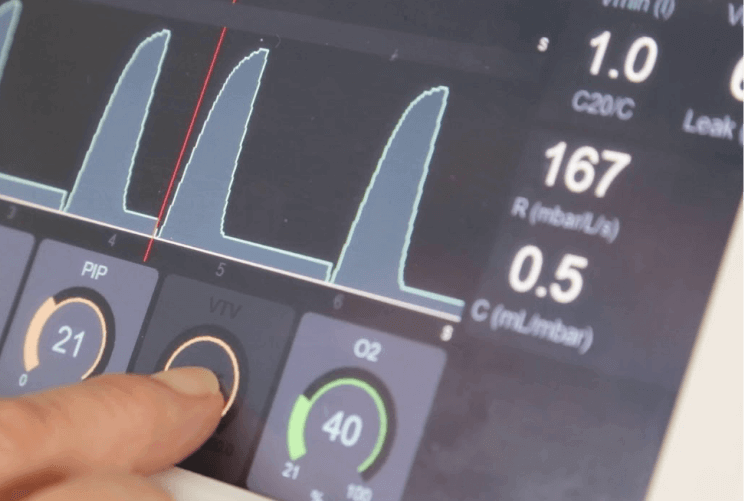 Other Videos