Our Group
Inspiration Healthcare Group plc is a holding company for a group of companies that sell products to the hospital sector. The group is currently comprised of three active medical technology companies: Inspiration Healthcare Ltd, SLE Ltd, and Viomedex Ltd.
Each company operates as a separate legal entity maintaining its own regulatory compliance to place safe, high quality products on the market around the world.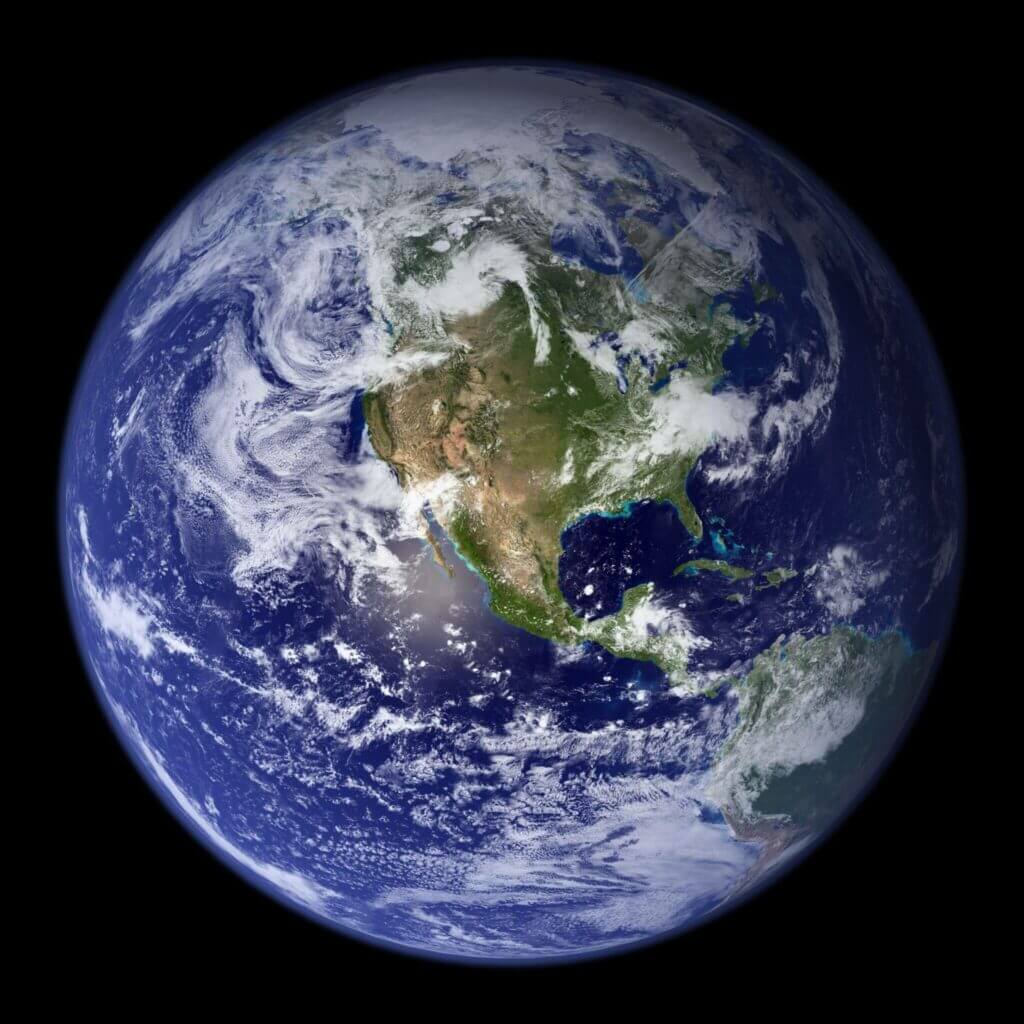 Global Reach
Our global reach means our medical technology is available in more than 75 countries. We sell directly into the UK and Ireland and partner with established independent distributors in the rest of the world. This model provides us with significant global coverage and opportunity including access to international Key Opinion Leaders with whom we develop relationships to drive our product development and education offerings. In all international markets, regulations are becoming more widespread to ensure patient safety. We have an expert team to help work with distributors so that localisation of products, such as translations of instructions and other labels, or any specific regulatory requirements, are met. This is an important blend of skills and expertise between local distributors, to provide intimate market knowledge, and our own sales, marketing and regulatory team to ensure the products are fit for the market and ensure local compliance.
Our Products
We offer a range of leading-edge products manufactured in-house or to our exacting standards through third-party contract manufacturers to supply around the world. For information on each product please visit our website. We view our revenue streams in three distinct areas: Branded Products, Distributed Products and Technology Support.
Branded Products
Our Branded Products are those which we sell under our own brand, usually as the legal manufacturer with control over the intellectual property, and place these products on the market globally. We invest in R&D activities across our range of products to ensure our products are at the forefront of medical science as well as recognising the products' environmental impact during their life. Our mission is to pioneer medical technology that improves the outcomes of patients, starting with the very first breaths of life.
Distributed Products
Our Distributed Products are where we market and sell products from a third-party manufacturer predominantly in the UK and Ireland, and in some cases worldwide. Distributed Products complement our Branded Product portfolio and add value to our customer proposition as we can offer a more comprehensive product range. We look to find manufacturers to partner with pioneering technology in niche areas where we can truly add value as a partner and their products truly add value for us. This win-win approach has served us well and helped us offer a comprehensive range of technology to our customers.

Technology Support
Our Technology Support offers usage and ownership options, service including planned preventative maintenance programmes, repairs and spare parts and training courses to allow users to maximise their experience with our Group's products. Our flexible approach offers short and long-term rental of equipment for a specific patient or period. We offer planned preventative maintenance directly or through our distribution partners, with genuine spare parts, and technical training. In our more complex products, we offer different levels of training to ensure that clinicians by the bedside understand the maximum benefits our technology can deliver.
Our Markets
Acute Care
The Acute Care market is the hospital setting where our main focus is neonatal intensive care. We are privileged to work in markets that are involved in trying to save the lives of some of the most fragile patients. More than 15 million babies are born prematurely every year (approx. 1 in 10 live births) and globally this number is rising. Complications from preterm births are the leading cause of deaths in children under five and are estimated to have caused more than one million deaths in 2018 (Source: World Health Organization). The technology in our products has been developed to improve patient outcomes, whether it is a baby who has been born prematurely, or a patient undergoing surgery.
Infusion Therapies
We have a dedicated sales team selling a range of Distributed Products for different Infusion Therapies such as parenteral feeding, pain management and chemotherapy. This area is rapidly growing and, although we do not invest in R&D for these products, it is a strategic area of focus for our business.

Service
Our Service offering covers various products both Branded and third party, including those where we may not have exclusive distribution rights. This allows us to add value to our customers around the world with technical support and spare parts.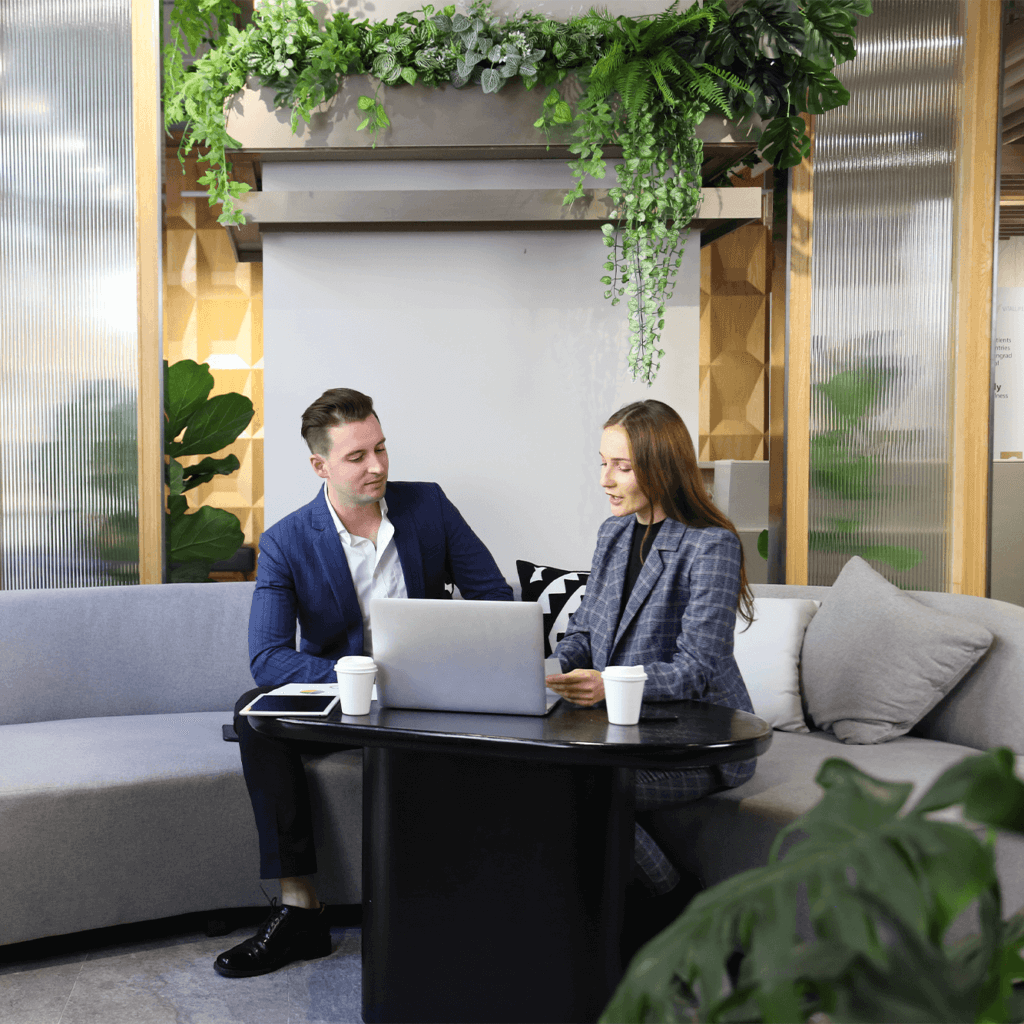 Environmental
We are committed to reducing our impact on the planet wherever possible and undertake regular reviews of our practices to do so. Our environmental and sustainability efforts are an important part of how we run our business, and we have committed a section of this annual report to this topic. Please see our annual report (link) for more information.
Social
As a medical technology company, we are deeply embedded in society to improve the outcomes for patients around the world. We are committed to using technology to improve outcomes for patients and want to do this in a way that has maximum benefit for society. Our charitable giving initiative offers us the opportunity to support charities that align with our core values. We are an ethical employer and create a positive working environment for our employees. We aim to have roles that challenge, engage and develop our teams to their fullest potential, including prioritising internal promotion opportunities before reviewing external candidates, where appropriate. We have considered our employees' overall wellbeing.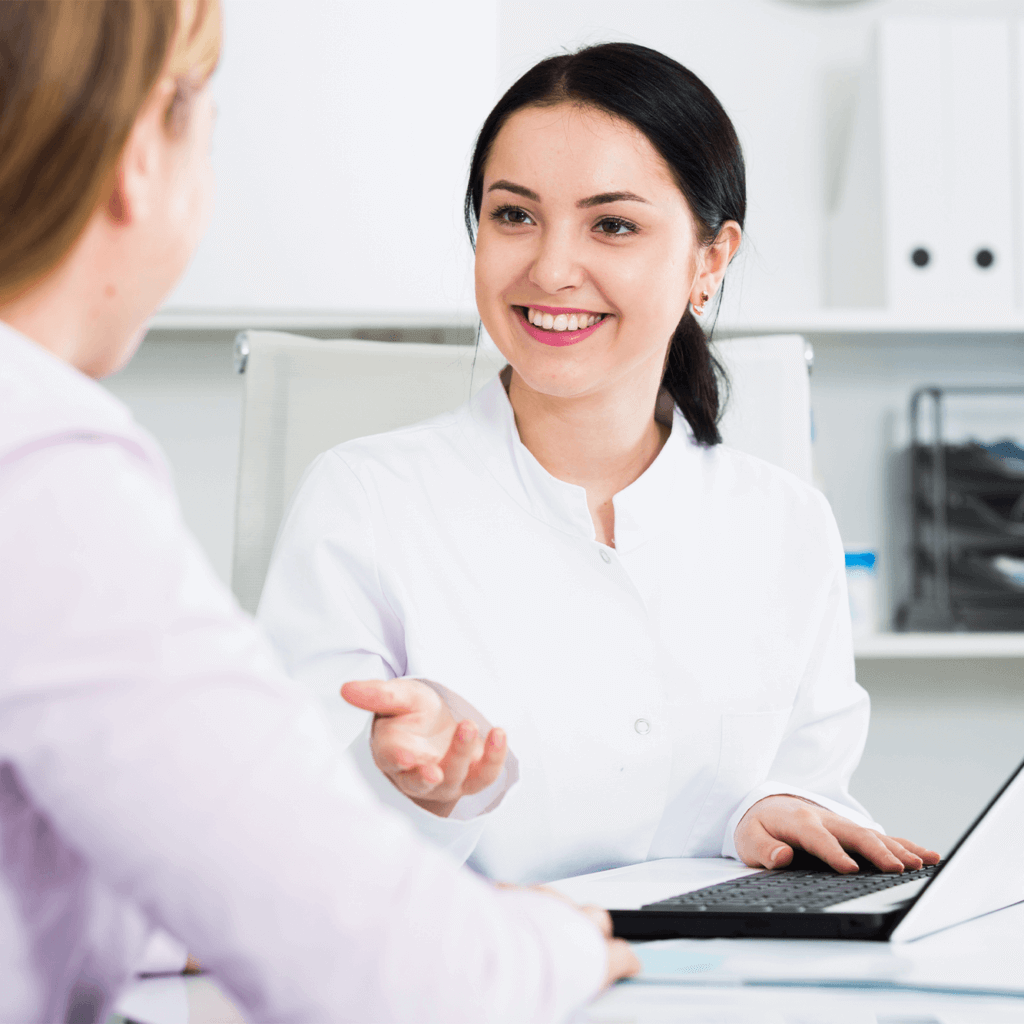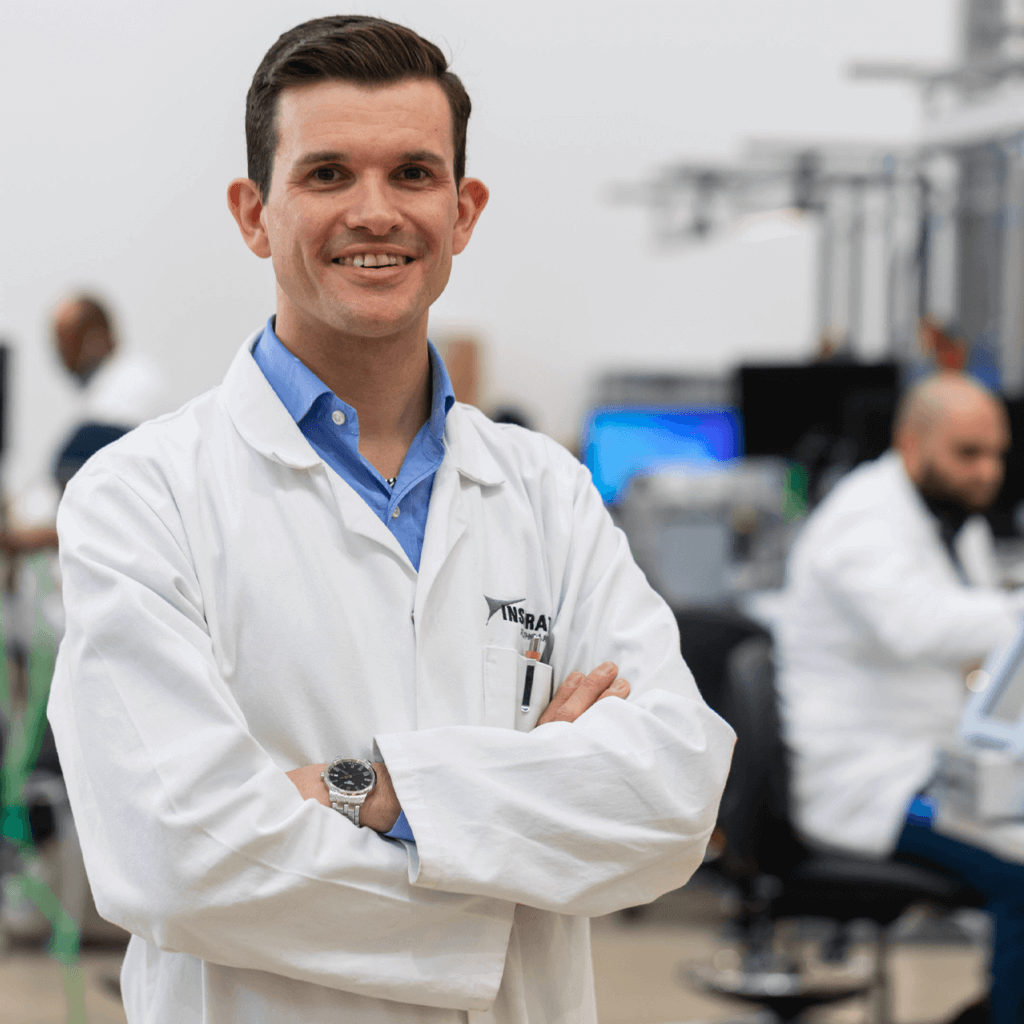 Through our Group's People Team, we offer a range of benefits:
'Blended Working Policy' allowing employees to work from home for up to 40% of their time Compressed working hours, allowing employees to choose whether they would like to work a four-day compressed working week and benefit from a three-day weekend
Improved parental pay for all new parents, including adoptions, and additional paid time off for those parents who have a premature baby
Mental Health and Well-being App providing employees with access to support if and when needed
In addition to the above, we monitor gender pay and recognise that we benefit from a diverse workforce as this brings about diversity of thinking which in turn will improve the Group's performance.
Finally, we invest in training and development of all our employees so that, no matter where they are in our business, they can flourish. We are committed to ethical business practices and ensure all our employees understand their obligations to further ensure that business is conducted in a fair and transparent manner. Our operating companies have codes of conduct for how employees should expect to be treated and treat others. As a global supplier, we respect cultures around the world. However, we never compromise on certain areas of our business and we have policies around issues such as modern slavery, bribery and corruption and money laundering to ensure we are adopting best practice in these areas.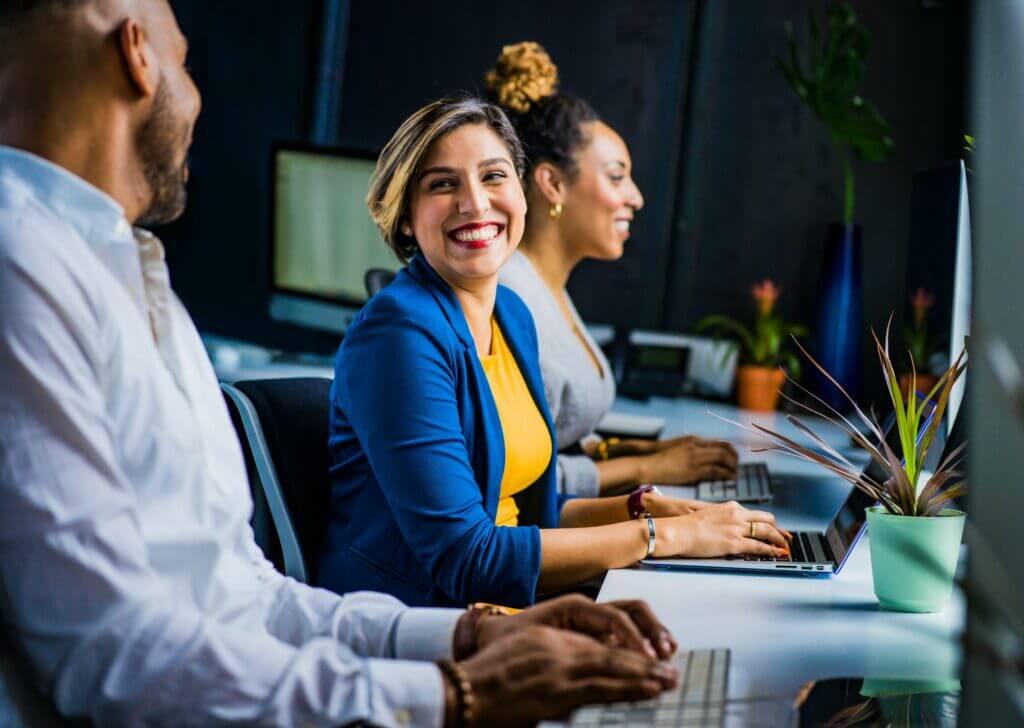 Governance
As a company listed on the Alternative Investment Market of the London Stock Exchange, we follow the Quoted Companies Alliance good practice on Governance. Our Board consists of both Executive and Non-executive Directors. The Non-executive Directors are independent and are there to help guide us where needed along the path of best practice of Corporate Governance and ensure everything we do is of the highest level of governance and transparency
Search for Products
Please note, some products may not be available in your area. Please contact your local Sales Manager to find out more.