Our Group
Inspiration Healthcare Group plc is a holding company for a group of companies that sell products to the hospital sector. The group is currently comprised of three active medical technology companies: Inspiration Healthcare Ltd, SLE Ltd, and Viomedex Ltd.
Each company operates as a separate legal entity maintaining its own regulatory compliance to place safe, high quality products on the market around the world.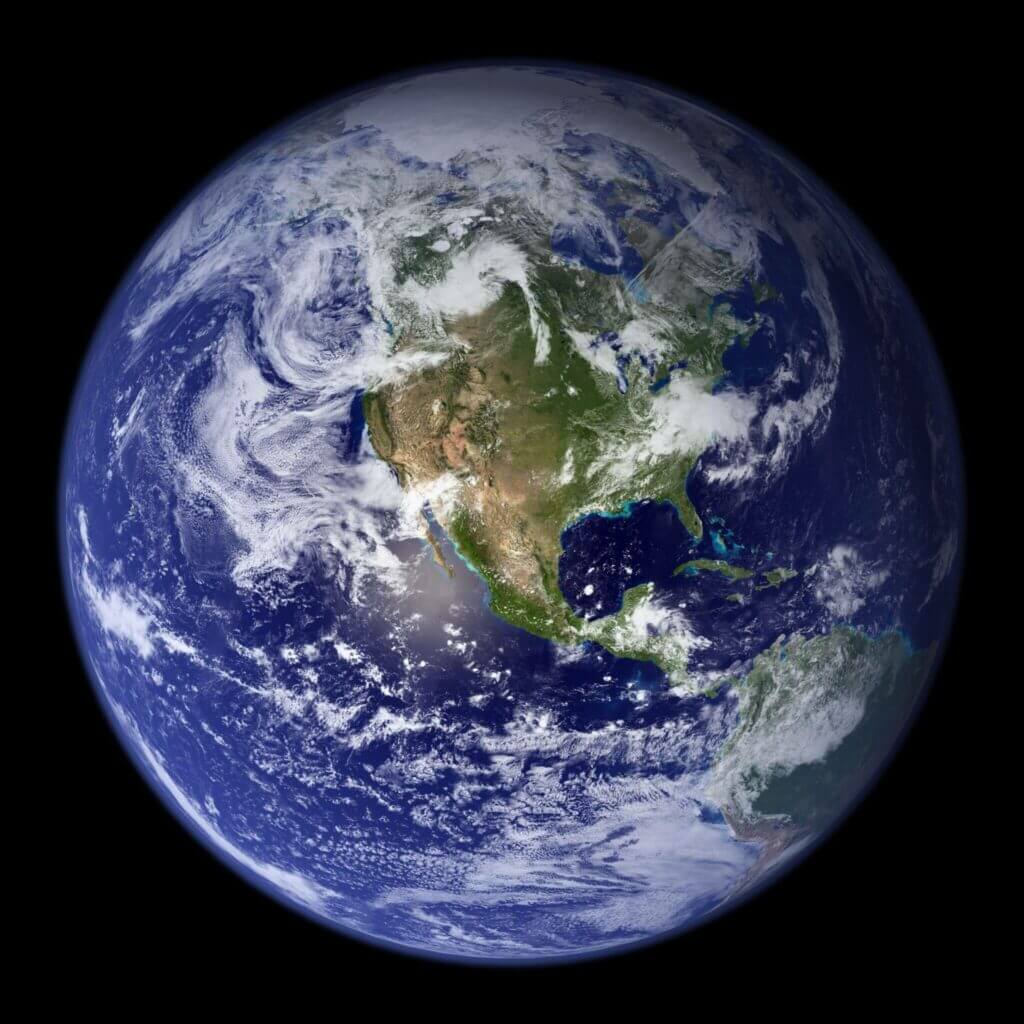 Global Reach
We sell directly into the UK and Ireland ("Domestic") and partner with established independent distributors in the rest of the world. Our partners actively sell in over 75 countries around the world. These distributors often introduce us to local key opinion leaders in their country which in turn feeds into our knowledge base for future product development.
In all international markets, regulations are becoming more widespread to ensure patient safety. It is important that we have an expert team to help work with distributors so that localisation of products comply with specific regulatory requirements. This critical partnership with local distributors, provides intimate market knowledge to our own sales, marketing and regulatory team to ensure the products are fit for the market and ensure local compliance.
Acute Care
The Acute Care market is the hospital setting where we sell to neonatal intensive care units and also obstetric departments and operating theatres.
Not all babies who are premature need resuscitation and not all babies who are resuscitated are premature. Our technology is aimed at giving all babies that need it the best possible start in life.
We also sell our own brand of patient warming products that are used within surgery and a range of distributed products for Infusion Therapy for applications such as parenteral feeding, and chemotherapy.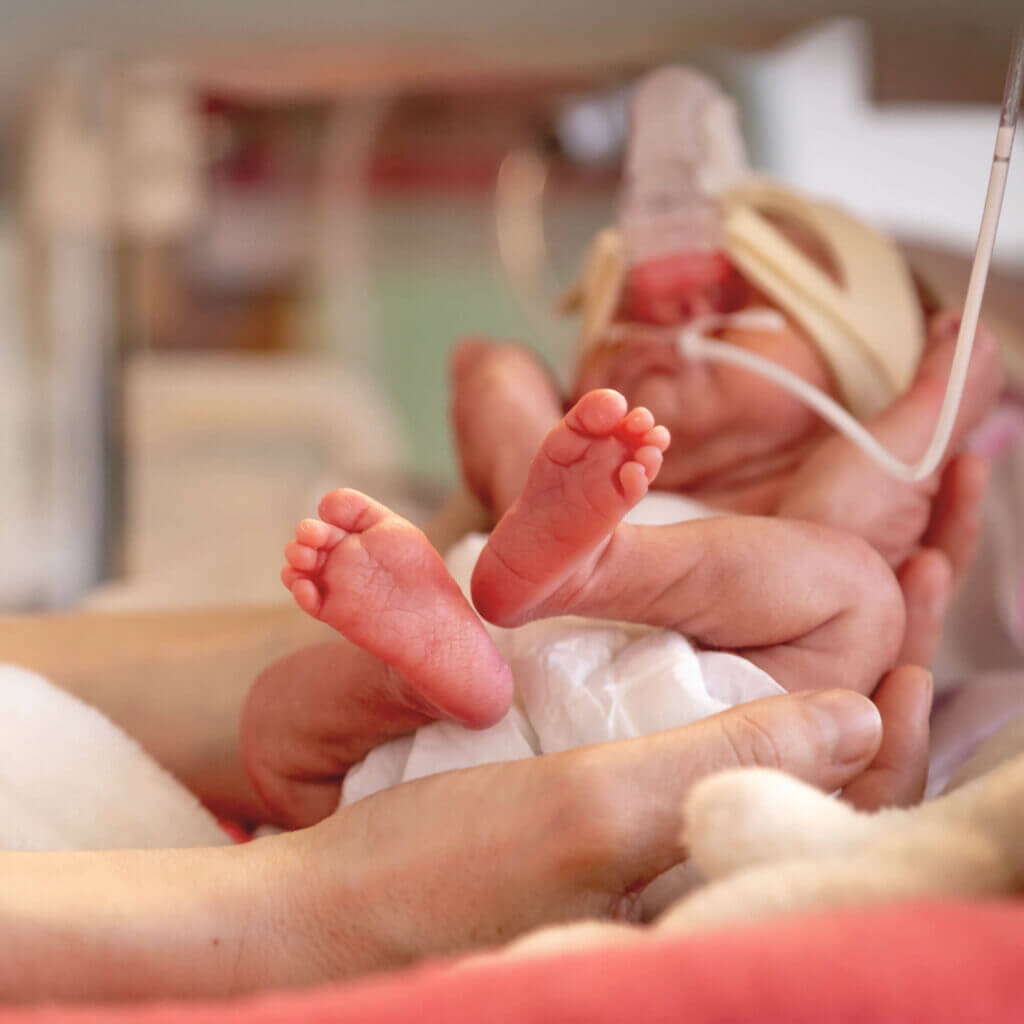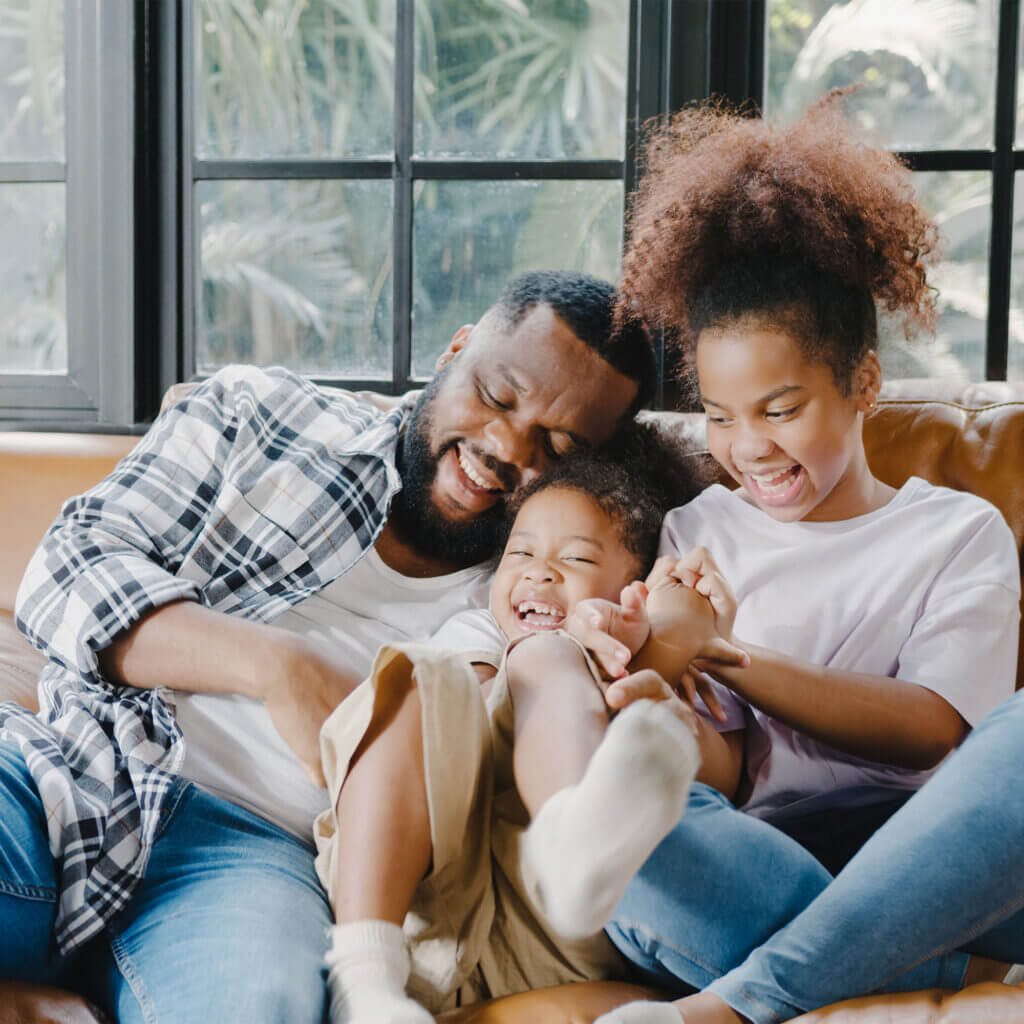 Distributed Products
Distributed Products complement our own Branded Product portfolio and add value to our customer proposition as we can offer a more comprehensive product range.

We look to find manufacturers to partner with who have great technology in niche areas where we can truly add value as a partner and their products truly add value for us.
Technical Support
Our Service offering covers various products both own brand and third party, including those that we may not have exclusive distribution rights to. This allows us to add value to our customers around the world with technical support and spare parts.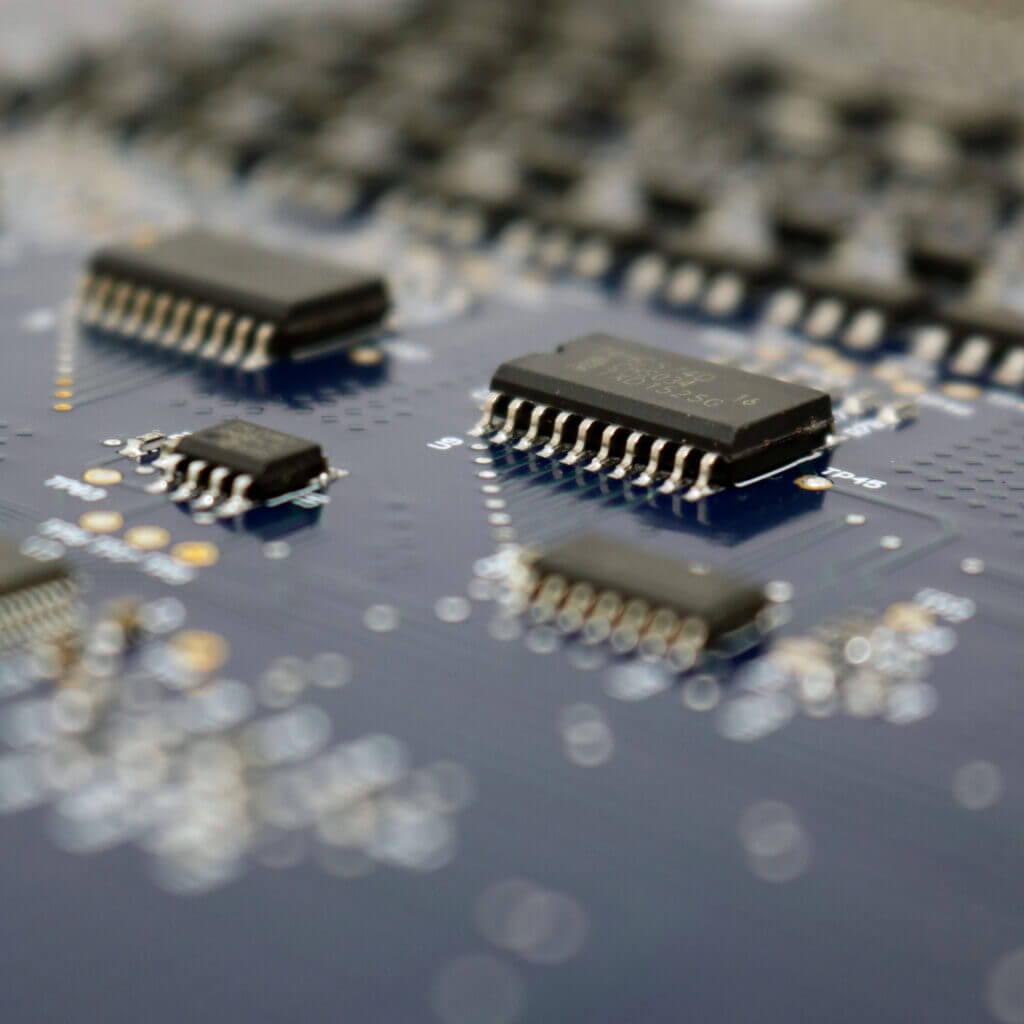 Search for Products
Please note, some products may not be available in your area. Please contact your local Sales Manager to find out more.