A supportive tool during child birth
With an increasing focus being placed on addressing pain in obstetrics and producing a higher degree of maternal comfort during and after labour, we offer infusion devices that enable improved patient experiences.
Rythmic™ Evolution Yellow
Ambulatory Infusion Pump
Rythmic™ Evolution, is available in a yellow color-coded device that meets safety standards for regional analgesia applications. With the added benefit of Programmed Intermittent Epidural Boluses (PIEB) technology, Rythmic™ Evolution enhances mobility during childbirth, offering a more comfortable experience with less complications.
MicrelCare
Infusion Remote Monitoring System
Every patient journey is different, but with the MicrelCare our web-based clinical information system, healthcare professionals, doctors and nurses can have instant access to the infusion information of their patients and monitor their ongoing infusions in near time.
Connected health – anywhere, anytime!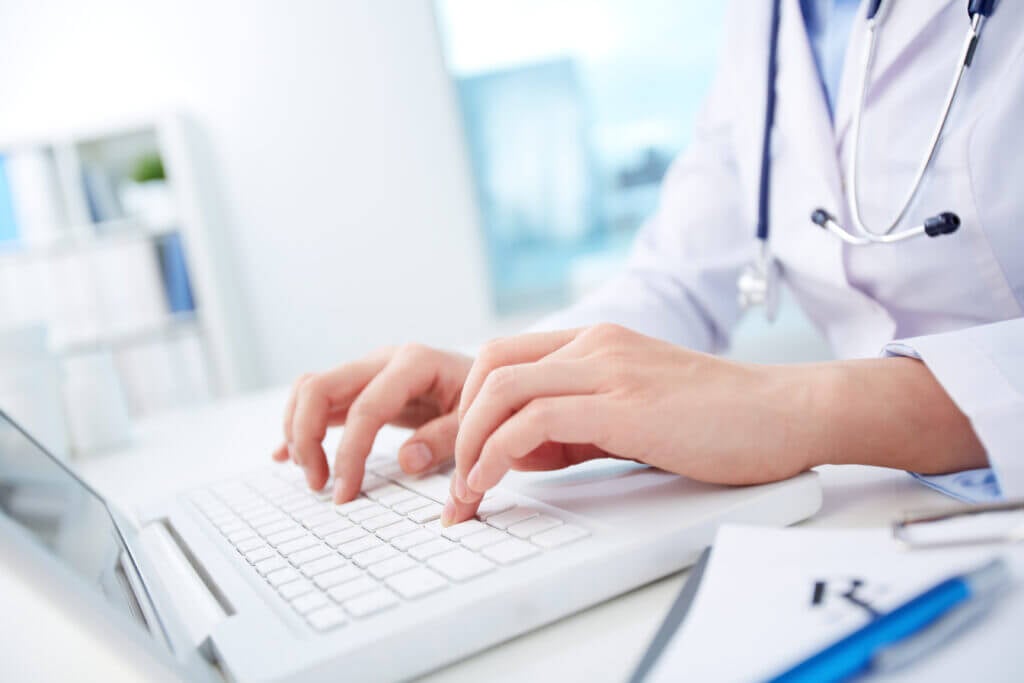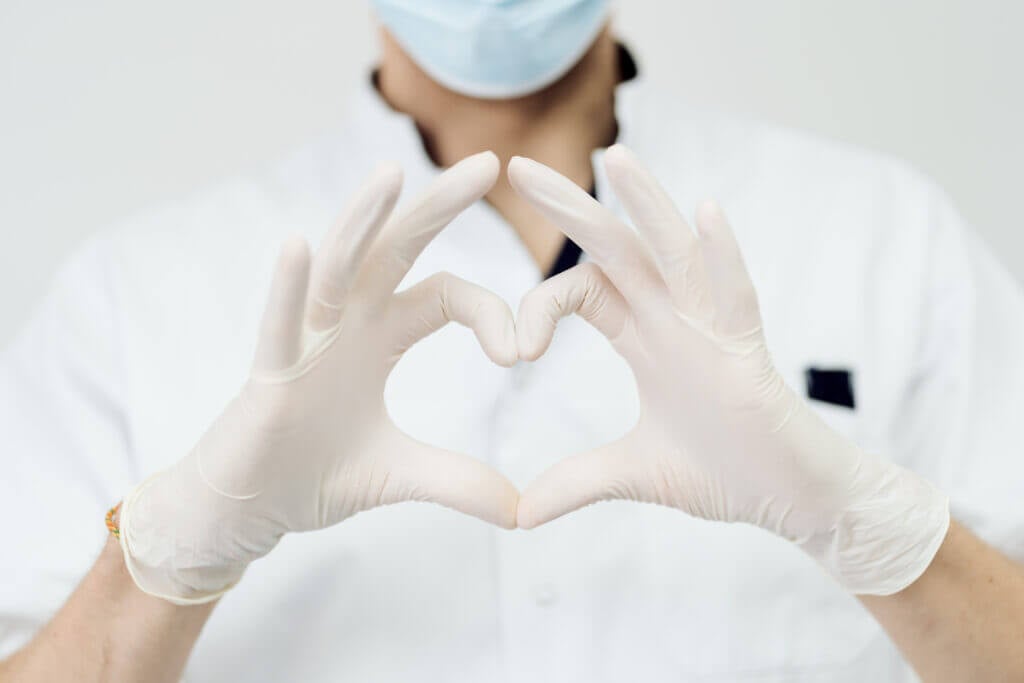 Training & Service
At Inspiration Healthcare we are passionate about ensuring that end users feel competent and empowered to use their infusion device safely. That's why we work in partnership with clinical teams to identify any particular training needs you may have.
Product Brochures
Obstetrics
Acute Pain Management
MicrelCare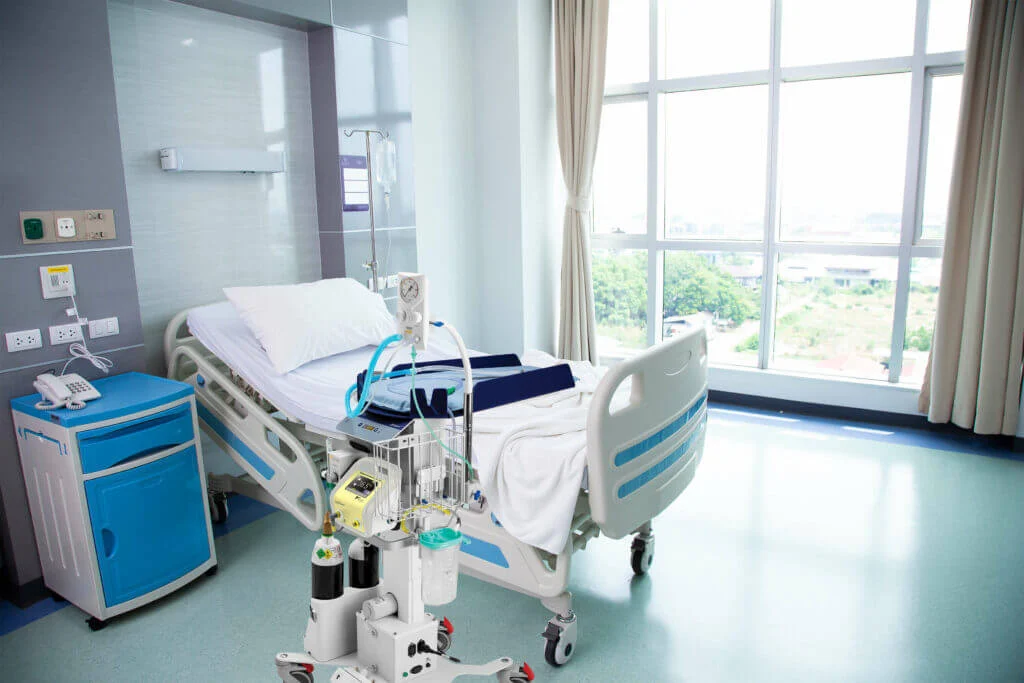 Starting with the first breath of life
The LifeStartTM cart enables clinicians to provide optimal care to the baby, whilst allowing parent to remain in a close proximity, whilst allowing clinicians to facilitate Deferred Cord Clamping.
Search for Products
Please note, some products may not be available in your area. Please contact your local Sales Manager to find out more.