Connected Health
Every patient journey is different, but with the MICRELCARE our web-based clinical information system, healthcare professionals, doctors and nurses can have instant access to the infusion information of their patients and monitor their ongoing infusions in near time.
Connected health – anywhere, anytime!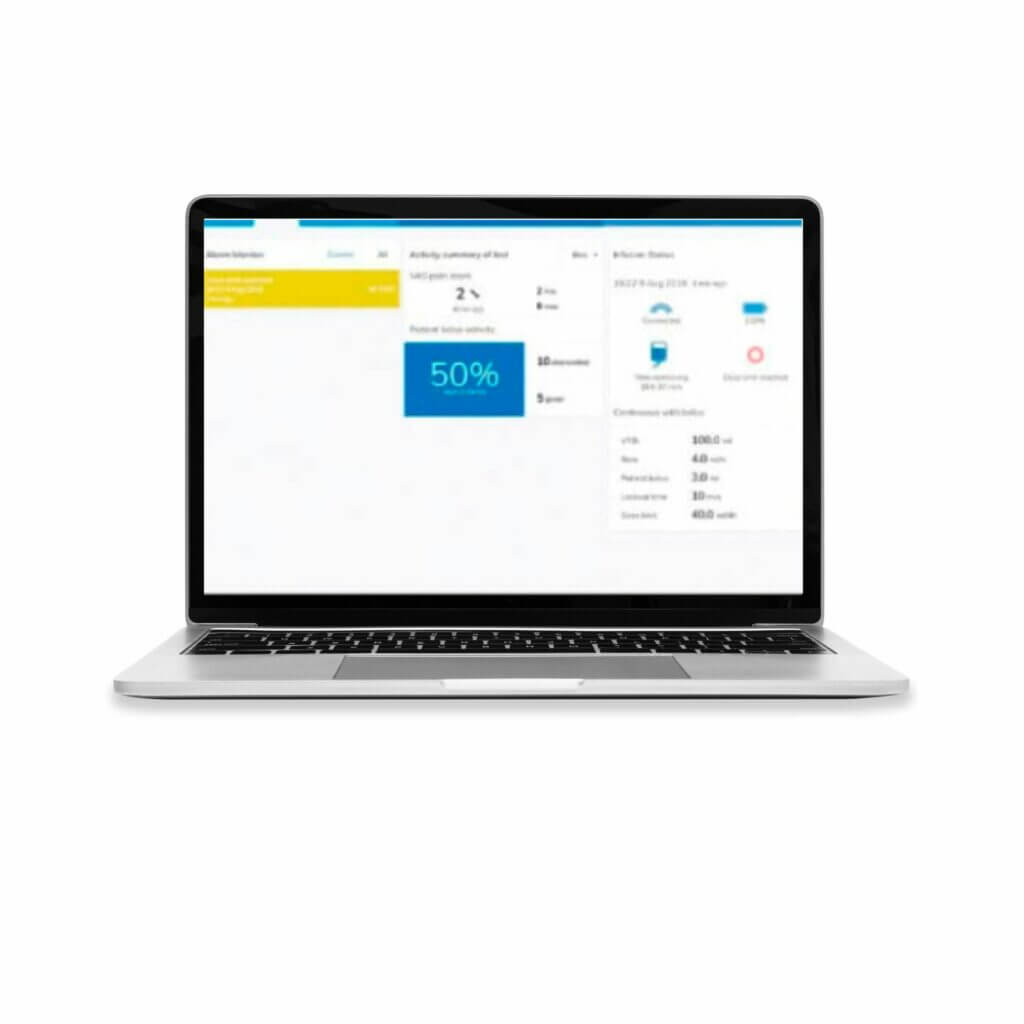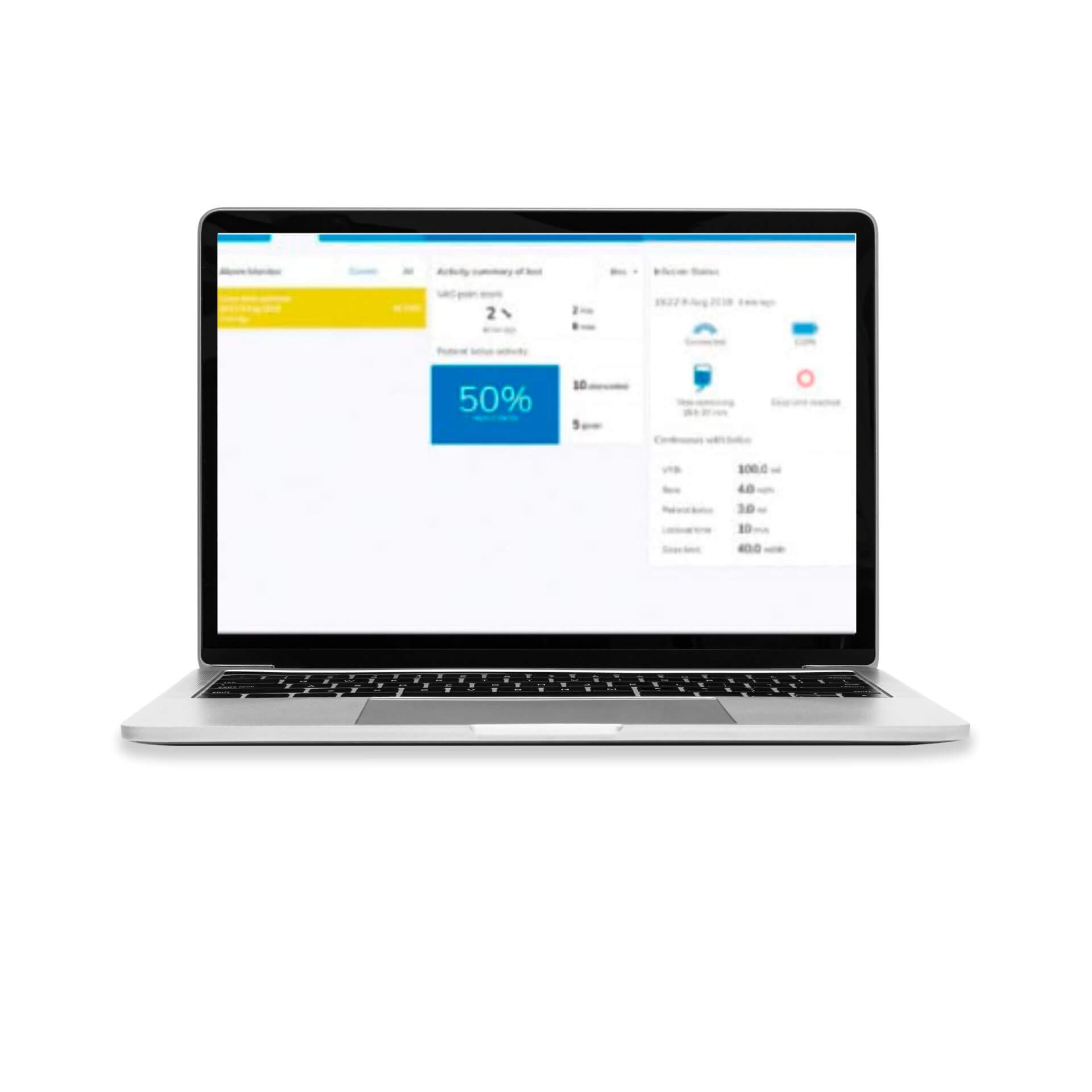 Infusion status, 24 h/day
Healthcare professionals can see for example the remaining infusion time and other infusion parameters online. They can monitor instantly the infusion progress and therapy related events like the requested and given boluses.
Receive alerts in response to technical and clinical events
Thanks to a questionnaire with regard to pain score, healthcare professionals can receive and track patient's feedback. The questionnaire can be answered by the care giver or the patient. In case there are any technical and therapy related alerts generated, they can be transmitted via SMS and/or email. Nurses in charge can be instantly notified for technical issues like pump alarms. Clinical related alarms can be sent via SMS and/or email to the healthcare professional.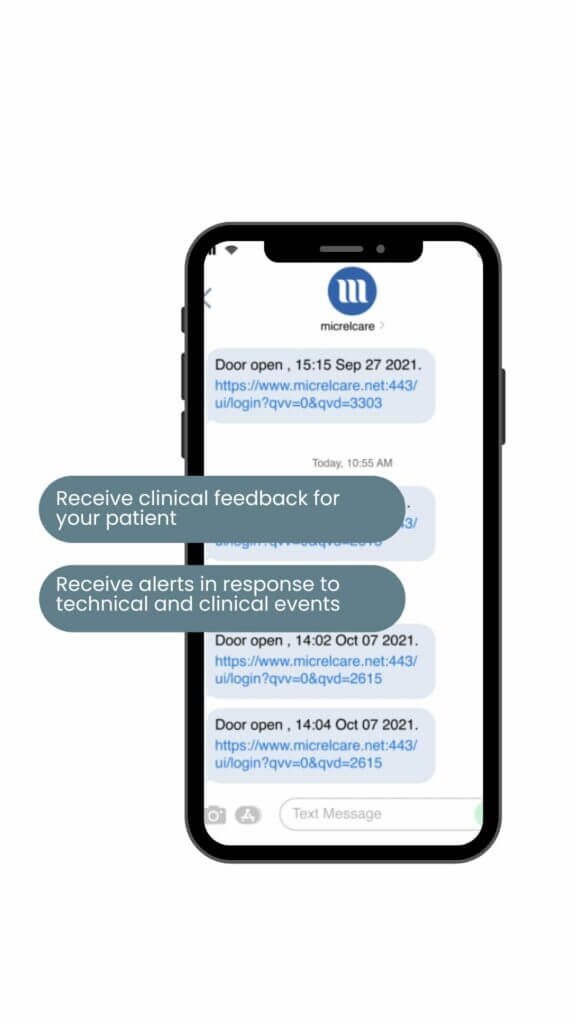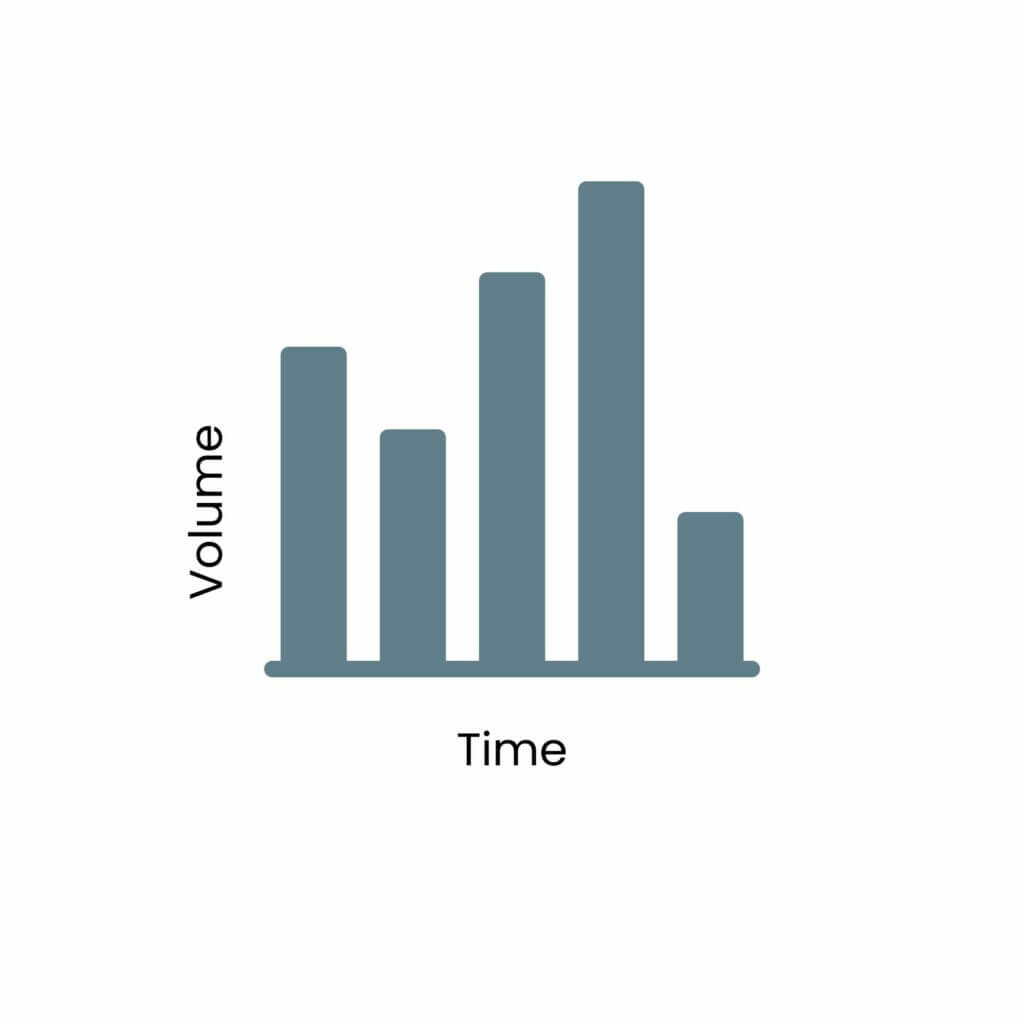 Instant access to the complete infusion history of your patients
View the history of all infusions for each patient, including all pump events, online. Therapy specific history information and graphs can help physicians evaluate the therapy progress and monitor patient compliance. Documentation of patient's infusions has never been so easy and secure!