Putting the patient first is key to delivering exceptional care. The Rythmic™ Evolution Yellow is an ambulatory infusion pump that prioritises safety, reliability, and comfort for both patients and health care professionals (HCPs). With its innovative features, accessories, and delivery systems, Rythmic™ Evolution is an effective pump for pain management for nerve block and during childbirth.
We understand the importance of adhering to safety practices in regional analgesia applications. That's why Rythmic™ Evolution yellow is used in conjunction with our NRFit infusion sets, making it easy to identify and safe to use.
With the ability to use PIEB, Rythmic™ Evolution allows for greater mobility during childbirth, which may contribute to a timely birthing experience with fewer complications.

Key Specifications
Weight 300g (Mini Rythmic model)
Battery life – 9 days at 2ml/hr
Accuracy +/- 5%
Lockable protective cover – for drug container
Automatic restart after occlusion release
Air in line elimination filers 0.2μm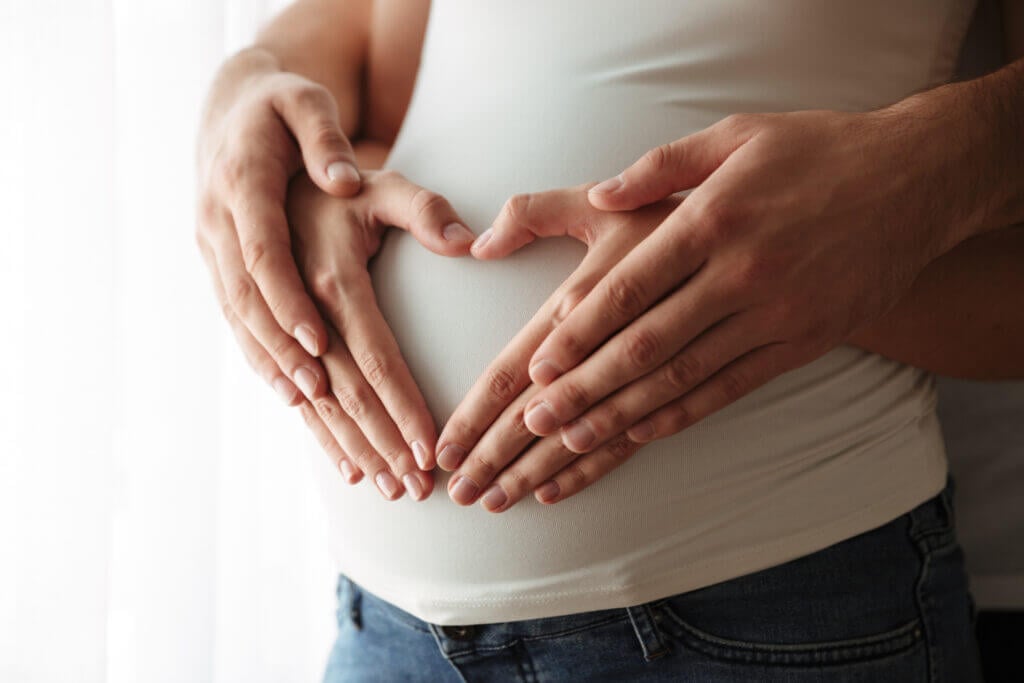 Rythmic™ Evolution Yellow Family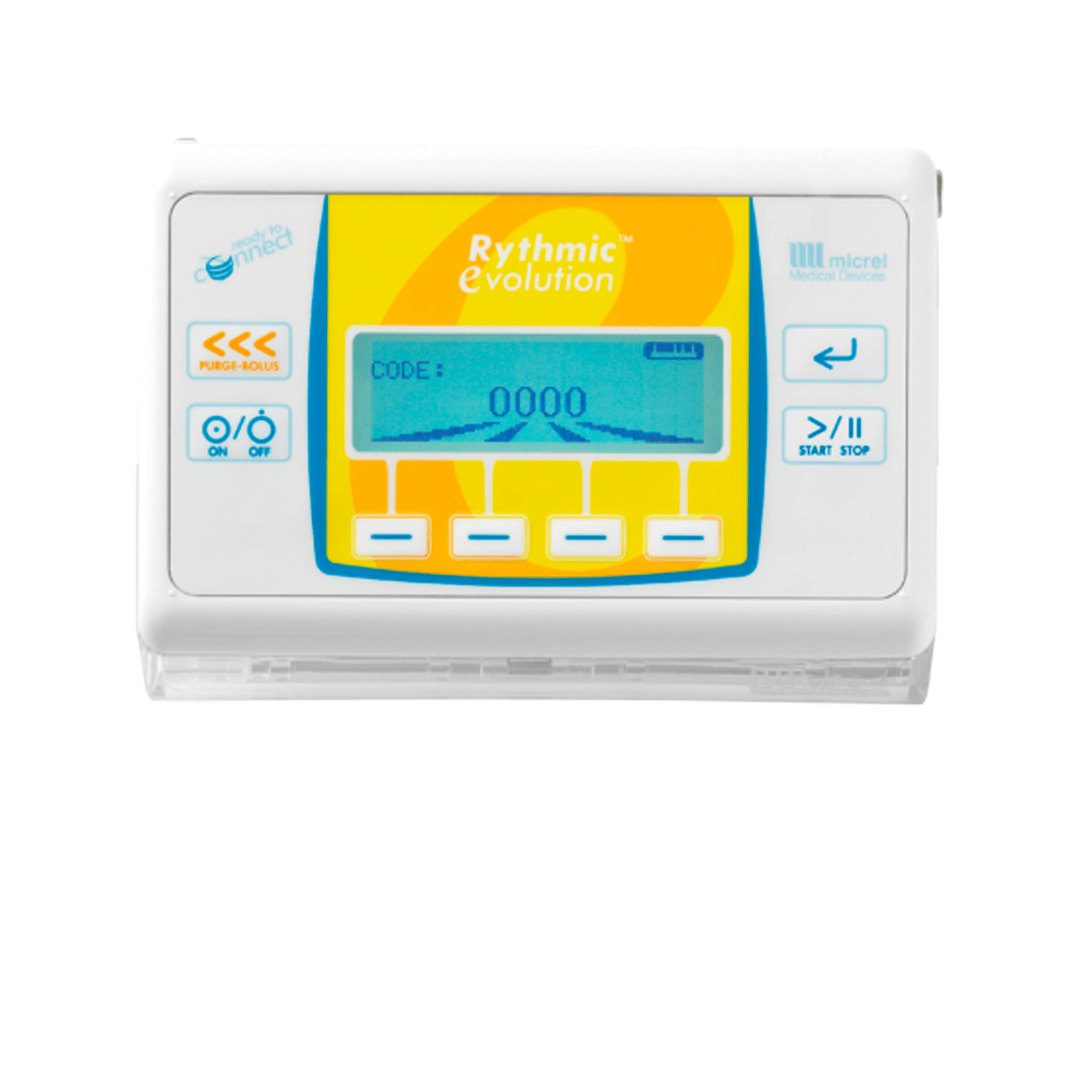 Rythmic™ Evolution Yellow 100ml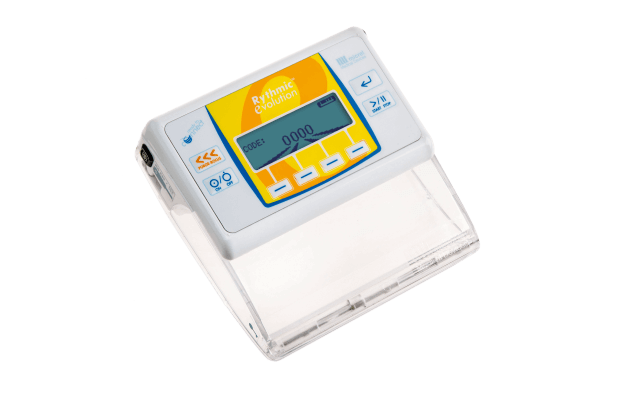 Rythmic™ Evolution Yellow 200ml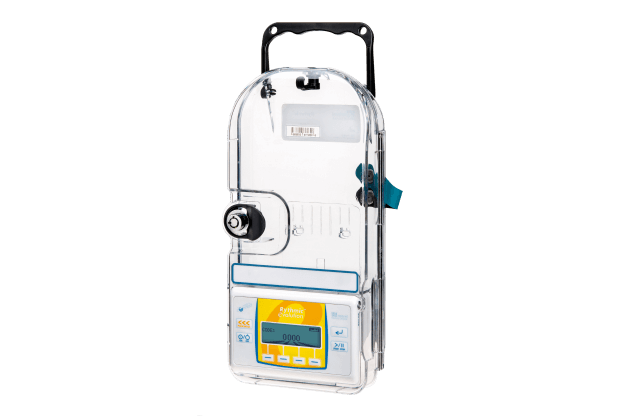 Rythmic™ Evolution Yellow Organiser 500ml
Related Products
Yellow Rythmic™ Administration Sets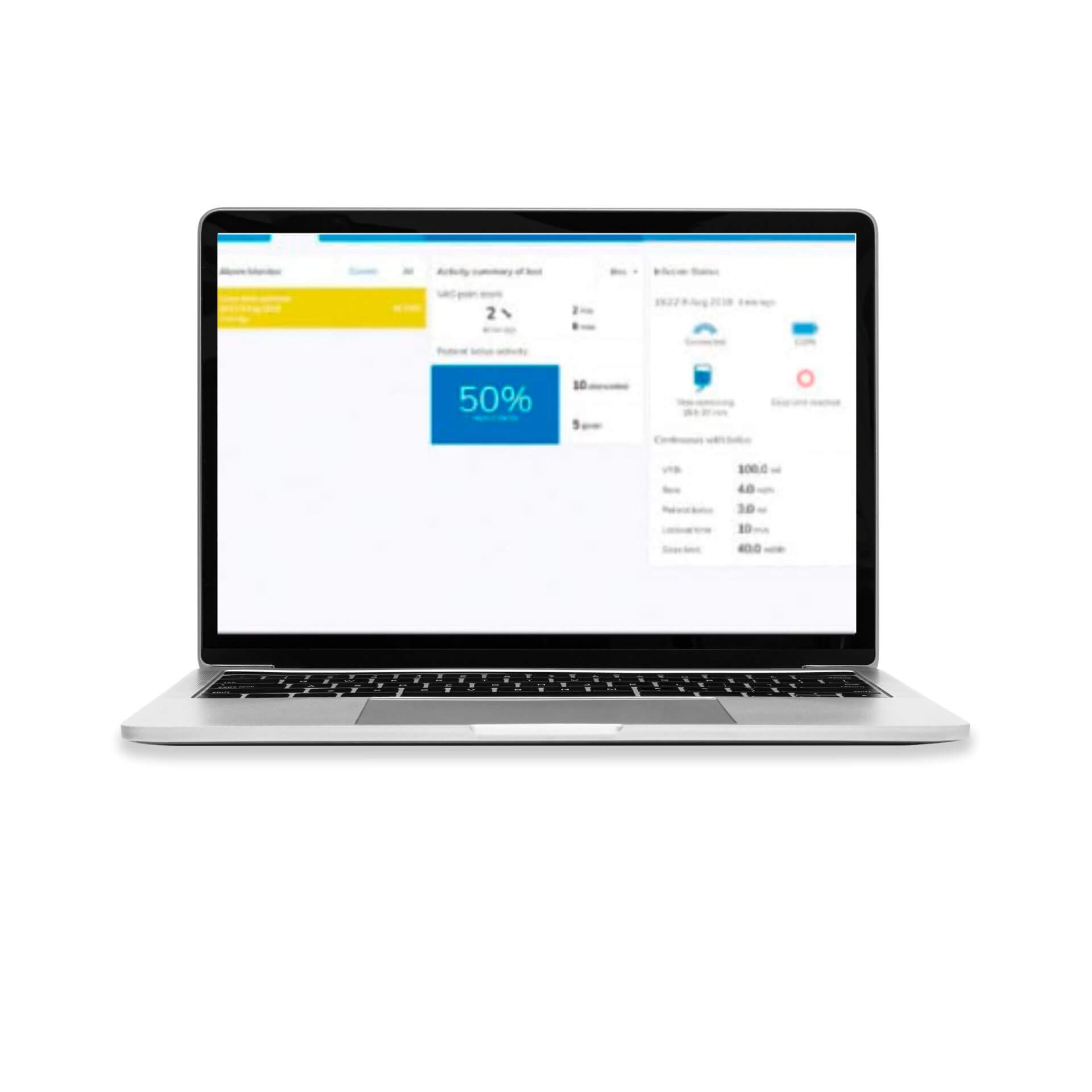 MicrelCare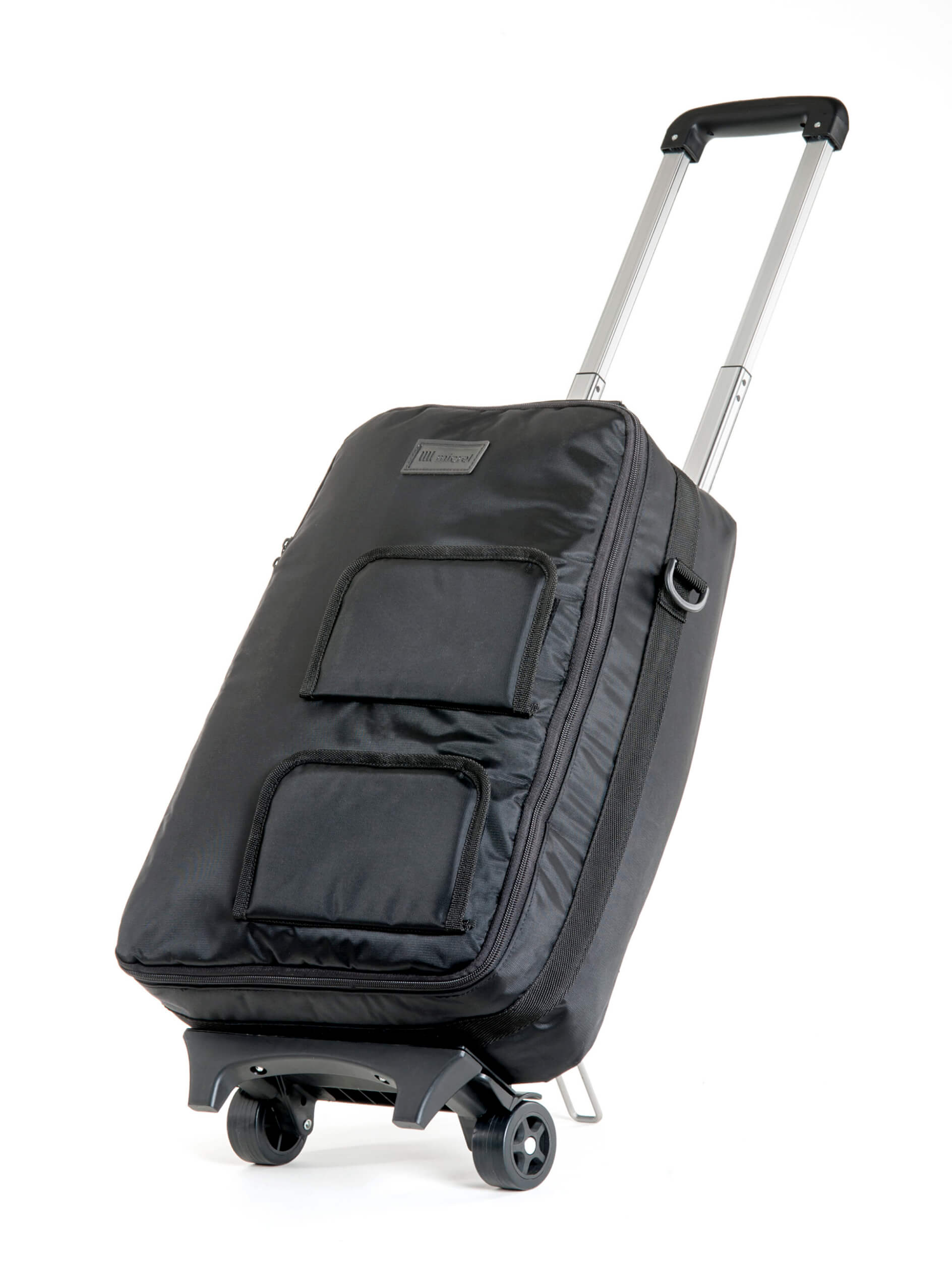 Rythmic™ Accessories
Related Therapies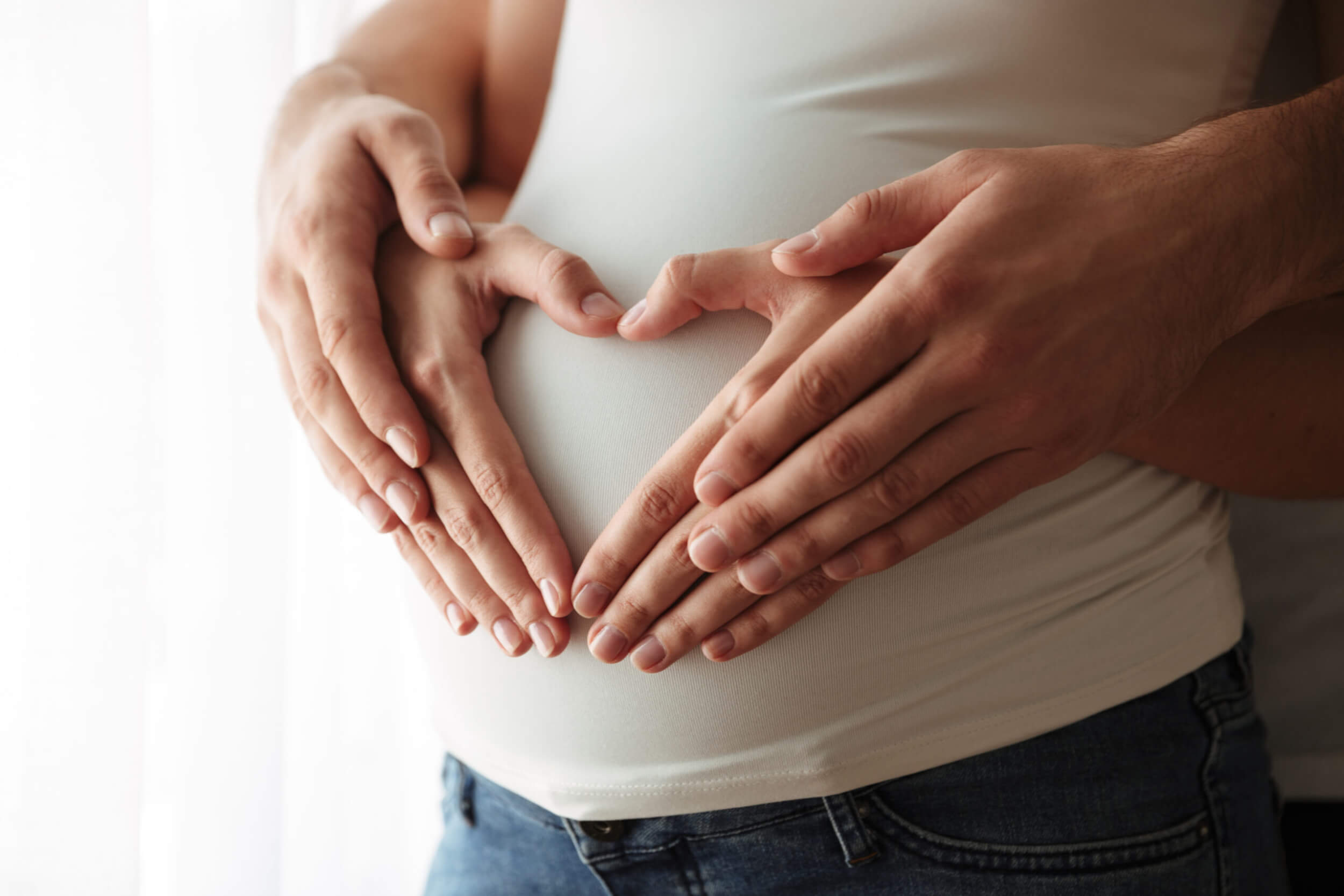 Obstetrics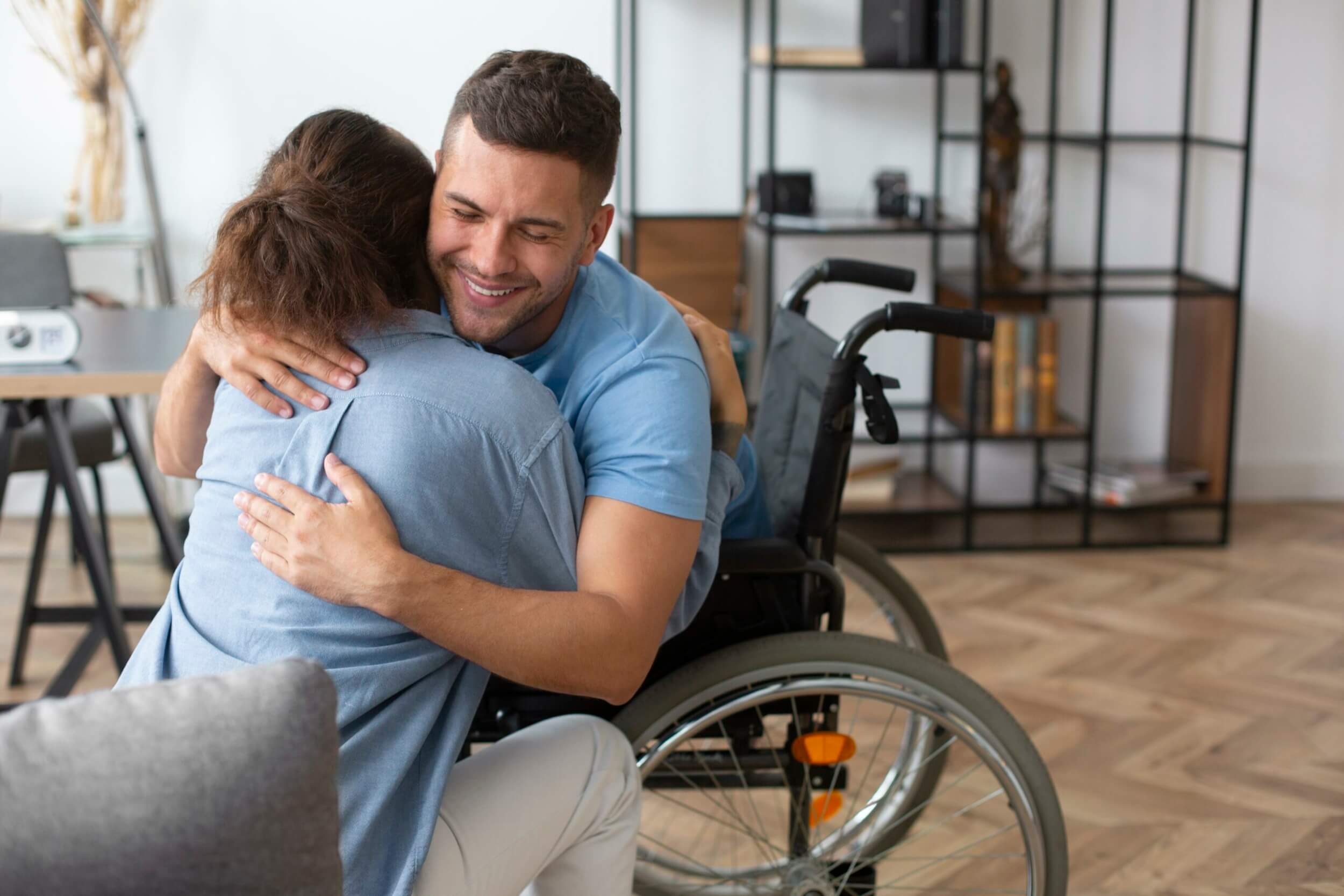 Acute Pain Management
Product Brochures
Acute Pain Management
Micrelcare
Obstetrics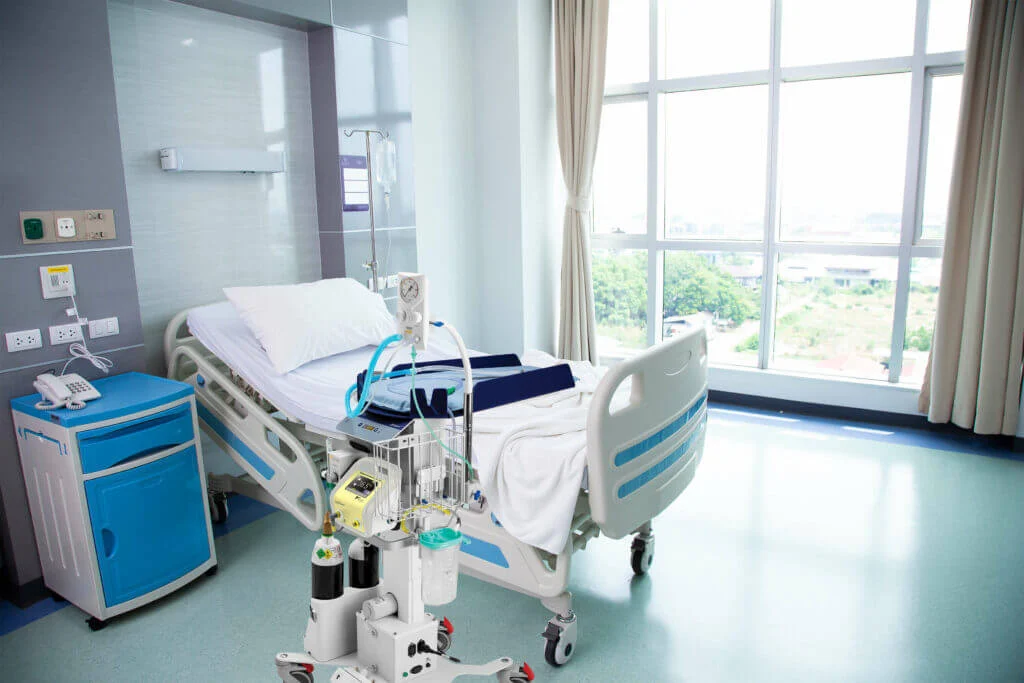 Starting with the first breath of life
The LifeStartTM cart enables clinicians to provide optimal care to the baby, whilst allowing parent to remain in a close proximity, whilst allowing clinicians to facilitate Deferred Cord Clamping.