The SLE6000 contains a powerful microprocessor that controls all aspects of its operation and communications. This allows for a variety of connections/ interfaces with other devices.
A simple software upgrade allows the SLE6000 to connect to a Philips IntelliVue monitor via an IntelliBridge module on the patient monitor.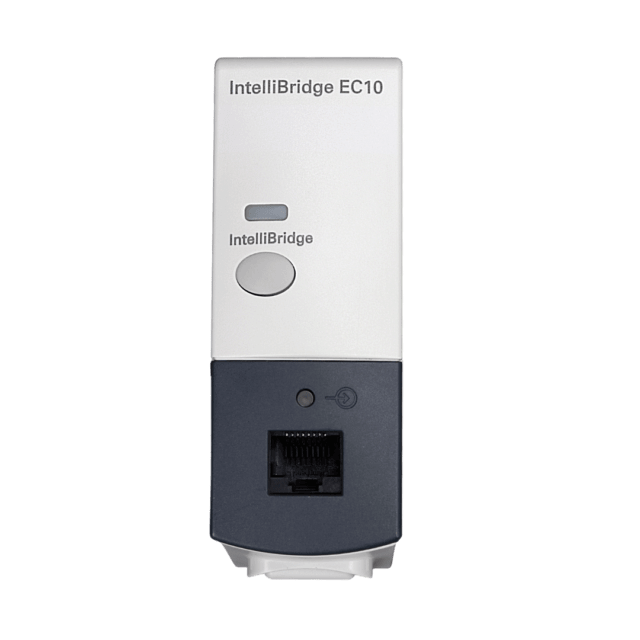 Philips Monitors
Data within the SLE6000 basic data output is implemented as a comma delimited ASCII string format. This is particularly useful when used with Philips IntelliVueTM/IntelliBridgeTM interfaces, allowing the SLE6000 to send and display data on the Philips Patient Monitoring System.
This data can then be sent to the Philips central monitoring system for long- term storage and analysis.
The SLE6000 RS232 link has been adapted for the Philips IntelliBridge
EC10 Interface Module. Connection to the monitor must be via the Philips IntelliBridge EC5 ID module. The needed parts to connect the SLE6000 to an IntelliBridge VueLink monitor are listed below.
Please contact your local SLE representative or Philips distributor for further information. Education Hub

Online Training
Webinars
Service Training
Clinical Training