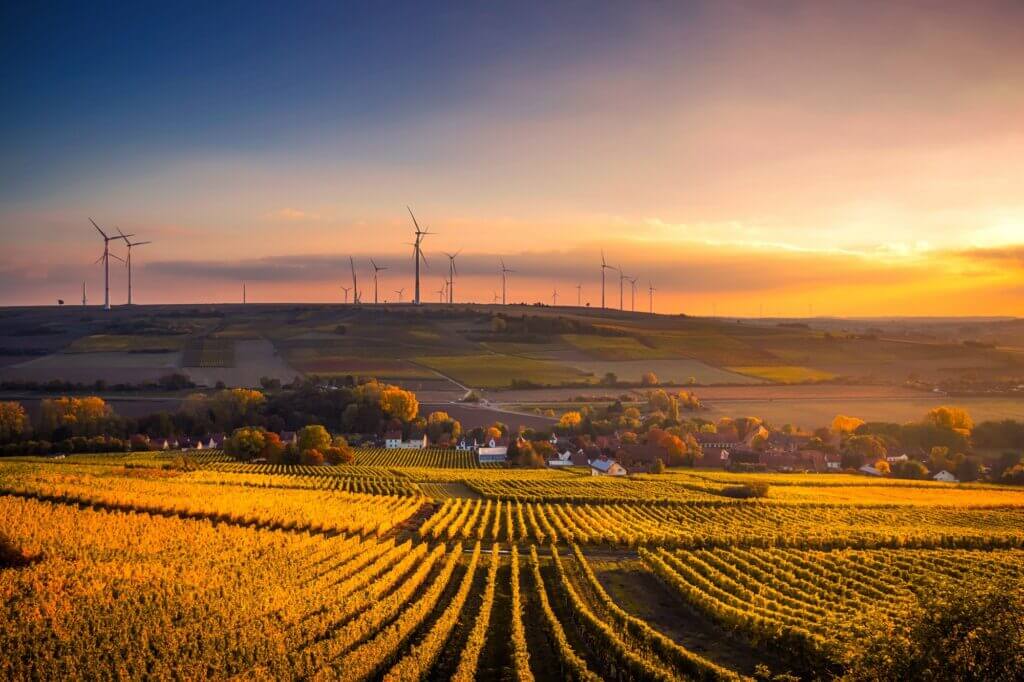 ABHI: Supporting Sustainability, A Case Study from Inspiration Healthcare
21st September, 2022
Inspiration Healthcare Group featured in the ABHI update.
The article showcases our commitment to sustainability, and hopefully provides an example for other medical technology companies who are looking to integrate sustainability. The focus of the article is on our specifically designed state-of-the-art Manufacturing and Technology Centre and how beneficial it has been for our sustainability journey.
From energy use to efficiencies and employee wellness, all elements of our sustainability initiative are covered. There are details on how the new facility has been specifically built around circularity and sustainability, and the positive impact this has had on our business as a whole.
To read the full article click here.