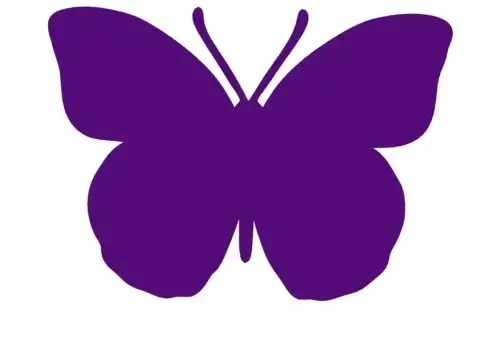 Baby Loss Awareness Week 2022
This year is the 20th year of Baby Loss Awareness Week in the UK. This week provides an opportunity to help raise awareness on the impact of pregnancy and baby loss. In recognition of this week, we would like to highlight the Skye High Foundation, a charity we have been supporting since 2021.
The Skye High Foundation was set up to help support families during and after the loss of a twin, triplet or multiples. They recently began the Neonatal UK project whereby they put packs together in the aim of delivering these resources to every neonatal unit in England. In these packs you can find candles, pin badges, bears, cot cards, wristbands, book invitations, crocheted and felt butterflies.
Inspiration Healthcare are extremely proud to be a part of this fantastic project through providing the funding to make this happen. Included are some photos of what their packs look like and what you can find in them. Make sure you keep up to date with their projects which you can find here.