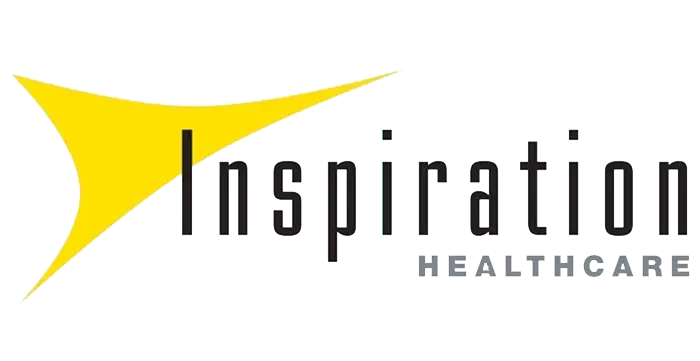 Aquisition of Viomedex
Inspiration are thrilled to announced our first acquisition since coming to the London Stock Exchange in June 2015. We have acquired Vio Holdings ltd and its important subsidiary Viomedex Ltd, a medical device manufacturer based in East Sussex in the South of England. In completing the acquisition we also raised more funds than we needed, strengthening the balance sheet and allowing for further investment in the enlarged group. At a time where there is uncertainty around Brexit and world-wide trade, to have our first fundraising being oversubscribed is a great endorsement for the future of our Company.
Viomedex are a long standing part of Inspiration Healthcare manufacturing key products for us. We have worked with them for many years and to add their manufacturing capability to our sales and marketing expertise makes sense as we enter the next phase of our growth towards being a world leader in Neonatal Intensive Care. Over the next few months we will begin integrating the companies into the larger group as we look to maximise the opportunities presented by their new products and into the market as well as bringing their existing products through our route to market where we have greater reach than the Viomedex network. The key products of ventilation circuits and the new First Breath nCPAP system will fit perfectly into our Neonatal portfolio whereas other products will add to our portfolio in the operating theatre. We look forward to welcoming our new colleagues, suppliers and customers over the forthcoming weeks.
The Viomedex website can be found by clicking here