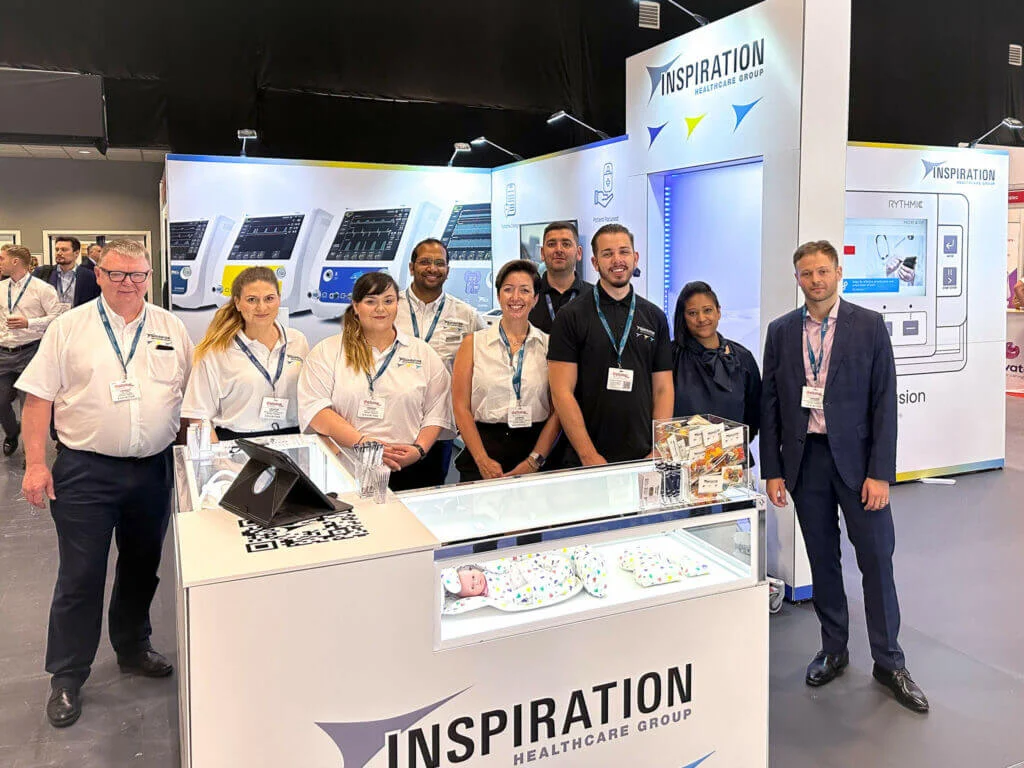 Our Visit to the EBME Expo 2023
July 6, 2023
The EBME Expo (Electronic and Biomedical Engineering Expo) is an annual event focused on healthcare technology and medical equipment. It provides a platform for healthcare professionals, engineers, technicians, and industry experts to come together and explore the latest advancements in medical technology, discuss best practices, and network with one another.
Last week we had the exciting opportunity to attend EBME Expo 2023. It was a great platform for us to showcase our broad product portfolio and make connections with our peers. Notably it was the first time we had a joint stand that encompasses our Acute Care and Infusion Therapies product ranges. This allowed a more collaborative approach, thoughtfully designed to allow visitors to see more of the breadth of what we offer. Another highlight was showcasing our new SLE6000 ventilator range; the capabilities, features, and how they are focused on enhancing patient outcomes.
We were delighted to reconnect with familiar faces, nurture existing partnerships, and strengthen relationships with all who share our passion for innovation. It's these interactions that reinforce the collective commitment to improving patient care. We are grateful for the new connections we made and invaluable conversations we had, and are looking forward to EBME Expo 2024!