Family Centred Care
LifeStartTM provides optimal care to the baby within proximity to the mother and birth partner, allowing family members to stay together for mutual comfort, without having to be separated from their baby.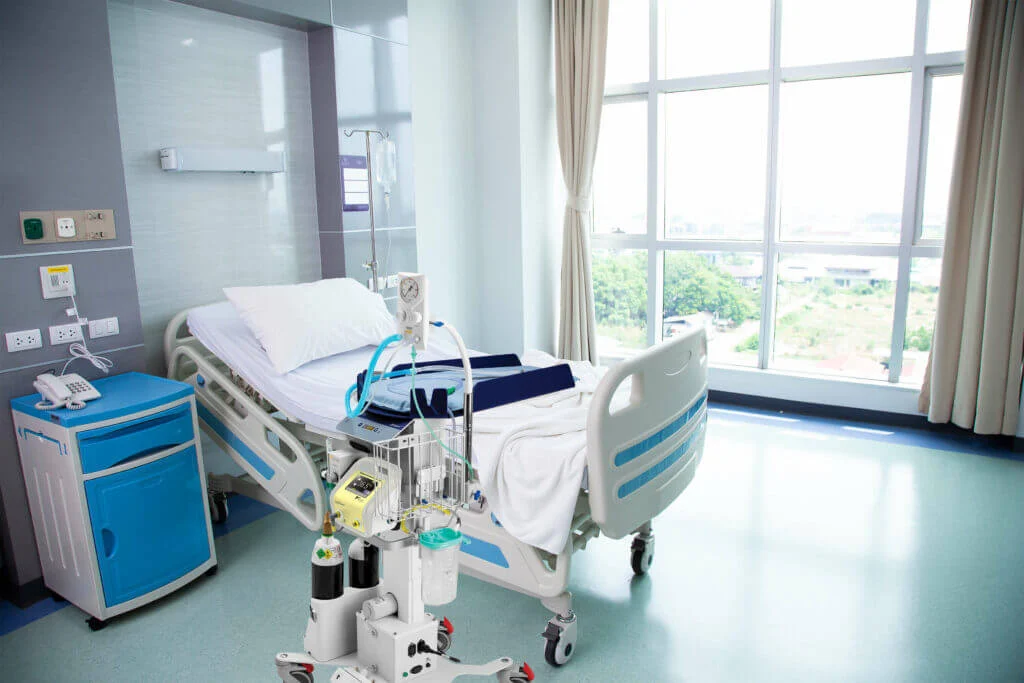 Benefits of LifeStartTM
Adjustable height
Easily adapts to all sides of delivery beds, or theatre table, without obstructing clinicians or vital equipment.
Intact cord timer unit
Isolated timer unit to monitor deferred cord clamping duration from birth
Ergonomically designed platform
Designed to suit most delivery positions. Platform offers raised edges to secure neonate and mattress in position. The compact design also means minimal storage space and allows it to be transported and through narrow corridors, doorways and delivery rooms/operating theatres.
Deferred Cord Clamping
Deferred Cord Clamping (DCC) can increase haemoglobin concentrations, enable babies to have a greater vascular stability, whilst decreasing the risk of iron deficiency, Late onset Sepsis and Intraventricular haemorrhages1,2. DDC has no effect on maternal bleeding or length of labour2.
1 NICE guidelines
2 WHO Guidelines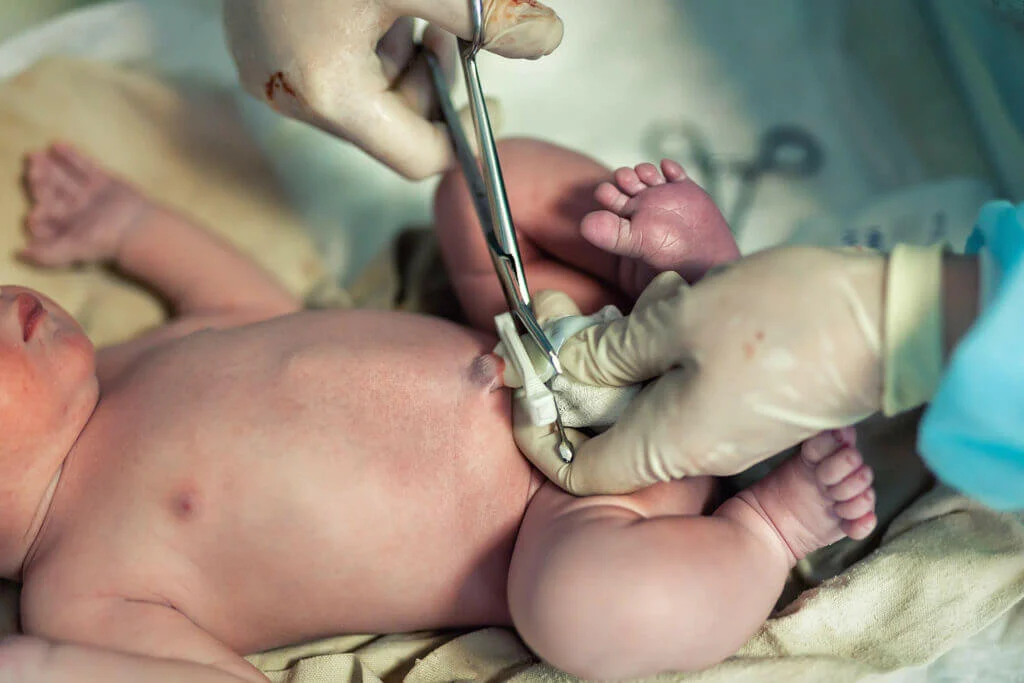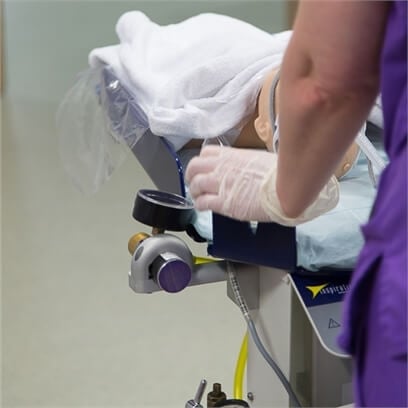 Bedside Resuscitation
The need for suitable bedside resuscitation solution has been reflected in all major resus guidelines.
The LifeStartTM can assist as an over the bed neonatal platform and mounting solution, with added optional accessories such as suctioning, thermo regulation and air/oxygen blender.
User Manuals
Search for Products
Please note, some products may not be available in your area. Please contact your local Sales Manager to find out more. Education Hub

Online Training
Webinars
Service Training
Clinical Training