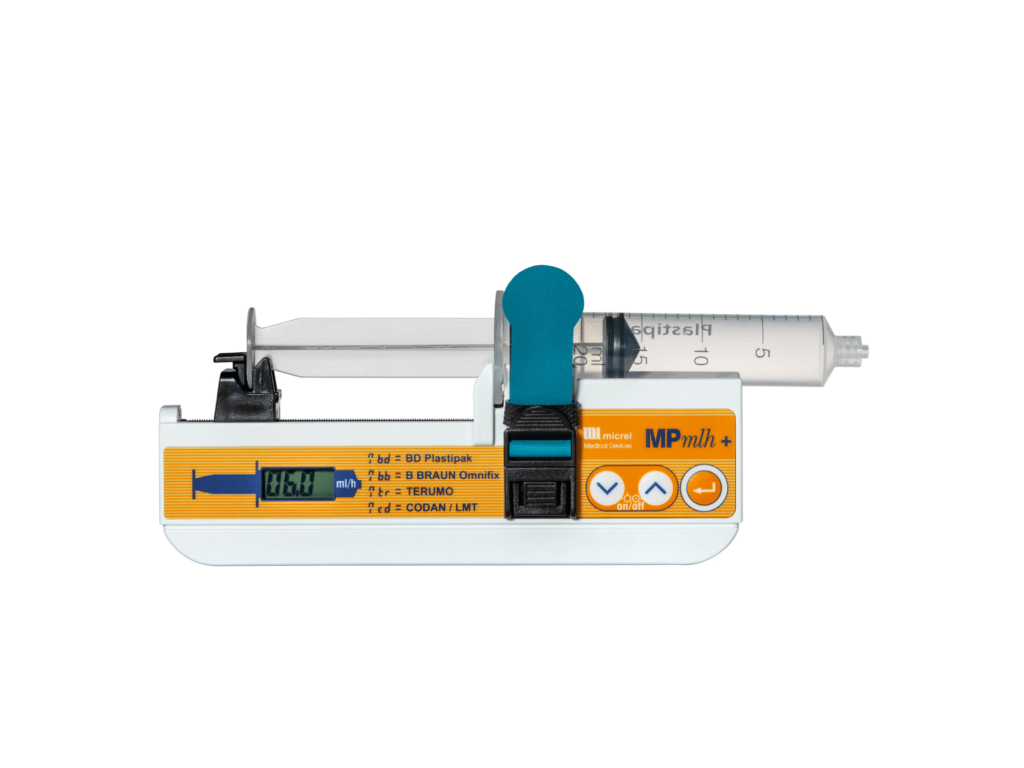 Designed for real life
The MP mlh+ is suitable for both homecare and hospital treatments for pain management and immunoglobulin therapy.
A clear informative display giving easy alarm identification with a dual micro-processor construction gives the user confidence in drug delivery applications requiring portability. Adjustable occlusion settings to match specific drug therapies are also available.
-Use any manufacturer's standard syringes (i.e. BD, Terumo, BBraun etc.) from 10 to 50ml
-Event history log to store and review pump activities when needed
-Configurable options to customize functions and reduce the risk of rate setting errors
-Anti-tampering features including keypad lock and fixed rate options

Key Specifications
Weight 220g (Including batteries)
Battery life – More than 70 full infusions at intermediate rate
Accuracy – +/-2%
Rate – 0.1-33.00 ml/hr (for BD 20ml) in 0.1 ml/hr steps
Dimensions – 170 x 61 x 32 mm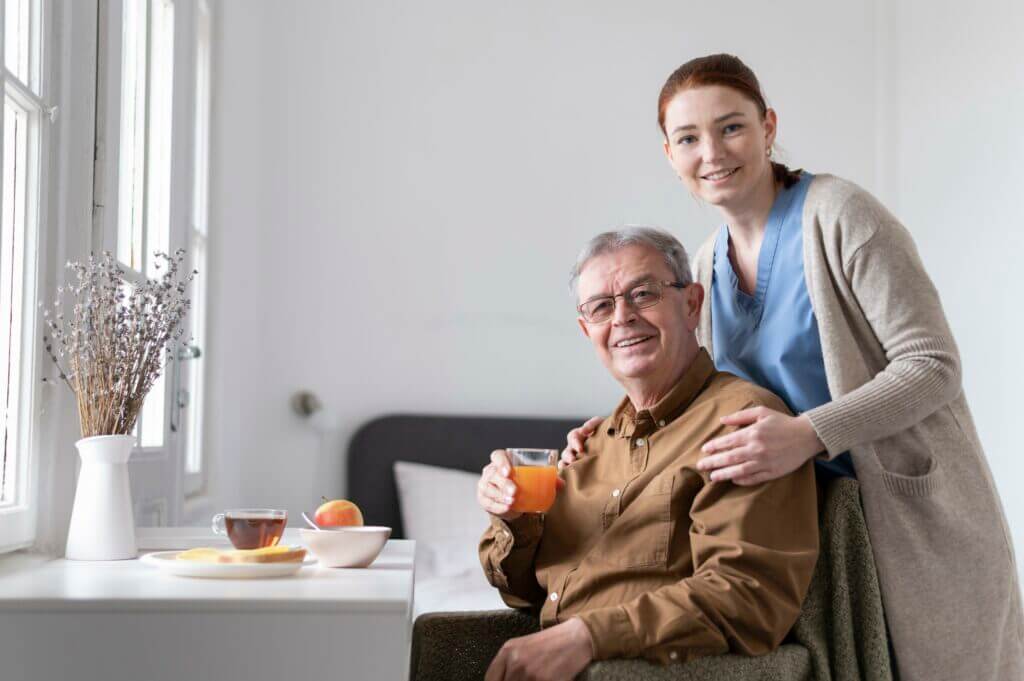 Related Products
Rythmic™ Evolution Blue 100ml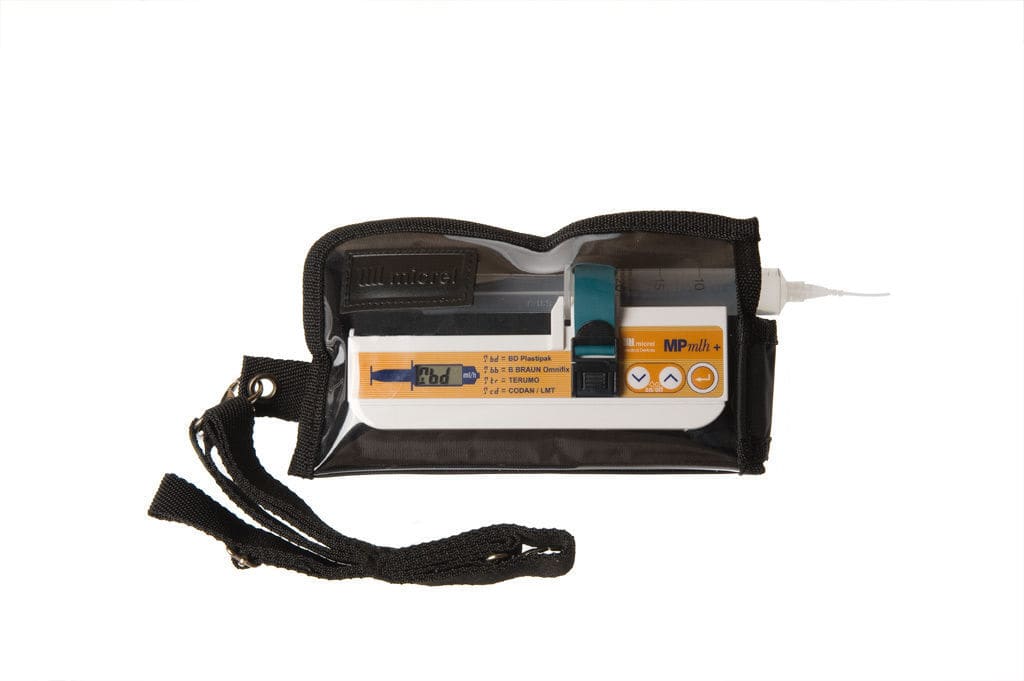 Carrying Solutions
Related Therapies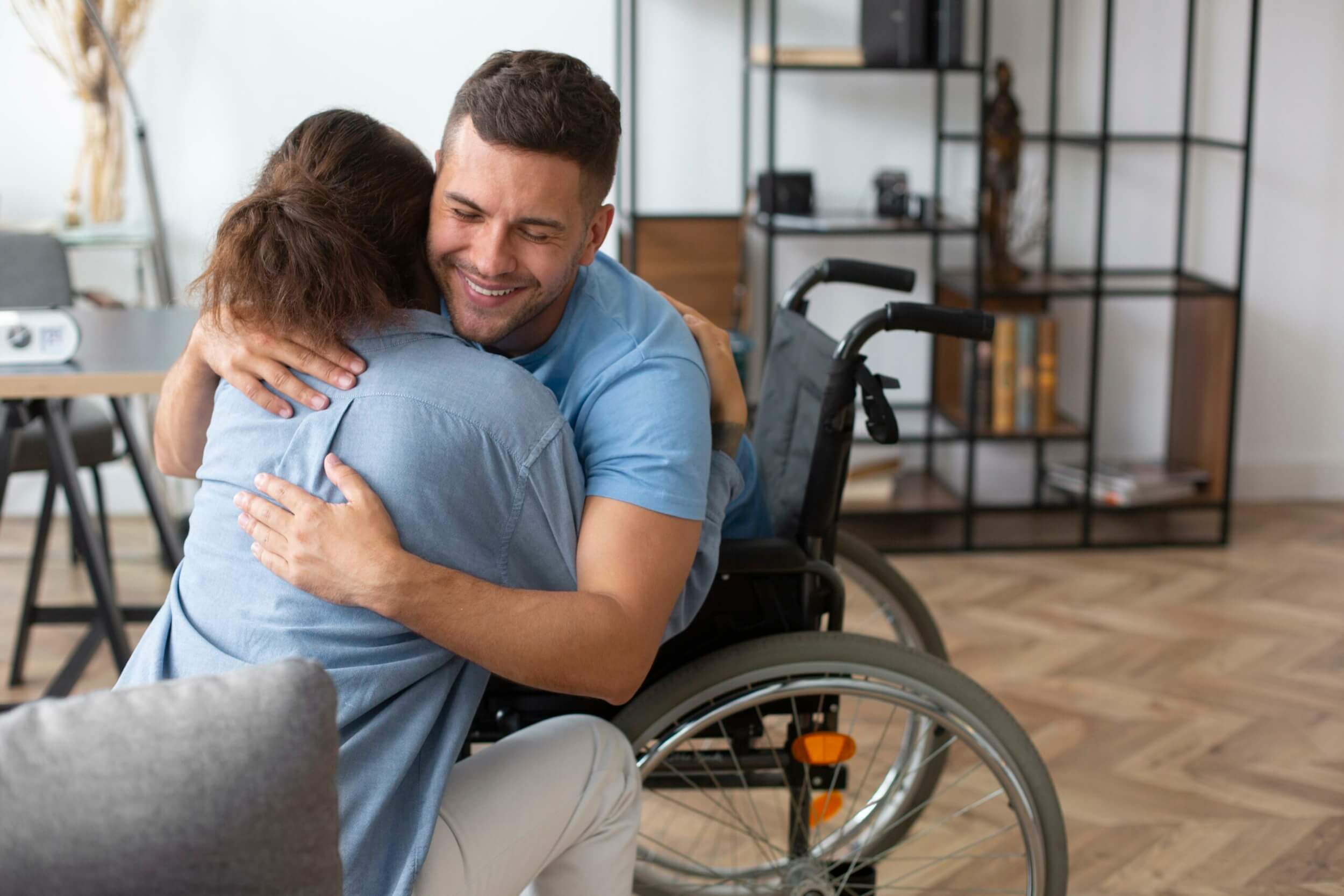 Acute Pain Management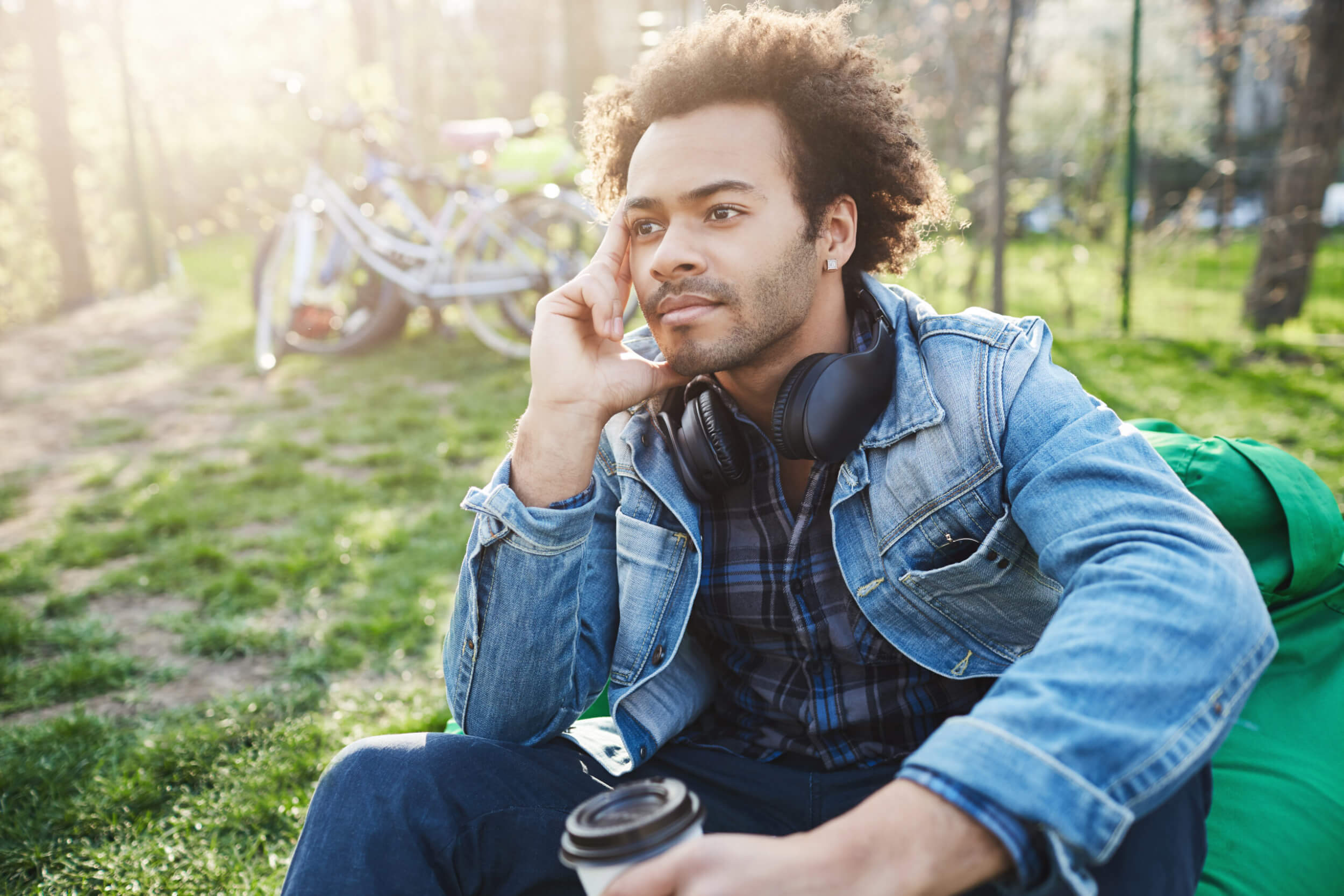 Immunoglobulin Therapy
Palliative Care
Product Brochures
Palliative Care
Homecare
Search for Products
Please note, some products may not be available in your area. Please contact your local Sales Manager to find out more.