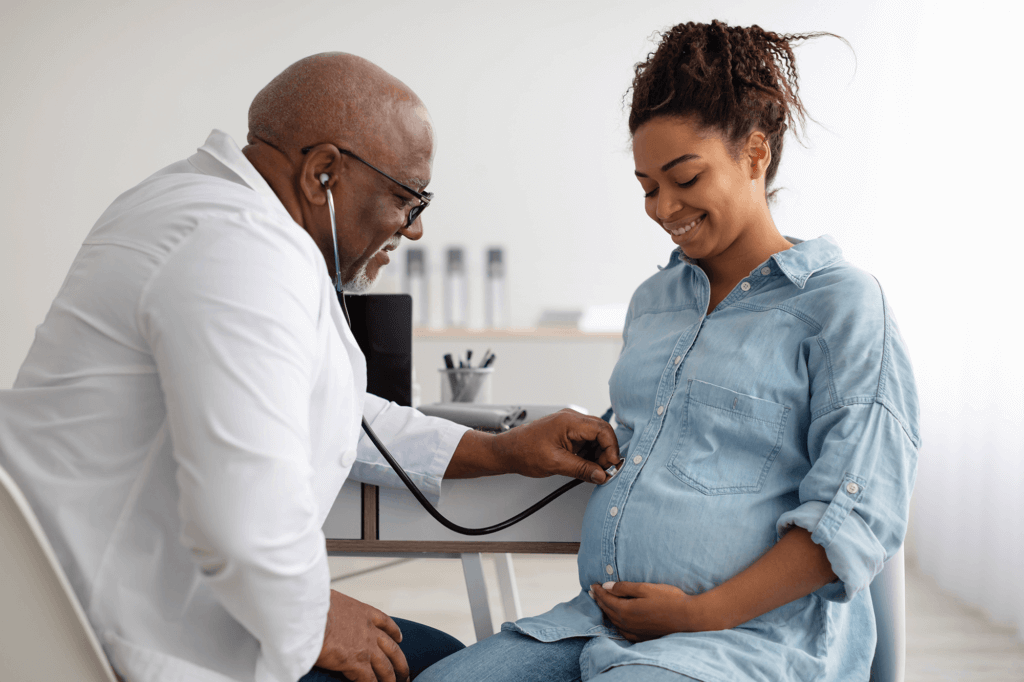 Family Centred Care
The LifeStartTM cart enables clinicians to care for the baby at the bedside, whilst allowing parents to remain in close proximity, whilst also allowing clinicians to facilitate Deferred Cord Clamping (DCC).
"It's nice being that bit closer to her, being able to hold her hand and getting a bit of normality out of birth"
– Sawyer, A. et al 2015 Sep 18;5(9):e008495​​
Tailor Made Training
"We are woking towards increasing our DCC compliance and hope the use of the LifeStartTM machine will help with this aspect. Training from the Inspiration Team has been tailor made for our maternity and neonatal unit."

Caroline C., Stevenage, United Kingdom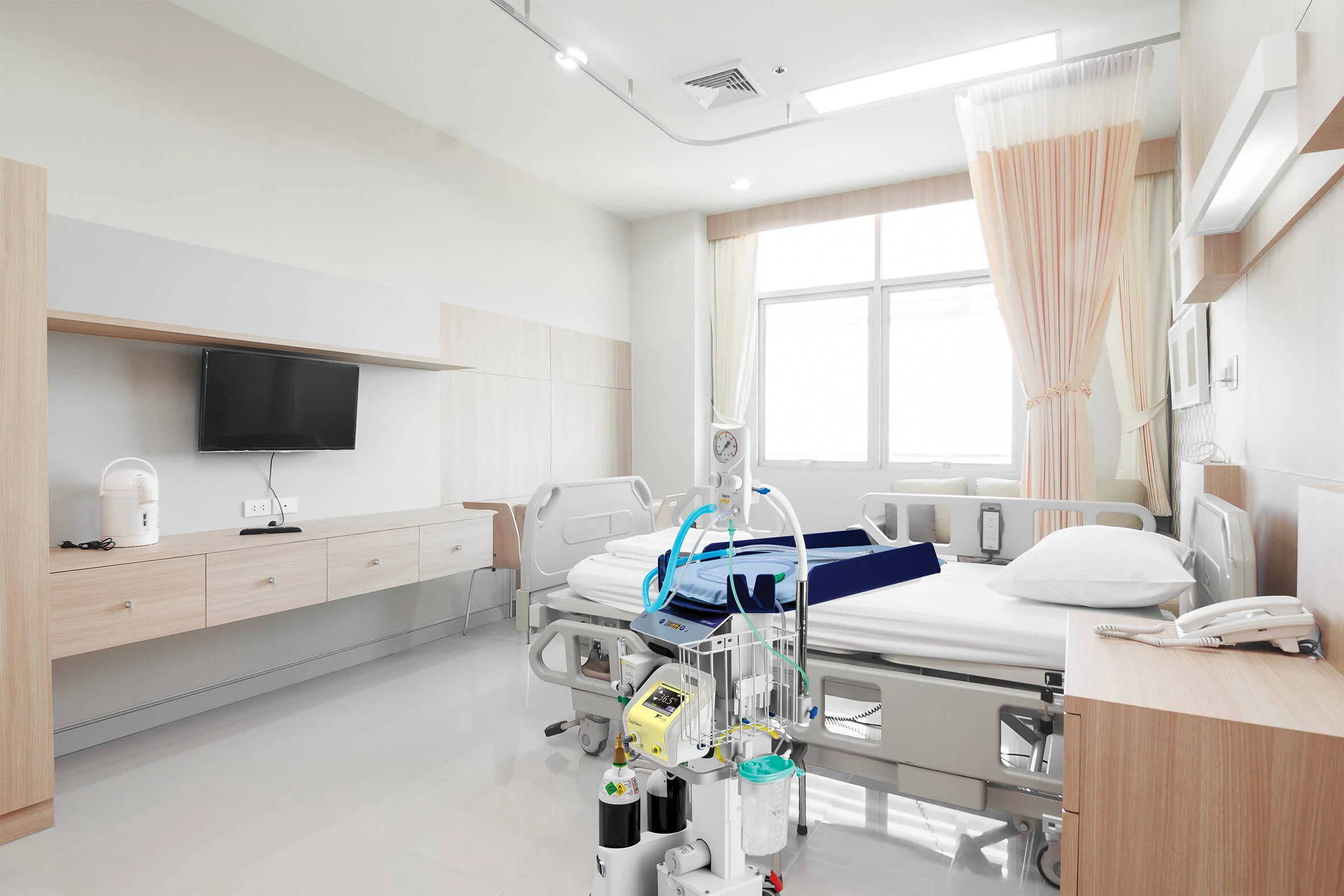 "…from a father's point of view, it was a thousand times better ​than having him further away"
– Sawyer, A. et al 2015 Sep 18;5(9):e008495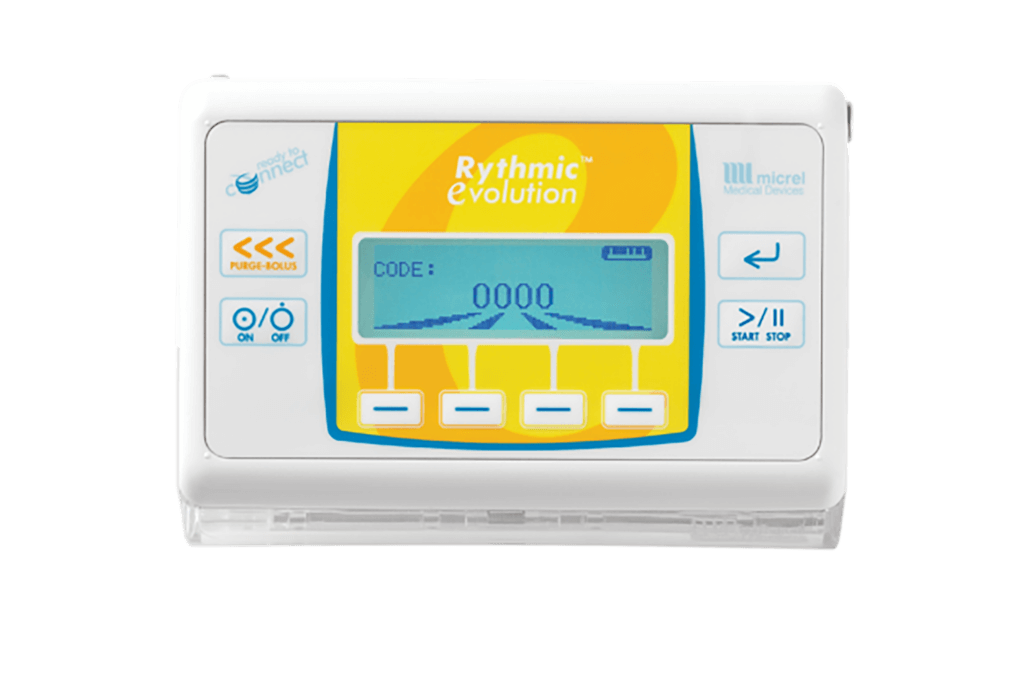 Micrel Rythmic™ Evolution
Rythmic™ Evolution is an ambulatory infusion pump designed to meet the safety, reliability and comfort that HCP's and patients expect. It offers a step change in pain management with a host of innovative features, accessories and delivery systems.
It is available as a yellow colour coded device, to comply with safety practices in regional analgesia applications.
Rythmic™ Evolution with the ability to use PIEB, enables greater mobility during childbirth, which may aid a timely birthing experience with less complications.
Search for Products
Please note, some products may not be available in your area. Please contact your local Sales Manager to find out more.
Products Education Hub

Online Training
Webinars
Service Training
Clinical Training