Making infusion better
For patients that depend on their pump for all of their nutritional needs, the Mini Rythmic™ PN+ makes nutritional infusion simple and safe.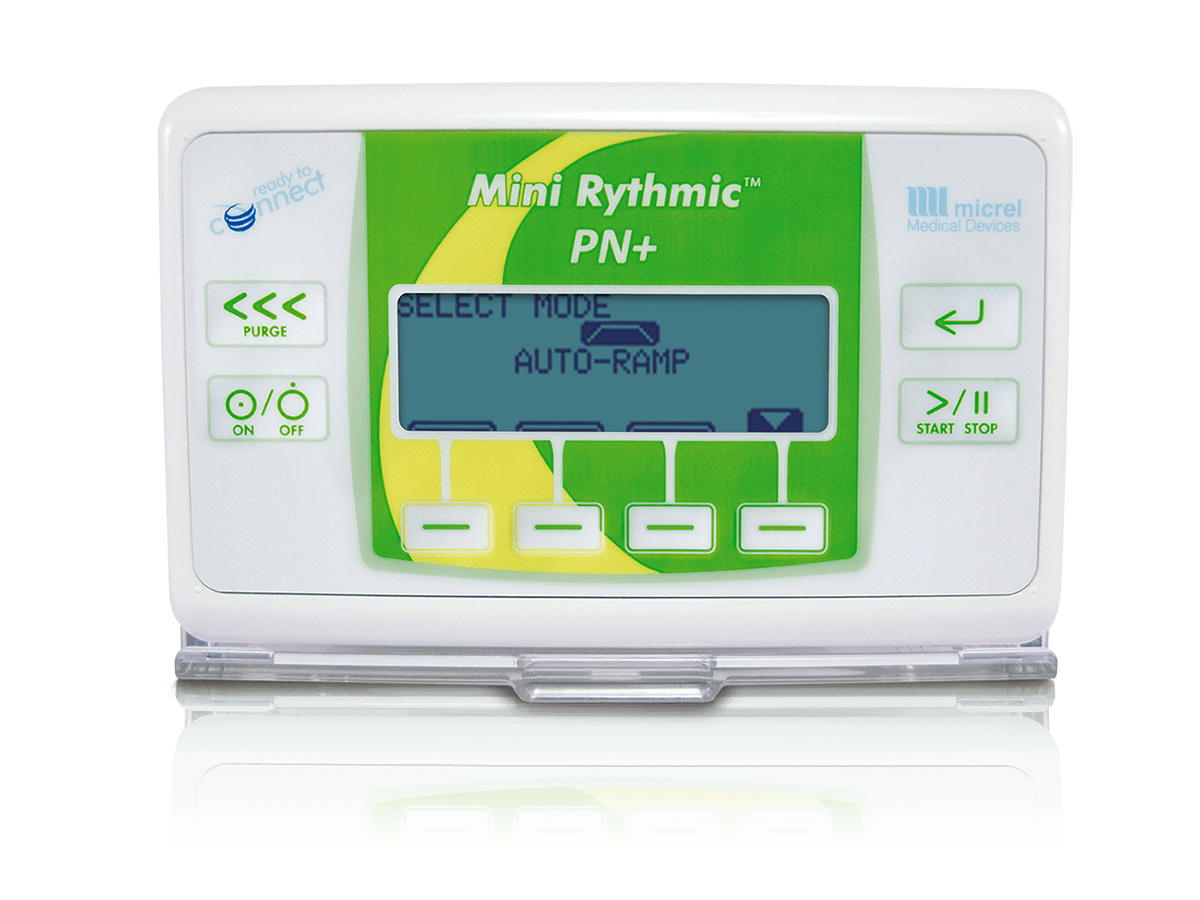 Mini Rythmic™ PN+
Ambulatory Infusion Pump
The Mini Rythmic™ PN+ is a truly ambulatory infusion device. The PN+ simplifies self-administration for patients and can be used for any continous infusion treatment such as Parenteral Nutrition, Chemotherapy, Immunotherapy, and Antibiotic infusion therapies.
MicrelCare
Infusion Remote Monitoring System
Every patient journey is different, but with the MicrelCare our web-based clinical information system, healthcare professionals, doctors and nurses can have instant access to the infusion information of their patients and monitor their ongoing infusions in near time.
Connected health – anywhere, anytime!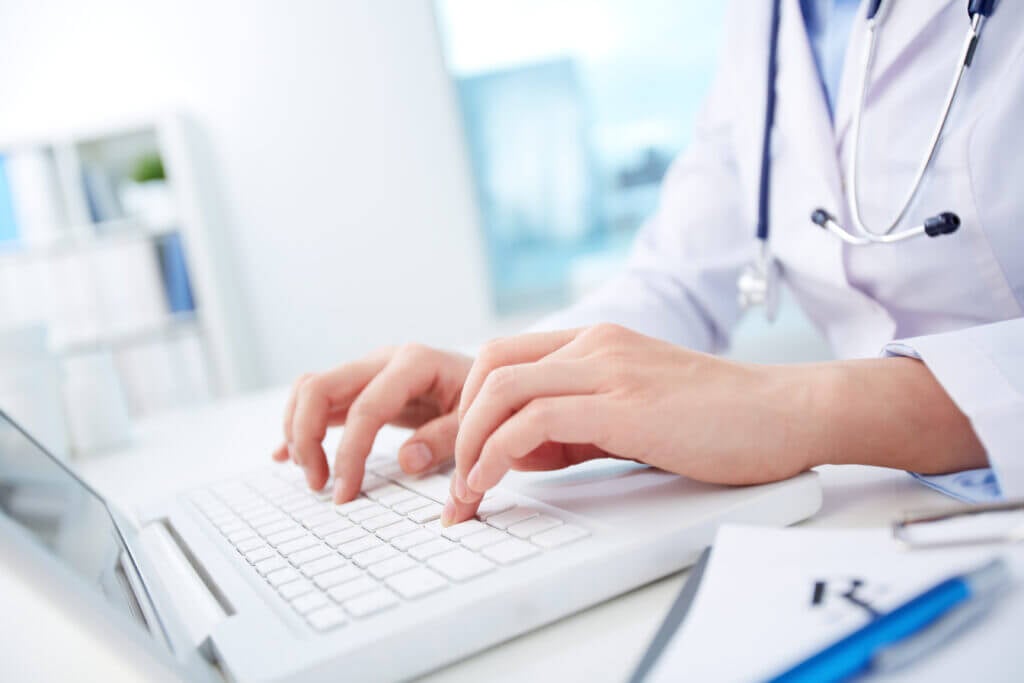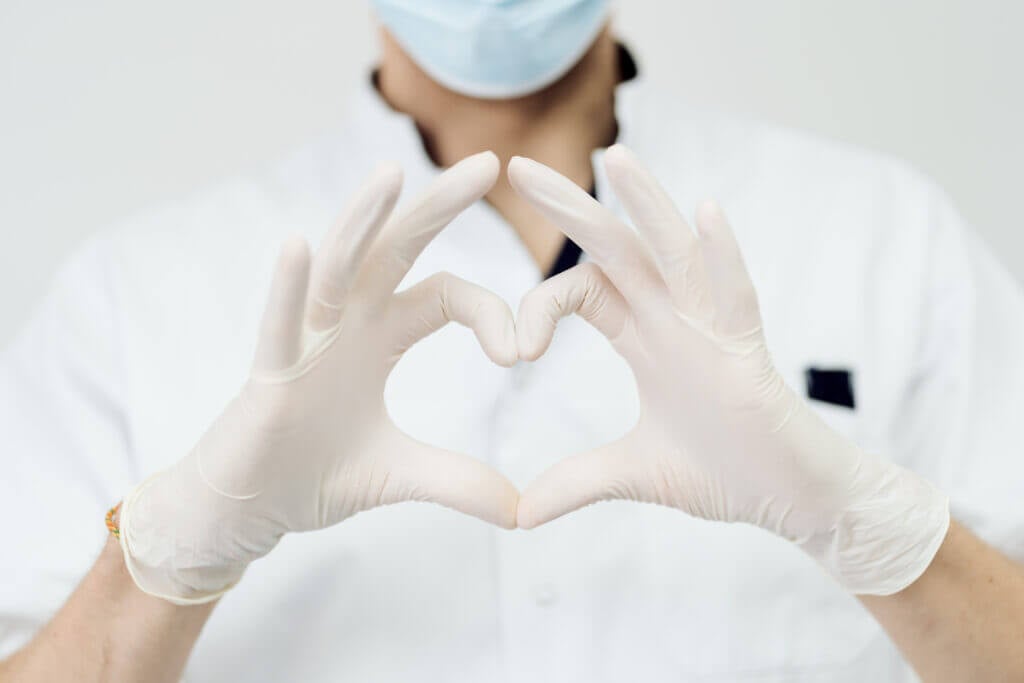 Training & Service
At Inspiration Healthcare we are passionate about ensuring that end users feel competent and empowered to use their infusion device safely. That's why we work in partnership with clinical teams to identify any particular training needs you may have.
Product Brochures
Home Parenteral Nutrition
Homecare
MicrelCare
Search for Products
Please note, some products may not be available in your area. Please contact your local Sales Manager to find out more.

Useful Connections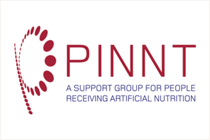 PINNT is a national, independent, not for profit membership charity established for over 30 years providing mutual support and understanding to hundreds of adults and children and their families adapting to life on home artificial nutrition.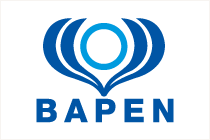 BAPEN is a Charitable Association that raises awareness of malnutrition and works to advance the nutritional care of patients and those at risk from malnutrition in the wider community.