Expert training for world class products
Inspiration Healthcare is committed to delivering excellent service in the Critical Care field. We can provide comprehensive training packages, designed exclusively for biomedical and engineering professionals to make them fully conversant with the maintenance and repair of our equipment, specific training will be given for equipment from Inspiration Healthcare and SLE.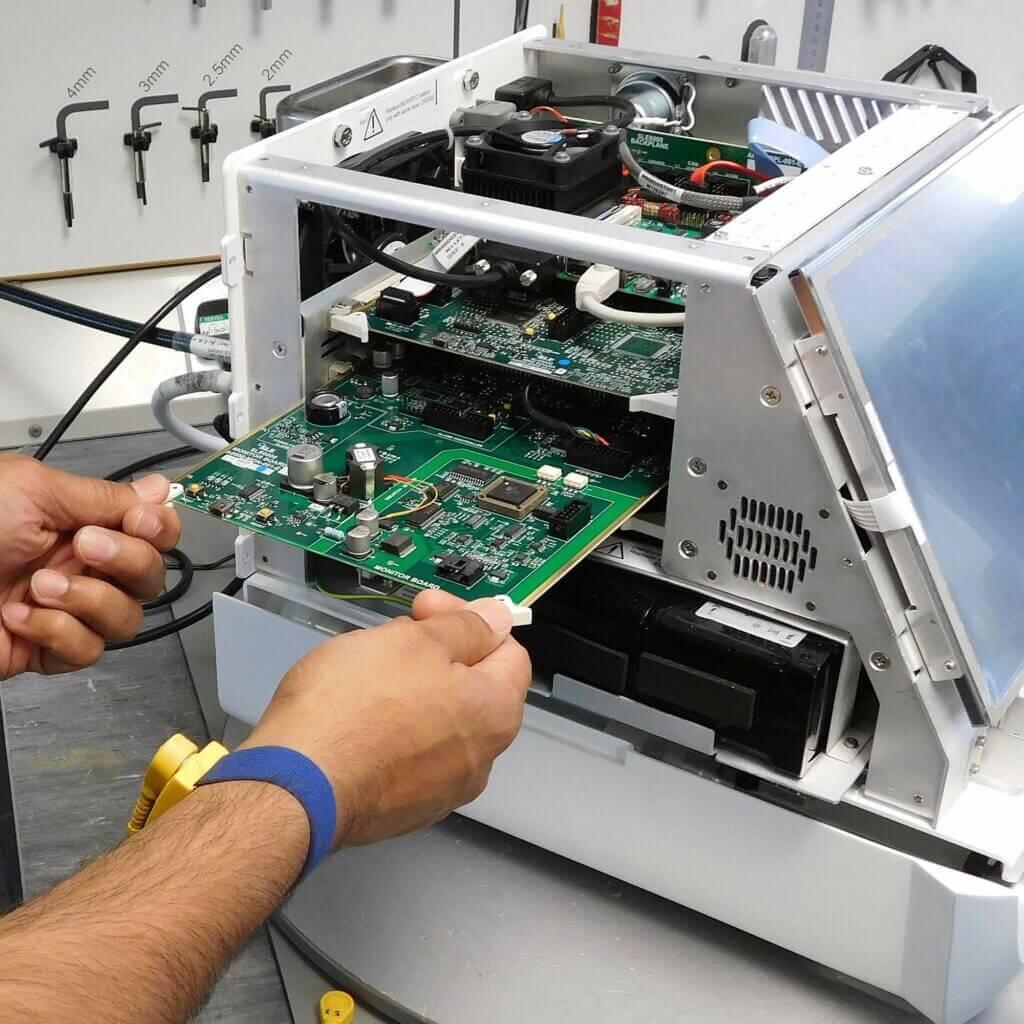 Typical Training Package Includes:
Routine Service (Planned Preventative Maintenance)
Calibration
Fault Finding and Troubleshooting
Full set of Service Manuals
Certificate of Attendance
Lunch
SLE Product Training Package Includes:
The courses cover the full SLE product range including hardware and software updates.
Our team of fully qualified engineers carries out all training.
The training is 'hands on' and allows plenty of time for discussions, questions, and answers.
Our courses include extensive use of practical exercises to reinforce and apply theoretical concepts. Friendly, expert instruction in a relaxed, specially designed training facility.
Focus on creating a true understanding of the critical concepts and cover the how's and why's enabling the trainee to better retain information, and better apply the techniques learnt.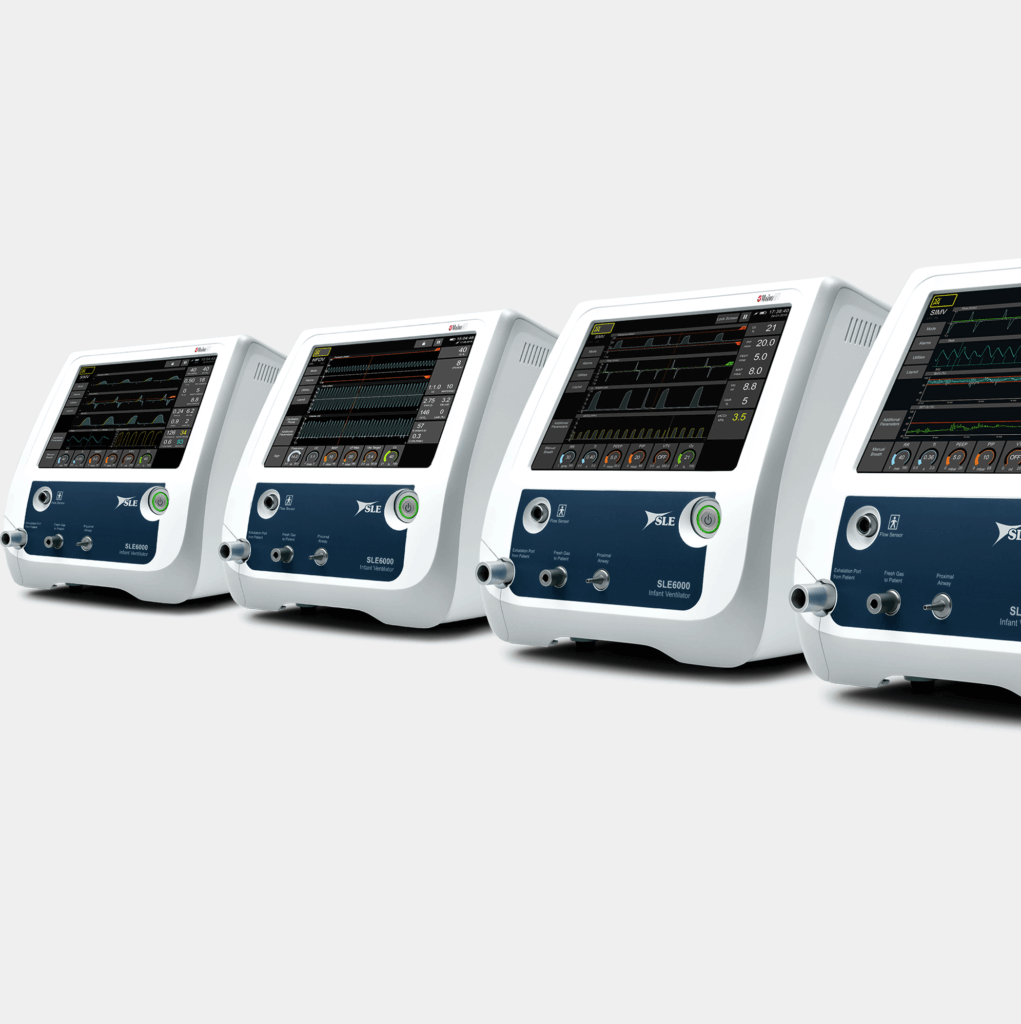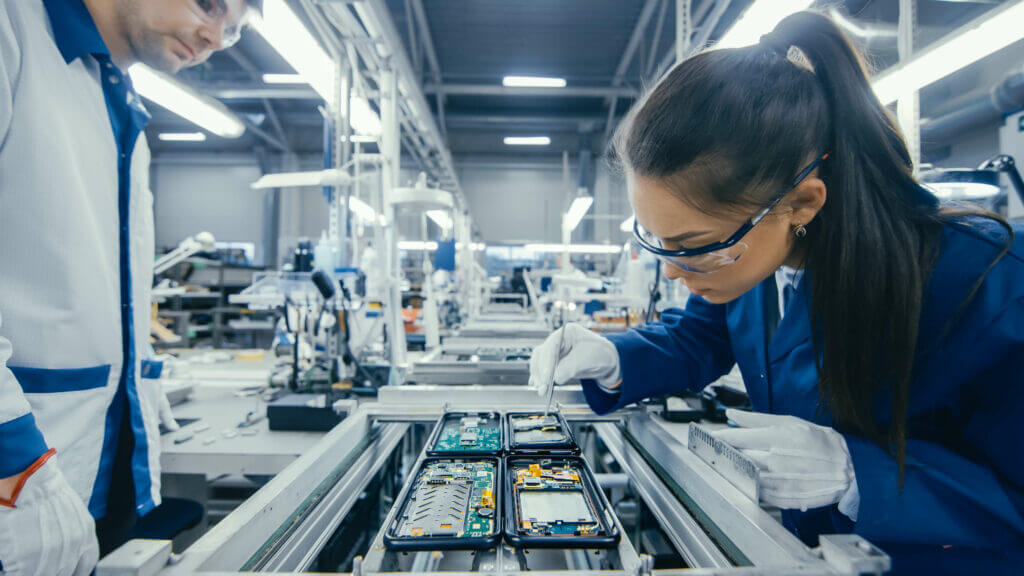 We're here to help
Our training packages include routine service activities and practical hands-on time for fault finding and troubleshooting.
For Inspiration products you will receive instruction from our expert technical engineers who have many years' experience in the medical device field.
For a full list of service training on offer and our terms and conditions please contact us.
Inspiration healthcare products:  [email protected]
SLE products: [email protected] 
Search for Products
Please note, some products may not be available in your area. Please contact your local Sales Manager to find out more. Education Hub

Online Training
Webinars
Service Training
Clinical Training