Providing you with what you need, when you need it
Inspiration Healthcare offers an extensive range of service kits and spare parts for the products we sell and service. All service kits
are generally shipped ex-stock which means if an order is received before 2pm we will do our best to dispatch
the same day for delivery the next working day.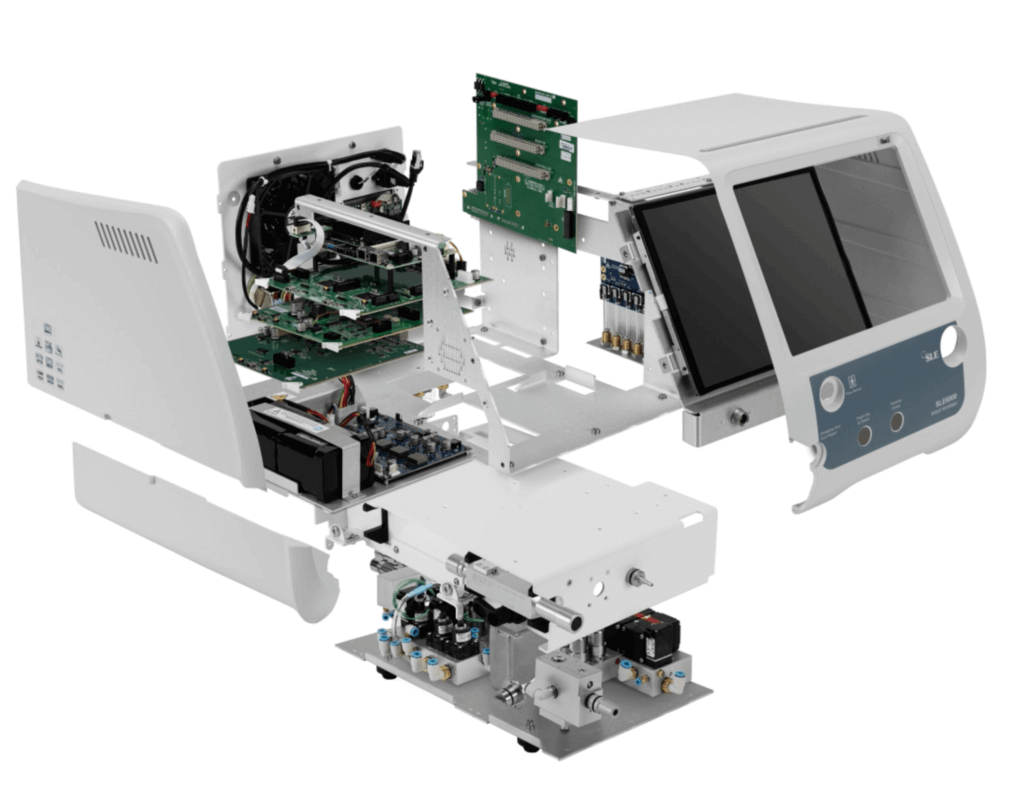 Spare Parts
Our engineers and technicians only use authentic spare parts that meet the manufacturer's specification, so you can have complete confidence your equipment will be repaired to the highest standard.
Blender Exchange/Overhaul
We also offer a blender exchange/overhaul programme for Bird™ and Bio-Med™.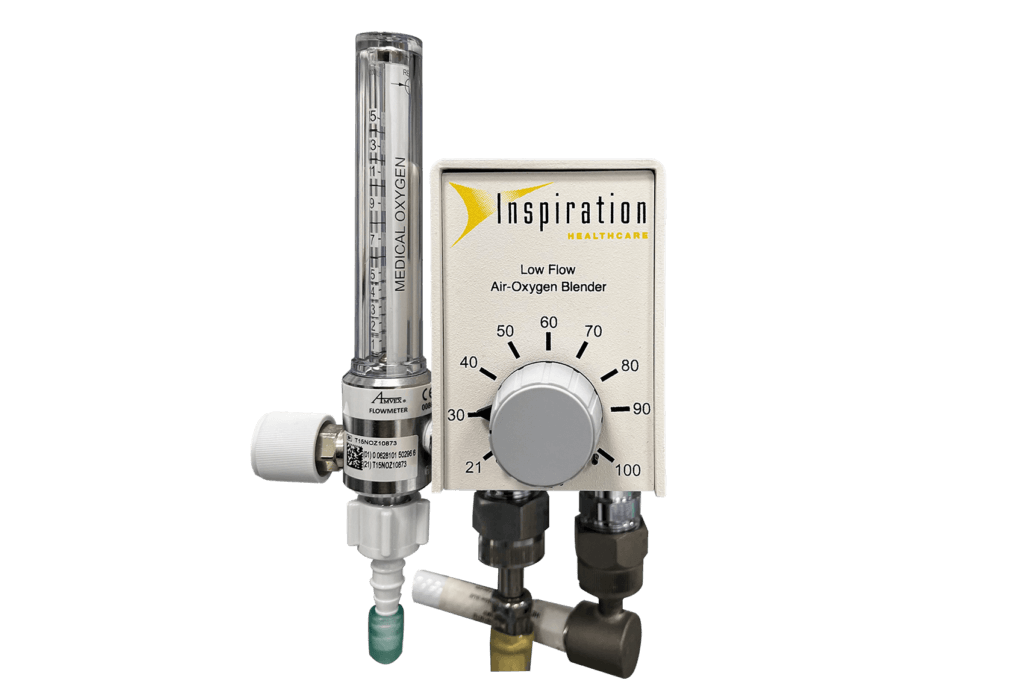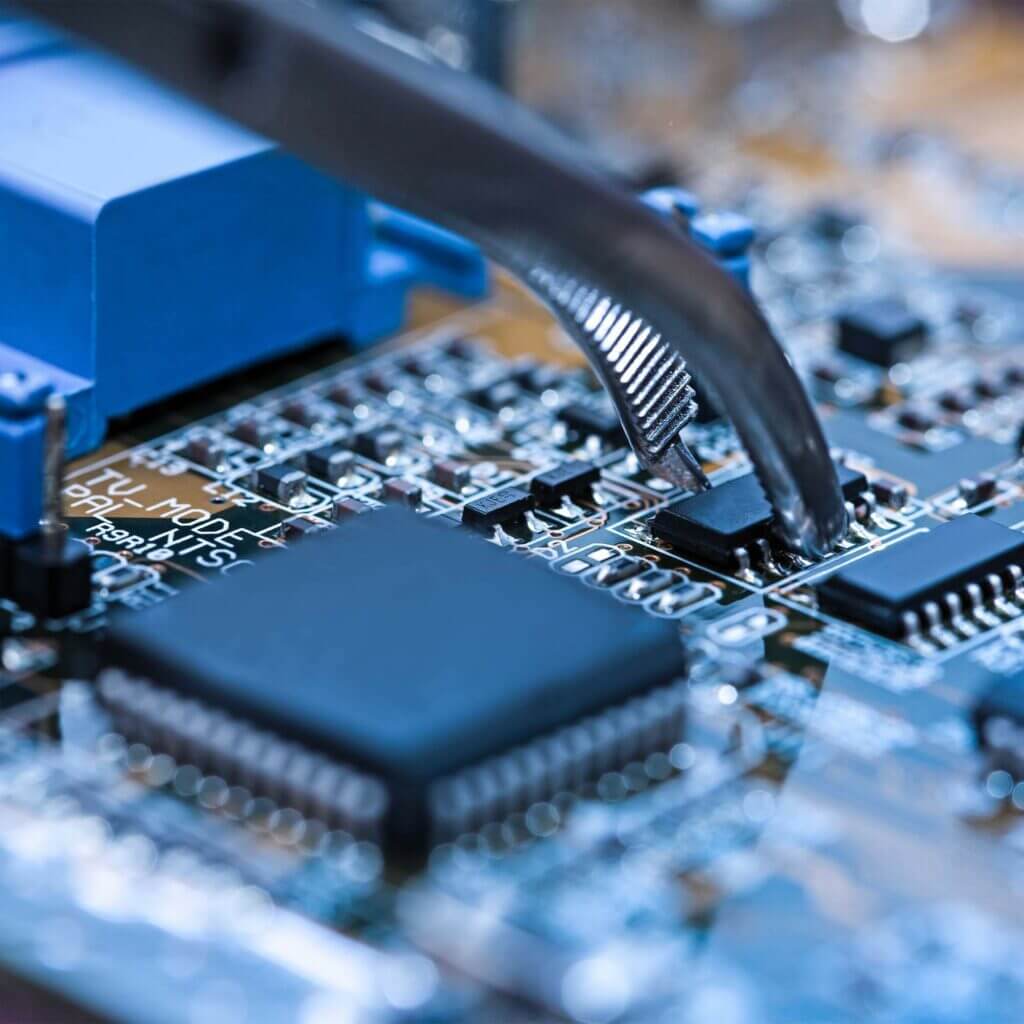 Repair Service
If you don't have a contract in place and a piece of equipment fails, just give us a call and we'll happily come and fix it on site or if its less urgent, simply ring for a Returns Number and we will happily repair it in house and return it to you in full working order.
For a full list of annual service kits on offer and our terms and conditions please contact us.
Inspiration healthcare products:  [email protected]
SLE products: [email protected] 
Search for Products
Please note, some products may not be available in your area. Please contact your local Sales Manager to find out more. Education Hub

Online Training
Webinars
Service Training
Clinical Training