The First Breath™ nCPAP is the next step in neonatal non-invasive support
The First Breath™ nCPAP Generator builds on the experience of the past to allow caregivers a
cost-effective solution for supporting premature and sick babies.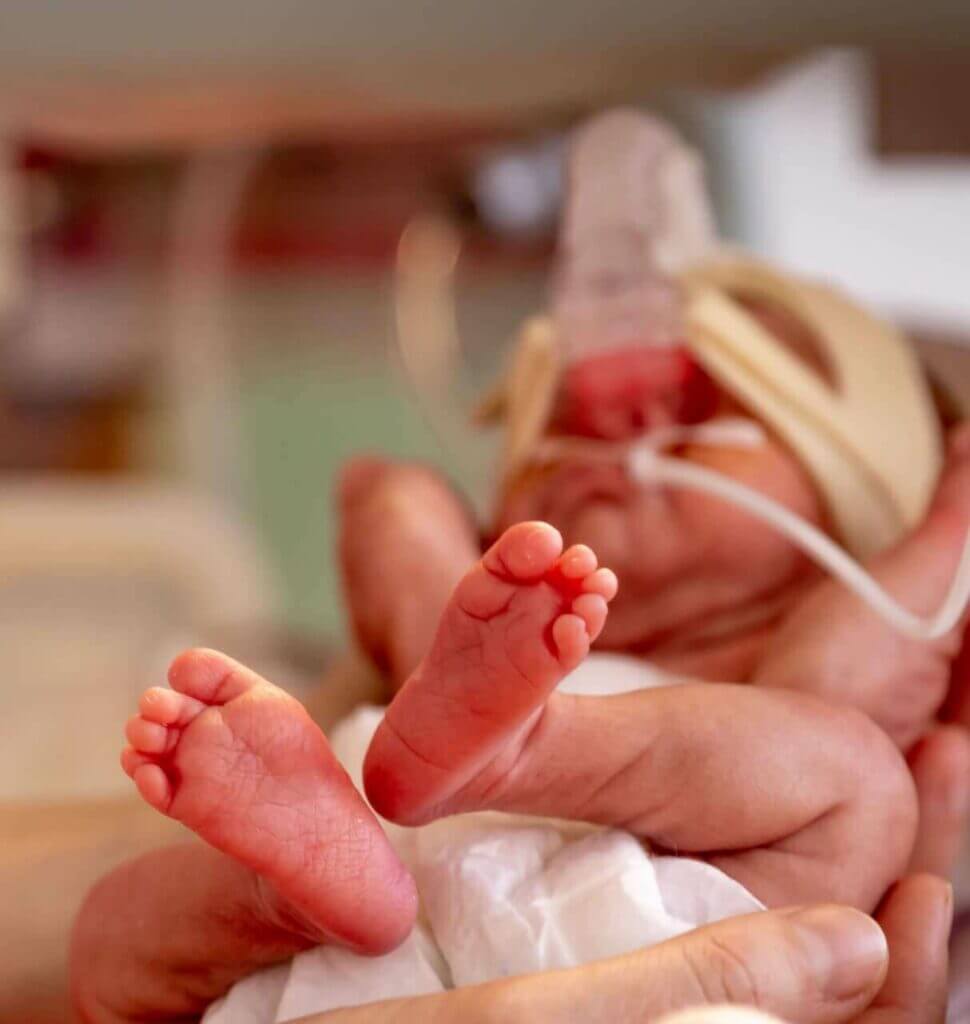 Many pre-term babies will require respiratory support once they are born.
Nasal CPAP has been shown to support early extubation and weaning from ventilators and prevent babies needing further ventilation.
The First Breath™ nCPAP Generator benefits from established fluidic principles to provide non-invasive respiratory support. The fluidic flip technology is clinically proven, field-tested and has shown in mechanical lung studies to significantly reduce imposed Work Of Breathing (iWOB).
First Breath™ provides the patient with optimally heated and humidified gases
The circuits are suitable for conventional ET ventilation, oxygen therapy and non-invasive ventilation in single-limb and dual-limb modes. Each circuit is single patient use and can be adapted easily to meet the needs of the patient.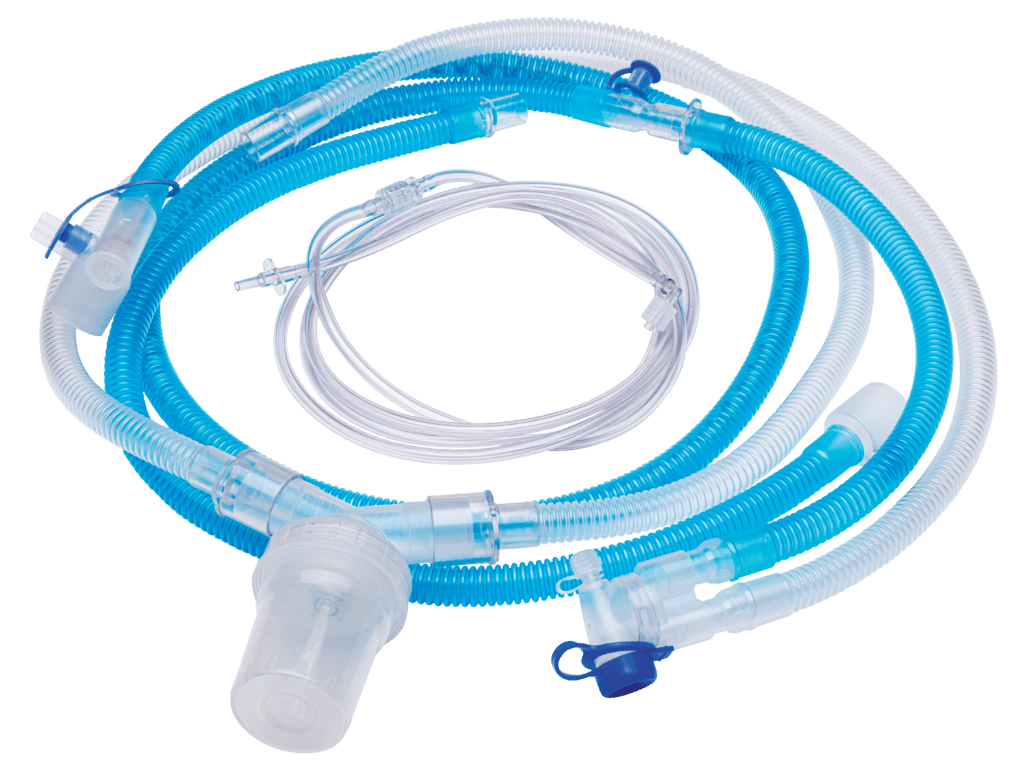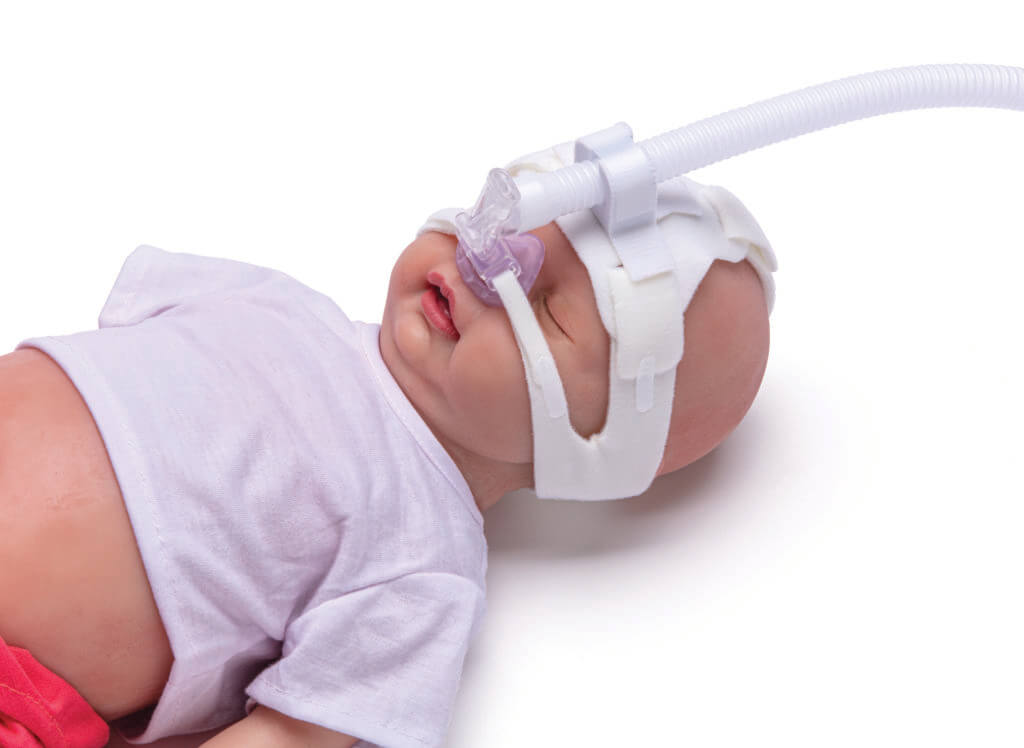 First BreathTM Headgear
Available in five sizes
Designed to adjust to the perfect fit
Designed for a fast and reliable fit
Enables access to scalp
Single point of fixation designed to aid alignment
Attachment block designed to transfer weight from nasal area
Made with soft biocompatible materials for patient comfort
Search for Products
Please note, some products may not be available in your area. Please contact your local Sales Manager to find out more. Education Hub

Online Training
Webinars
Service Training
Clinical Training