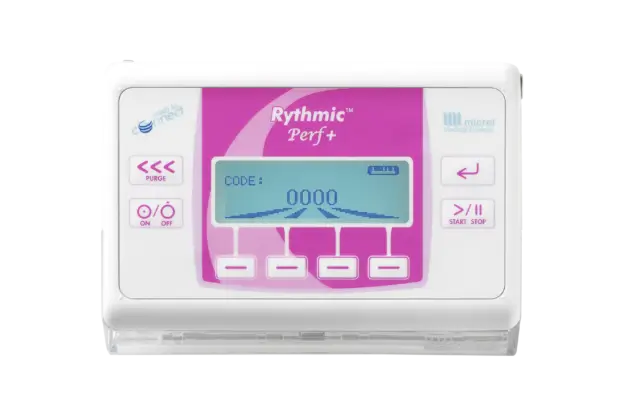 The Rythmic Perf+ is the perfect solution for infusion treatment in Oncology. When choosing a device for infusion, it's crucial to make sure the patient receives the correct dose at the right time. That's why our range of pumps are designed to meet the high standards of safety, reliability, and comfort that both healthcare professionals and patients demand.
With its innovative features and accessories, Rythmic Perf+ ensures established regimens are delivered as prescribed and is suitable for a variety of medical applications, including oncology, hematology, and long-term chemotherapy infusions. Additionally, we offer "all-in-one" innovative and safe infusion sets and a wide range of carrying solutions.

Key Specifications
Weight 300g (Mini Rythmic model)
Battery life – 7 days at 2ml/hr
Accuracy +/- 5%
Spike w/inergrated air vent, air in line elimination filter
Lockable protective cover for drug container
Automatic restart after oclusion release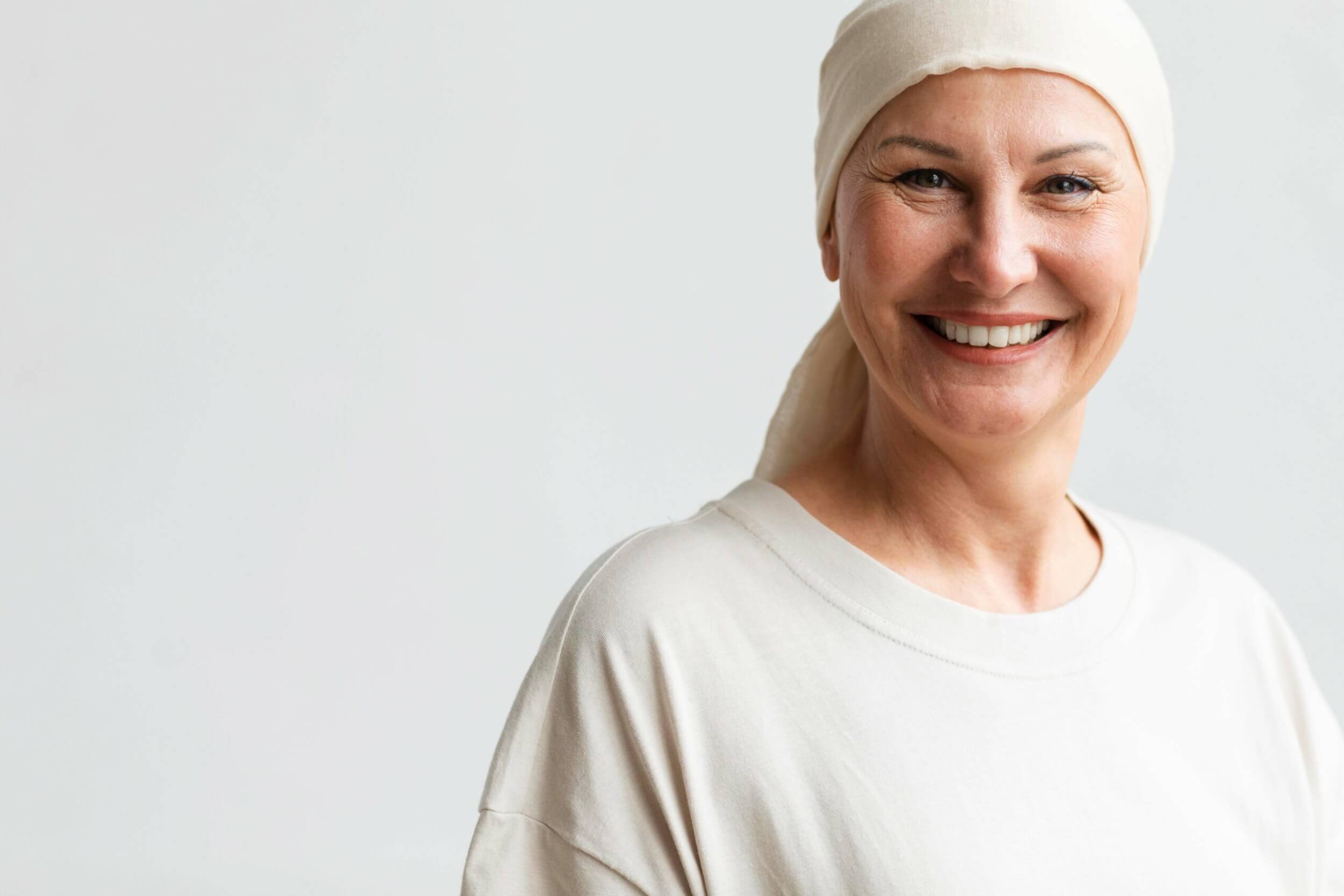 Rythmic™ Perf+ Family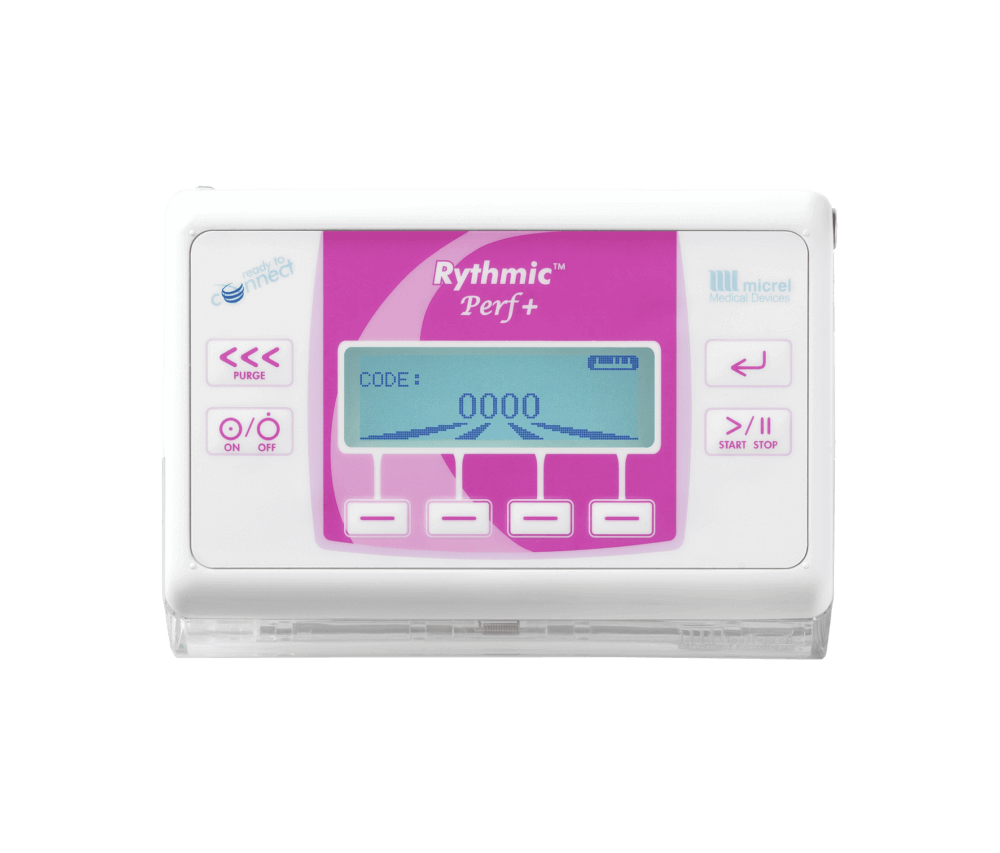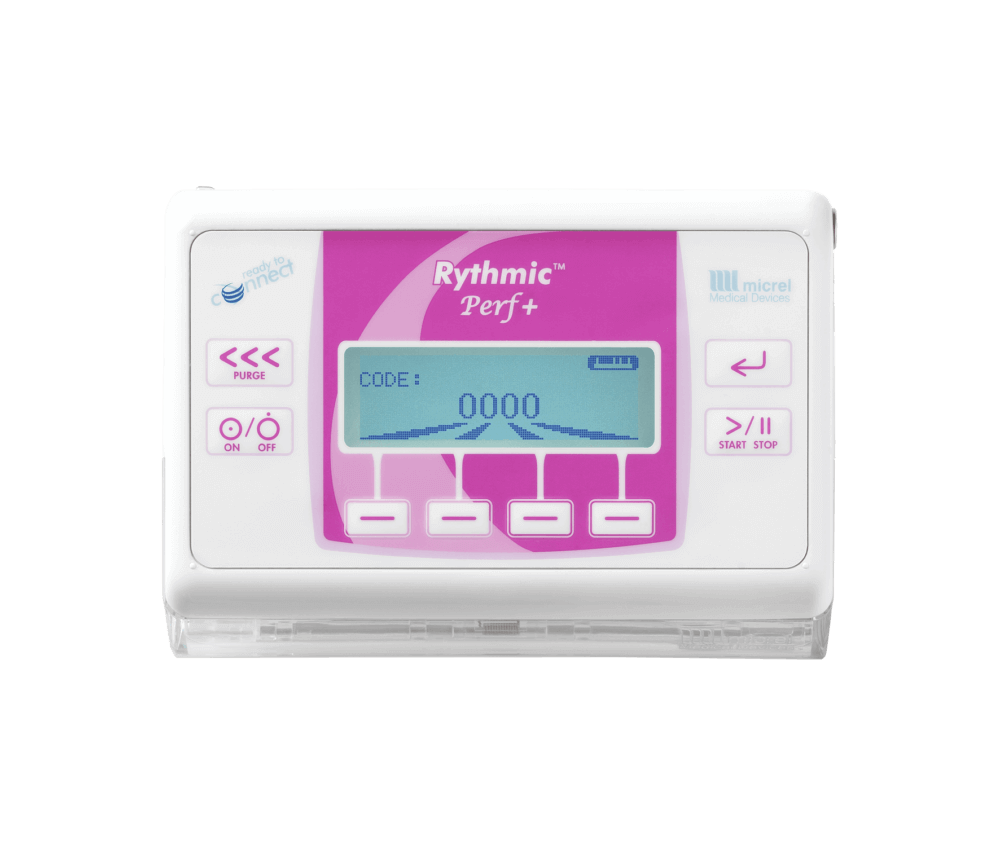 Rythmic Perf+ 100ml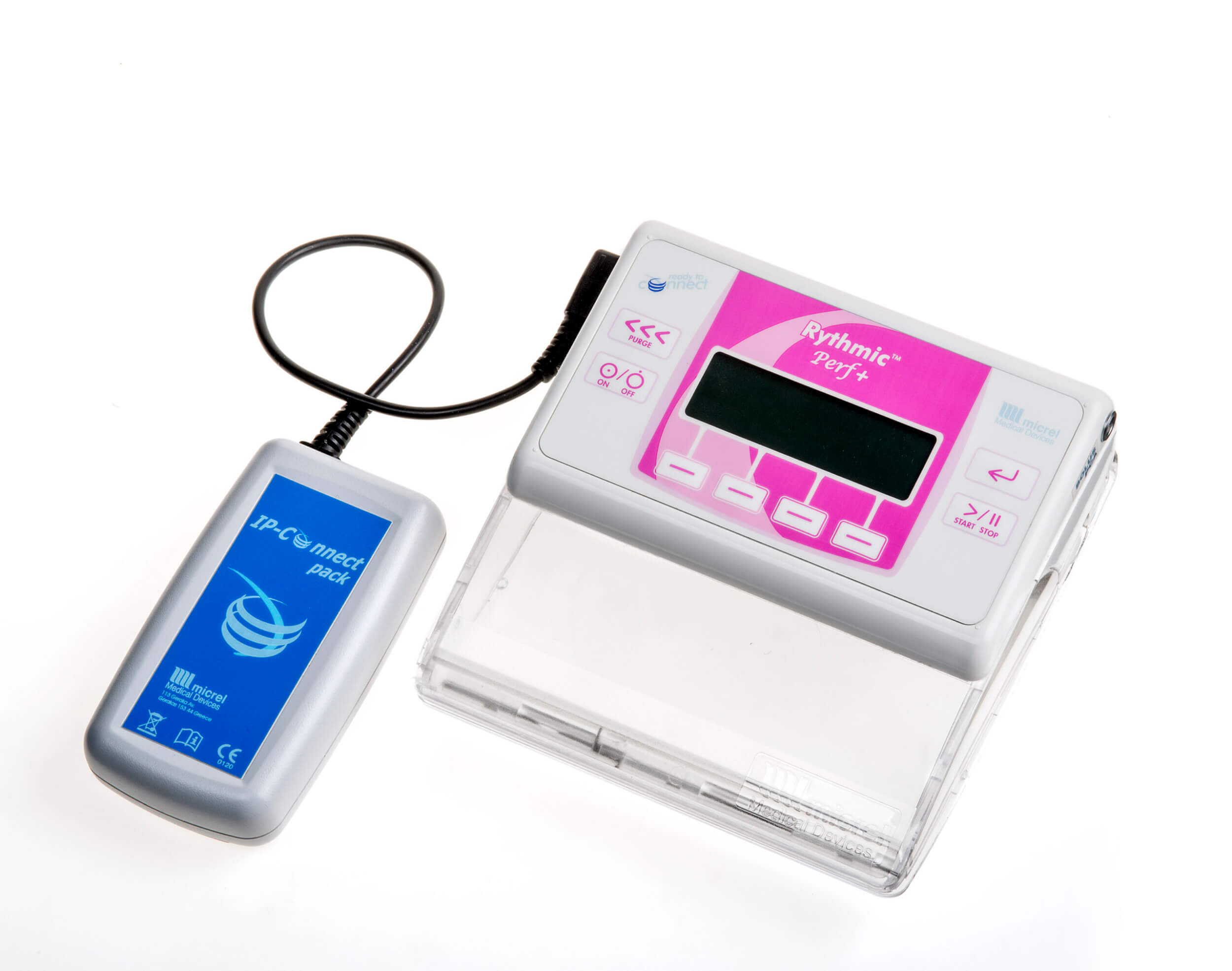 Rythmic Perf+ 200ml
Related Products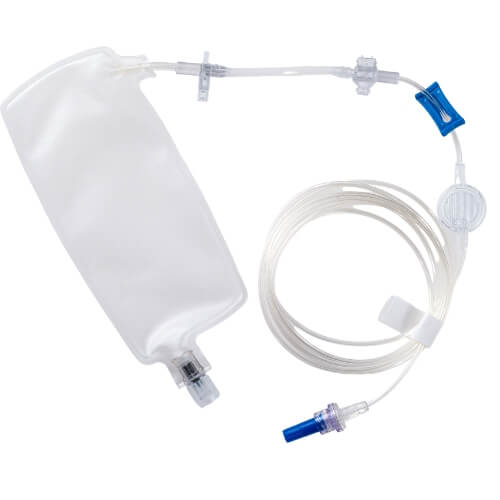 Rythmic™ Administration Sets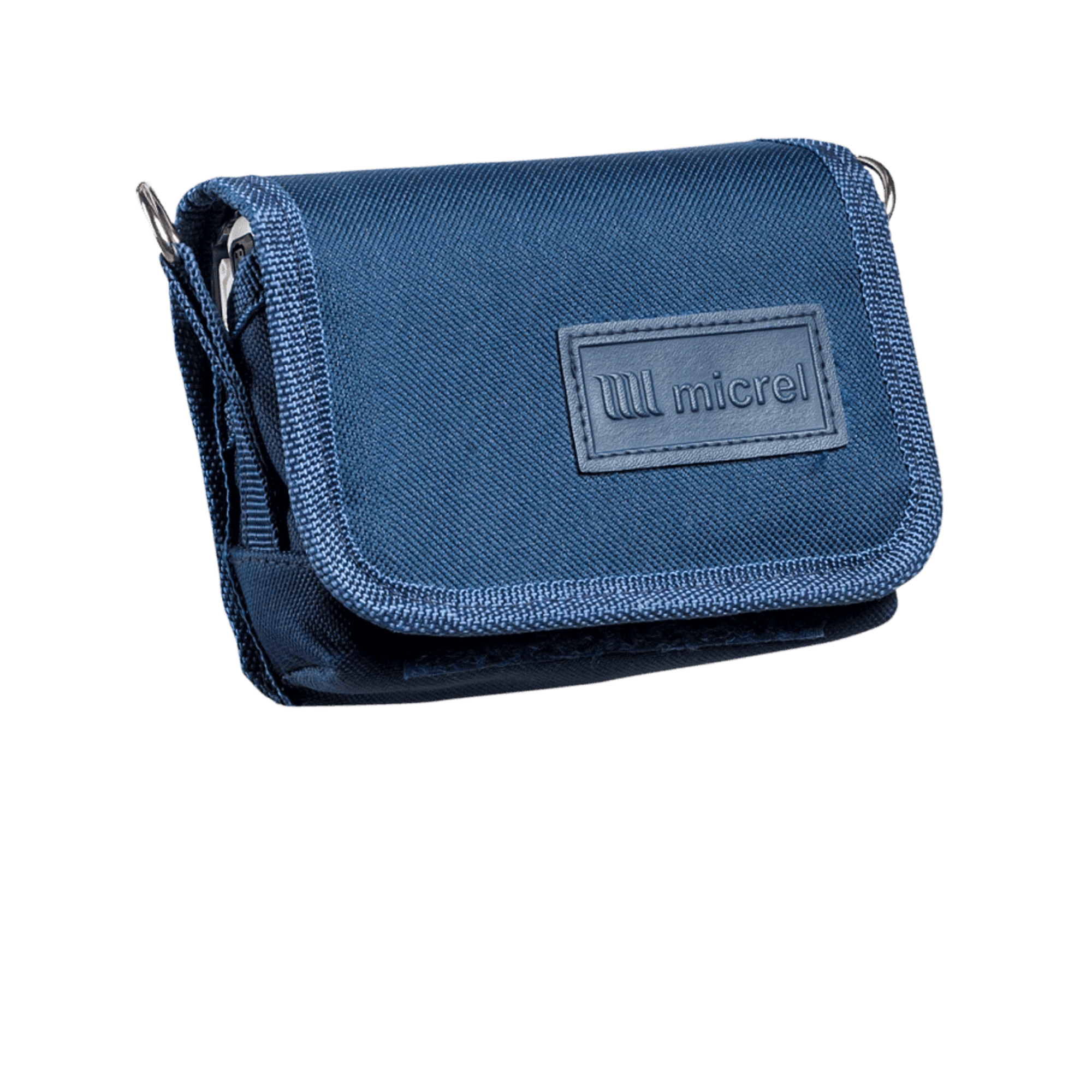 Carrying solutions
Related Therapies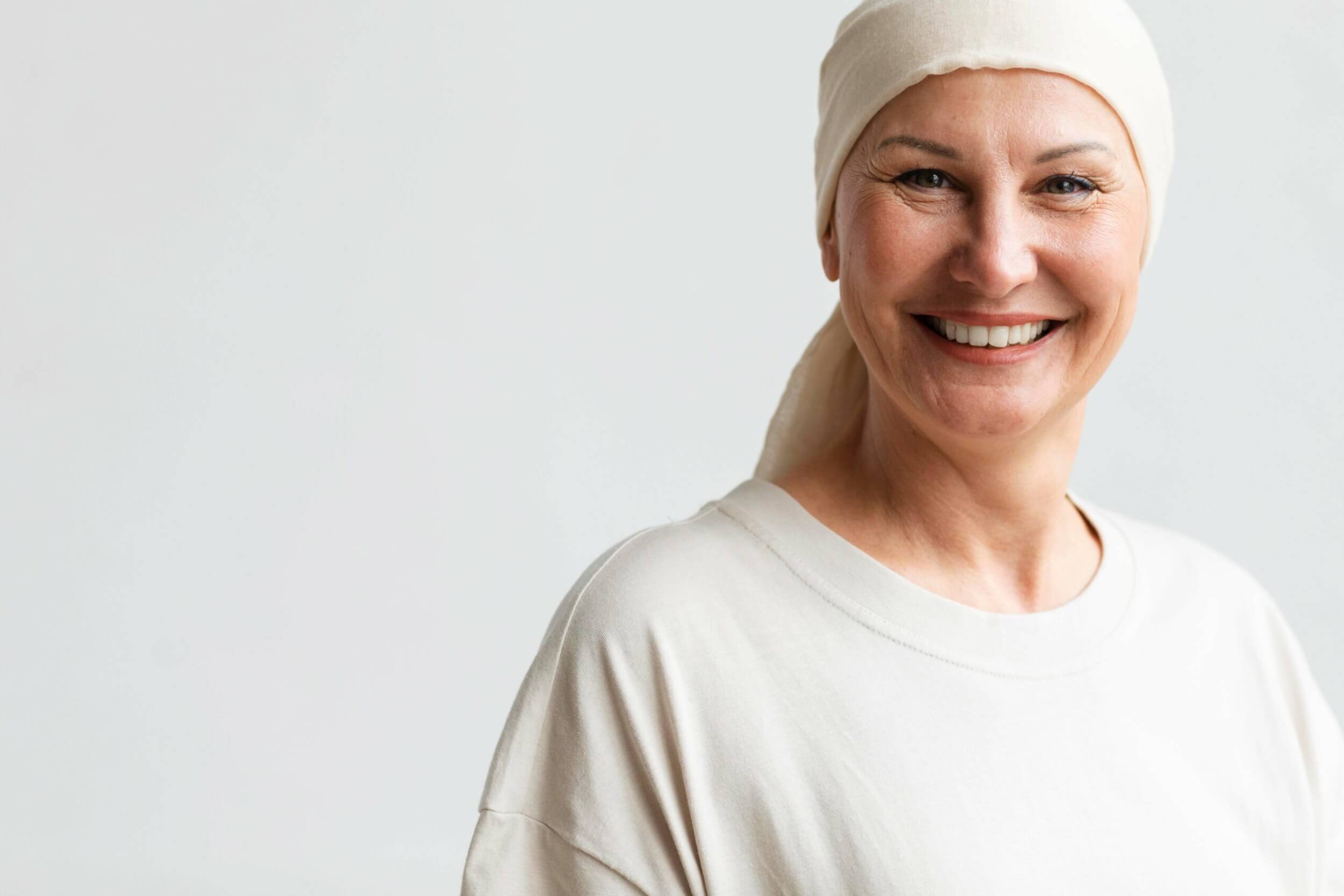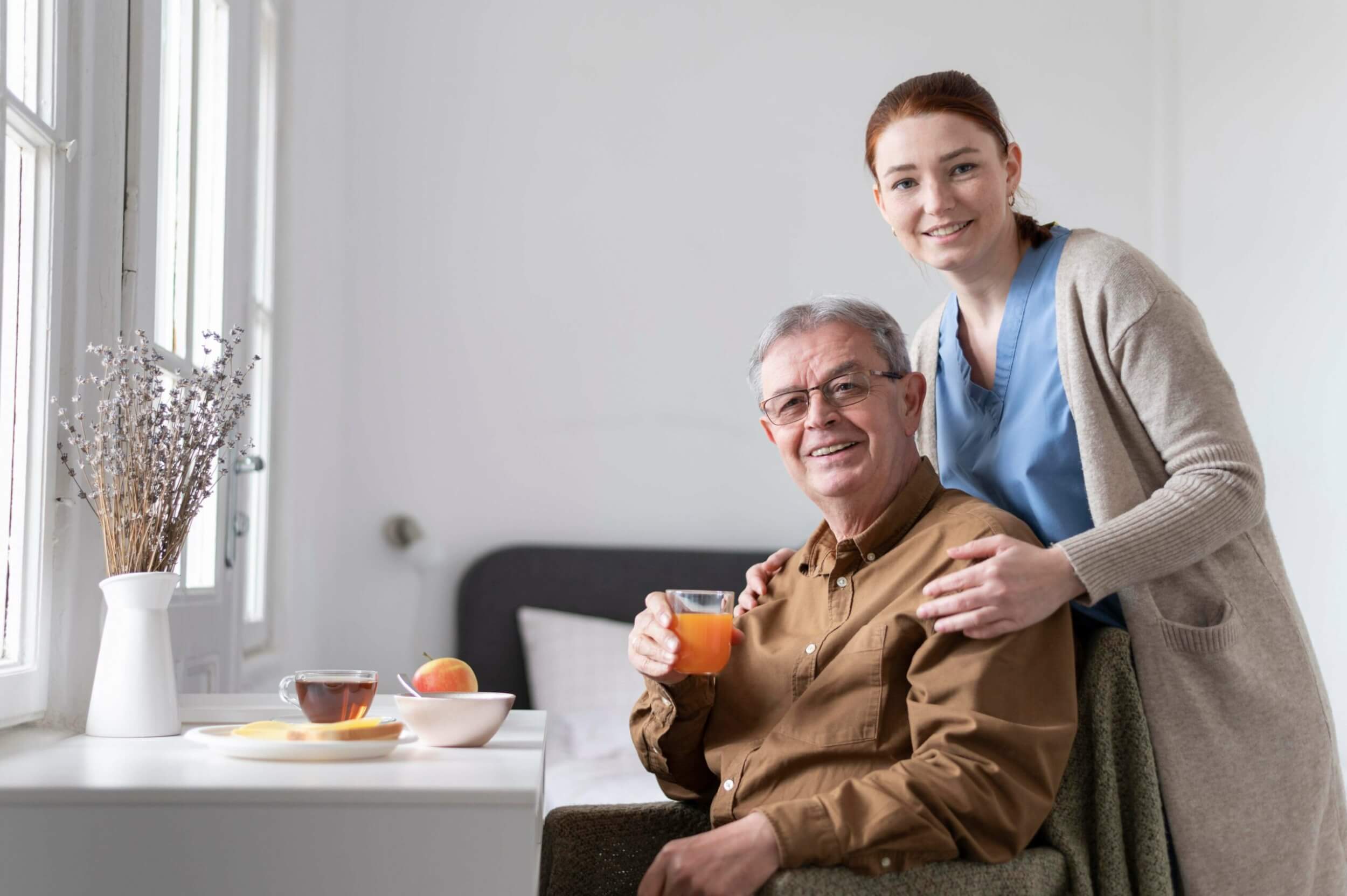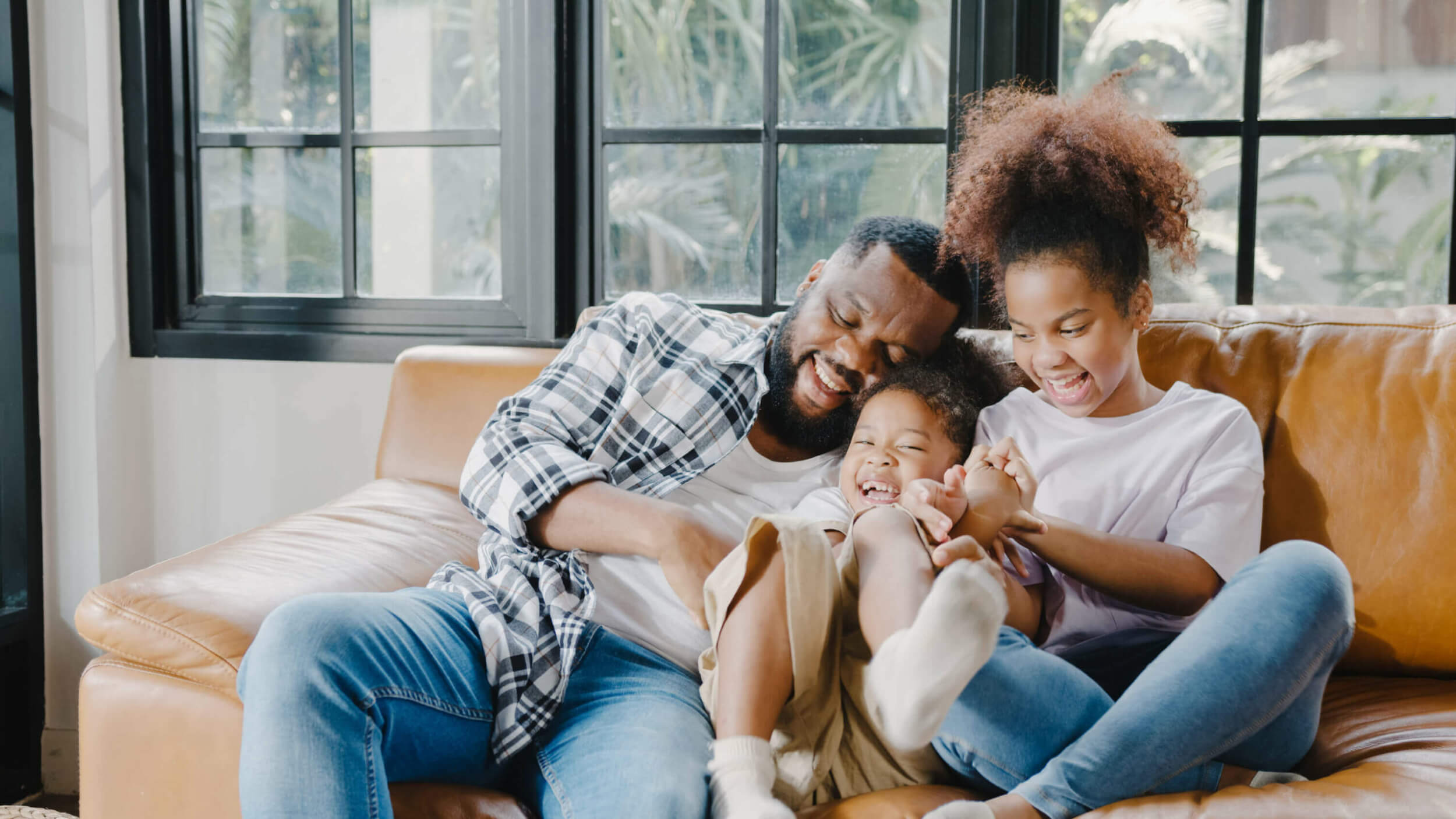 Product Brochures
Oncology
Micrelcare
Homecare
Search for Products
Please note, some products may not be available in your area. Please contact your local Sales Manager to find out more.