A solution for every oncology infusion
We recognise that the journey of a cancer patient is a unique and complex one. That's why we offer a range of infusion solutions to address the varied challenges that oncology care presents. Our Rythmic™ Perf+ infusion pump is specifically designed to meet the safety, reliability, and comfort needs of both home care providers and oncology patients.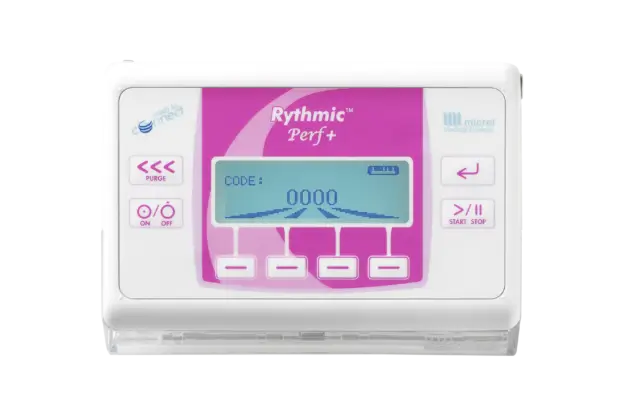 Rythmic™ Perf+
Ambulatory Infusion Pump
The Rythmic Perf+ is the perfect solution for infusion treatment in Oncology. When choosing a device for infusion, it's crucial to make sure the patient receives the correct dose at the right time. That's why our range of pumps are designed to meet the high standards of safety, reliability, and comfort that both healthcare professionals and patients demand.
Mini Rythmic™ PN+
Ambulatory Infusion Pump
The Mini Rythmic™ PN+ is a truly ambulatory infusion device. The PN+ simplifies self-administration for patients and can be used for any continous infusion treatment such as Parenteral Nutrition, Chemotherapy, Immunotherapy, and Antibiotic infusion therapies.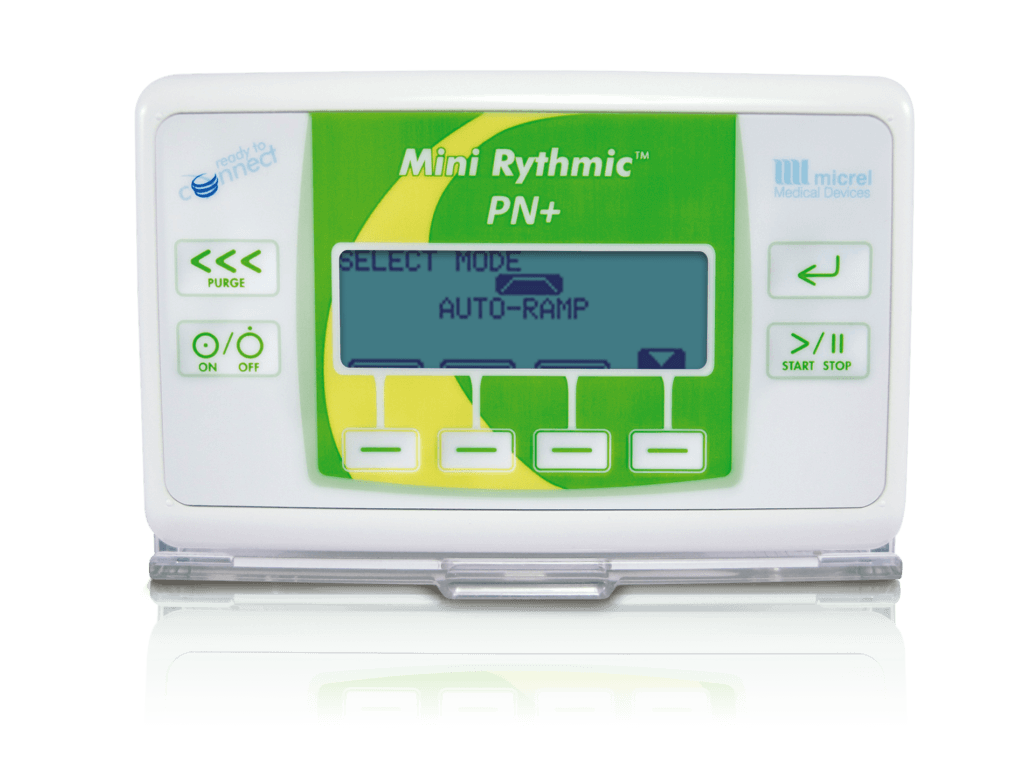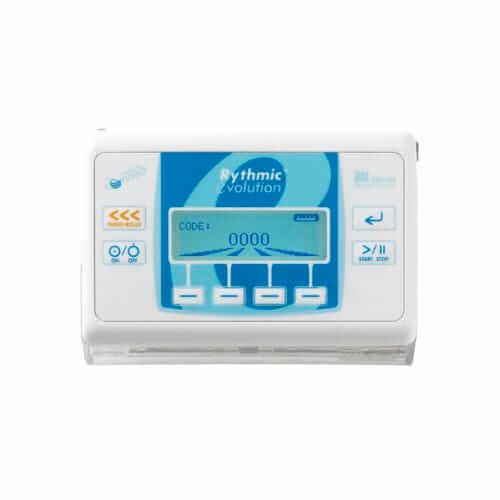 Rythmic™ Evolution Blue
Ambulatory Infusion Pump
Rythmic™ Evolution Blue is an ambulatory infusion pump designed to meet the safety, reliability and comfort that healthcare professionals and patients expect. This innovative pump is a fully ambulatory solution for the management of Acute and Palliative Care, as well as other continuous infusion therapies, including Antibiotic Infusion, Cystic Fibrosis, Primary Pulmonary Hypertension, and IVIG.
MicrelCare
Infusion Remote Monitoring System
Every patient journey is different, but with the MicrelCare our web-based clinical information system, healthcare professionals, doctors and nurses can have instant access to the infusion information of their patients and monitor their ongoing infusions in near time.
Connected health – anywhere, anytime!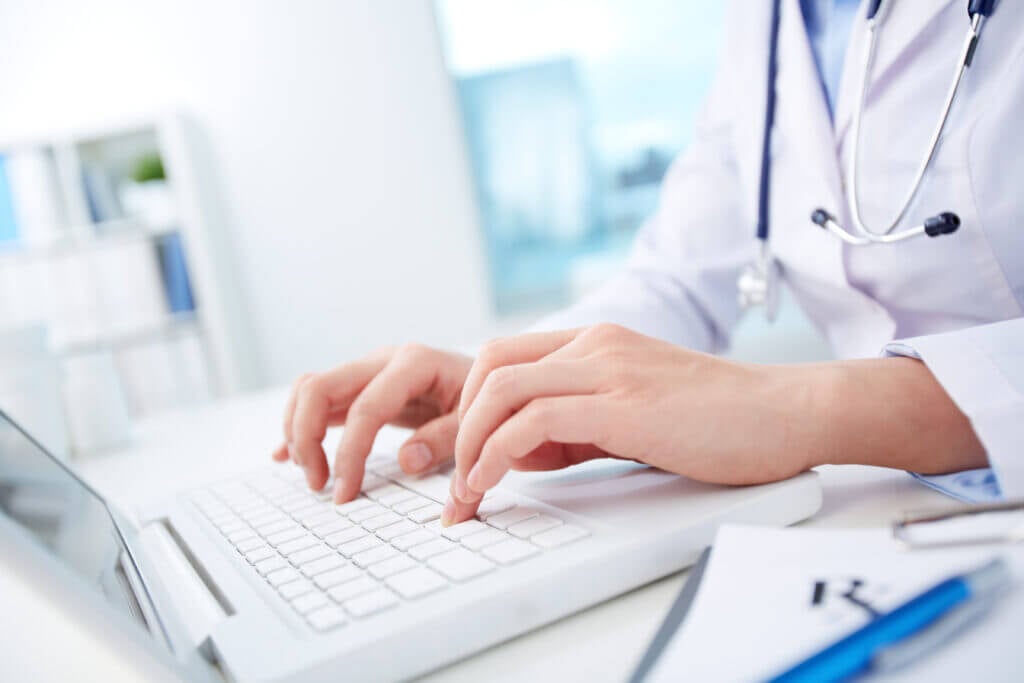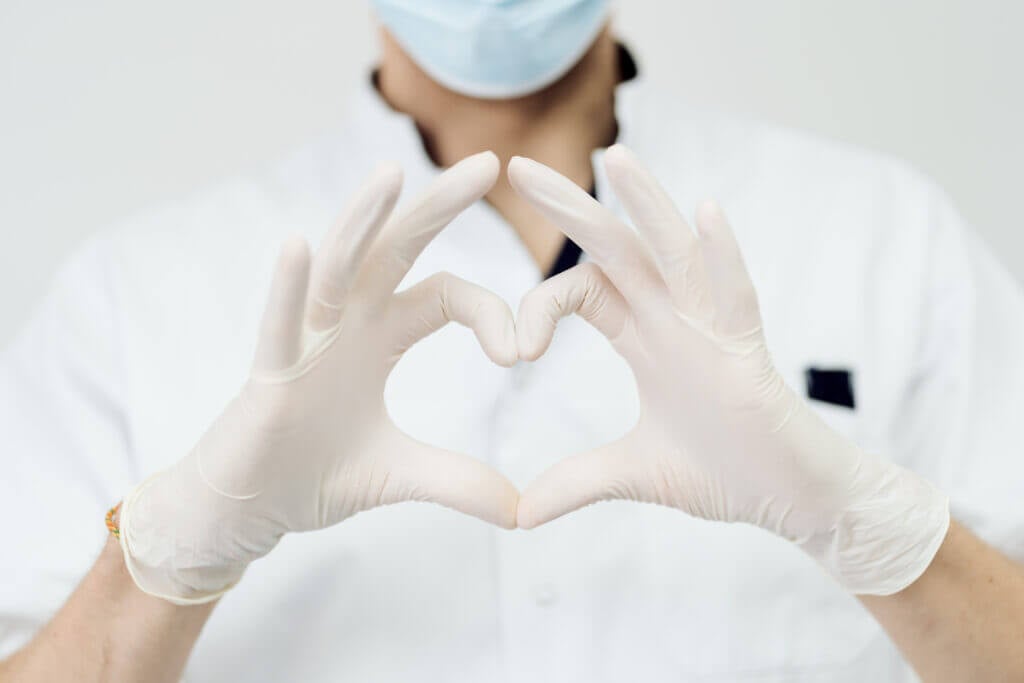 Training & Service
At Inspiration Healthcare we are passionate about ensuring that end users feel competent and empowered to use their infusion device safely. That's why we work in partnership with clinical teams to identify any particular training needs you may have.
Product Brochures
Oncology
Acute Pain Management
Micrelcare
Home Parenteral Nutrition
Search for Products
Please note, some products may not be available in your area. Please contact your local Sales Manager to find out more.