SLE has launched a new SpO2 module for use with the SLE6000 ventilator.
Based on Masimo's proven technology the module plugs into an SpO2-upgraded ventilator and allows instant monitoring of a plethysmogram and SpO2 values on the ventilator screen. Additionally, since the ventilator stores up to 2 weeks of SpO2 data, this can be trended and displayed alongside other critical data (such as ∆P) allowing easy assimilation of related and causative events.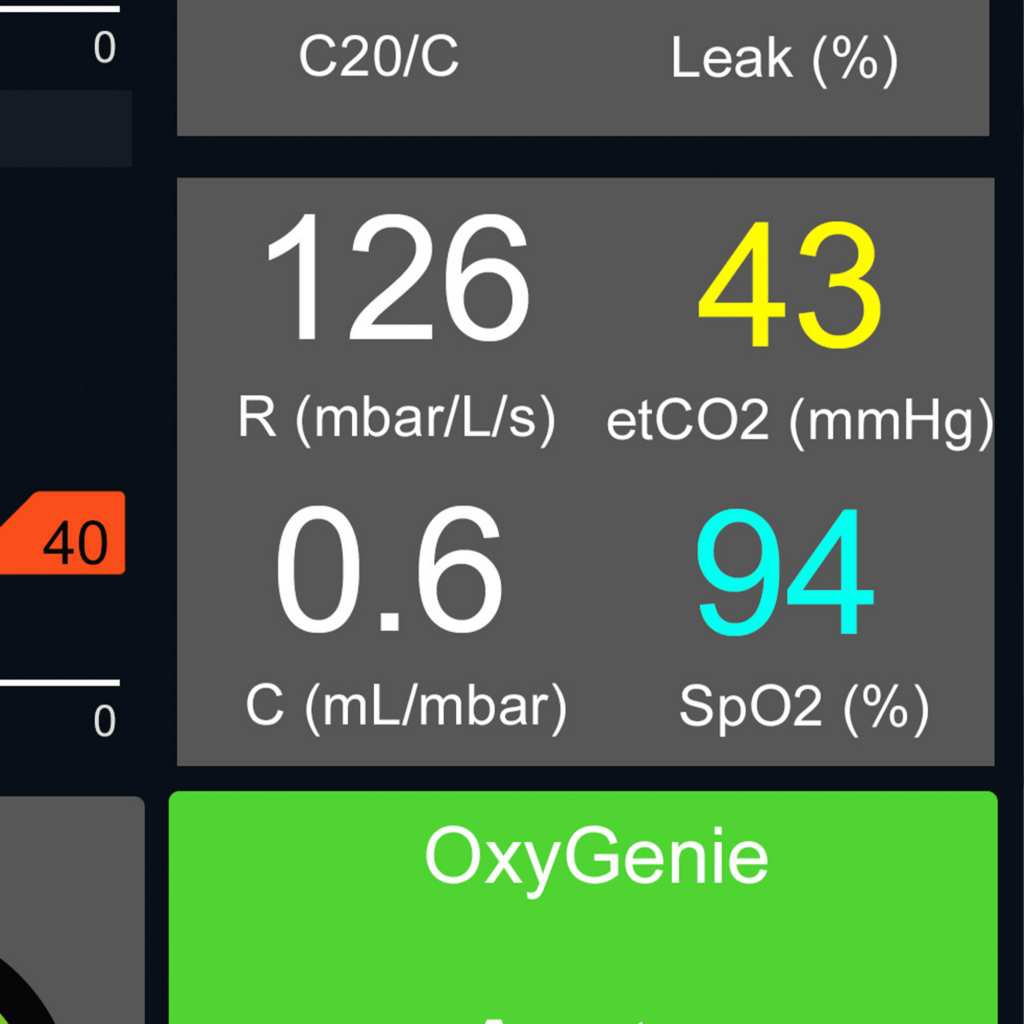 Why add it to the SLE6000?
Since the SLE6000 is the focus for all of the ventilation needs of the patient integrating SpO2 monitoring allows the caregiver to more easily control the inspired O2 whilst simultaneously monitoring all of the other ventilation parameters.
Having all of the data on a single screen allows the caregiver to focus on the patient's ventilation. During therapy the caregiver can call up simultaneous trends of SpO2 and compare it with other parameters (such as Pressure or delivered Oxygen) allowing easier interpretation of linked events and better visualisation of the patient's condition.
Why Masimo?
Masimo SET® (Signal Extraction Technology) has become the recognized leader in pulse oximetry monitoring, and has been proven to work very well on infants (1)
Studies have shown that Masimo SET performs better under challenging conditions of motion and low-perfusion better than conventional SpO2 technology, which is particularly important in neonates. (2)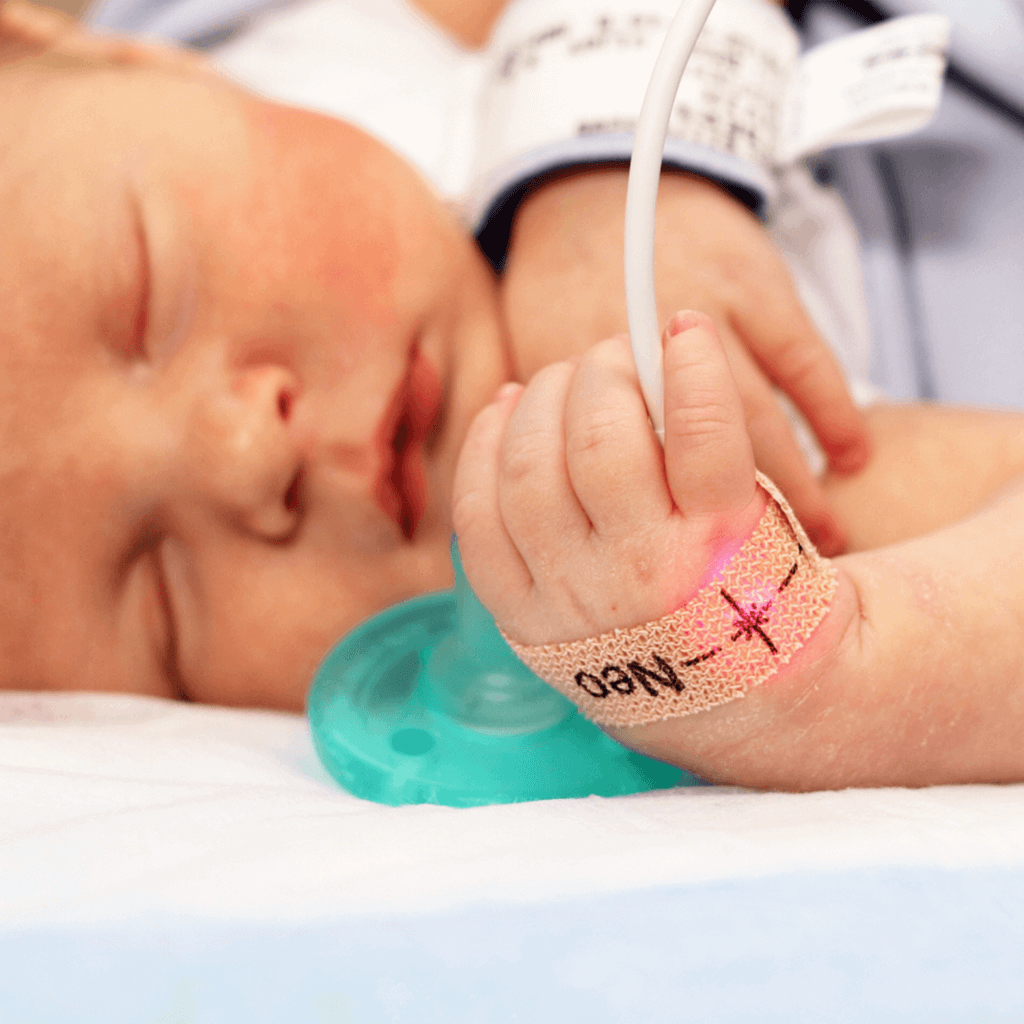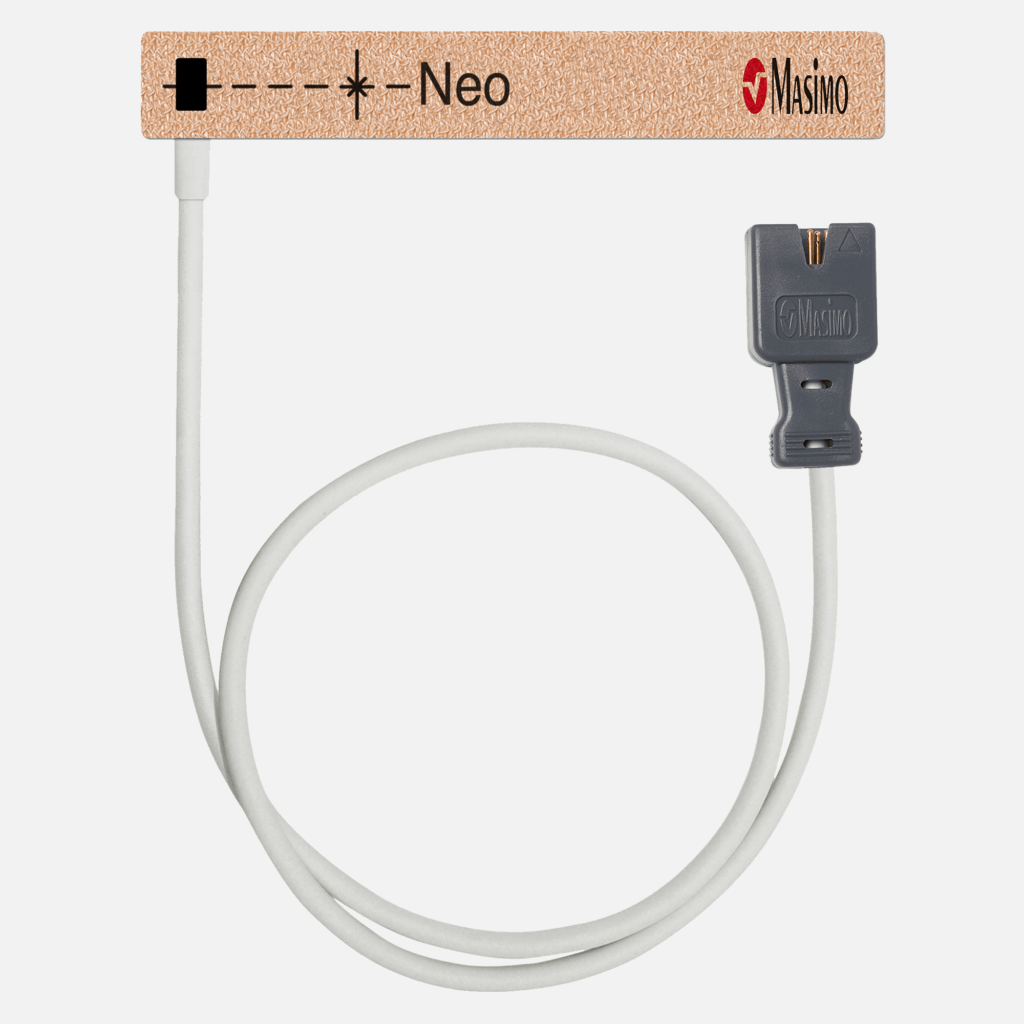 What do you get?
When you opt for SpO2 monitoring on the SLE6000 ventilator its software is upgraded to allow SLE's uSpO2 cable (Masimo SET) to be plugged into the back of the ventilator.
This cable is designed to accept Masimo's infant/neonatal LNCS sensors and to process and send the signals back to the ventilator for display and storage.
All of the settings and alarms are handled by the SLE6000. SpO2 and pulse rate values are stored and trended for 14 days.
OxyGenie®
SLE's Auto O2 system, OxyGenie®, needs a reliable source of SpO2 data to work effectively. The SpO2 upgrade software module and Masimo™ hardware are required components to ensure effective operation.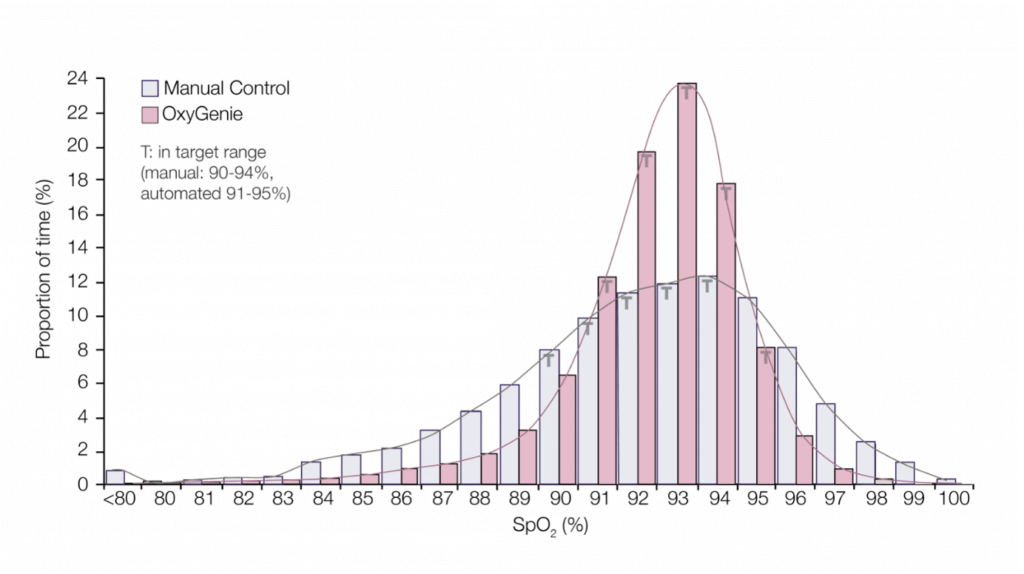 References
1. A full citation list of featured clinical studies from Masimo is available at:
http://www.masimo.com/evidence/featured-studies/feature/
2. The link below features studies involving Masimo's technologies:
http://www.masimo.com/evidence/pulse-oximetry/set/
3. Avoiding hyperoxemia during neonatal resuscitation: time to response of different SpO2 monitors Hernando Baquero, Ramiro Alviz, Armando Castillo, Fredy Neira, Augusto Sola Acta Pædiatrica 2011 100, pp. 515–518
4. Prevention of retinopathy of prematurity in preterm infants through changes in clinical practice and SpO2 technology Armando Castillo, Richard Deulofeut, Ann Critz, Augusto Sola Acta Pædiatrica 2011 100, pp. 188–192
5. Reliability of Conventional and New Pulse Oximetry in Neonatal Patients William W. Hay, Jr., Donna J. Rodden, Shannon M. Collins, Diane L. Melara, Kathy A. Hale, Lucy M. Fashaw Journal of Perinatology 2002; 22:360 – 366 Education Hub

Online Training
Webinars
Service Training
Clinical Training