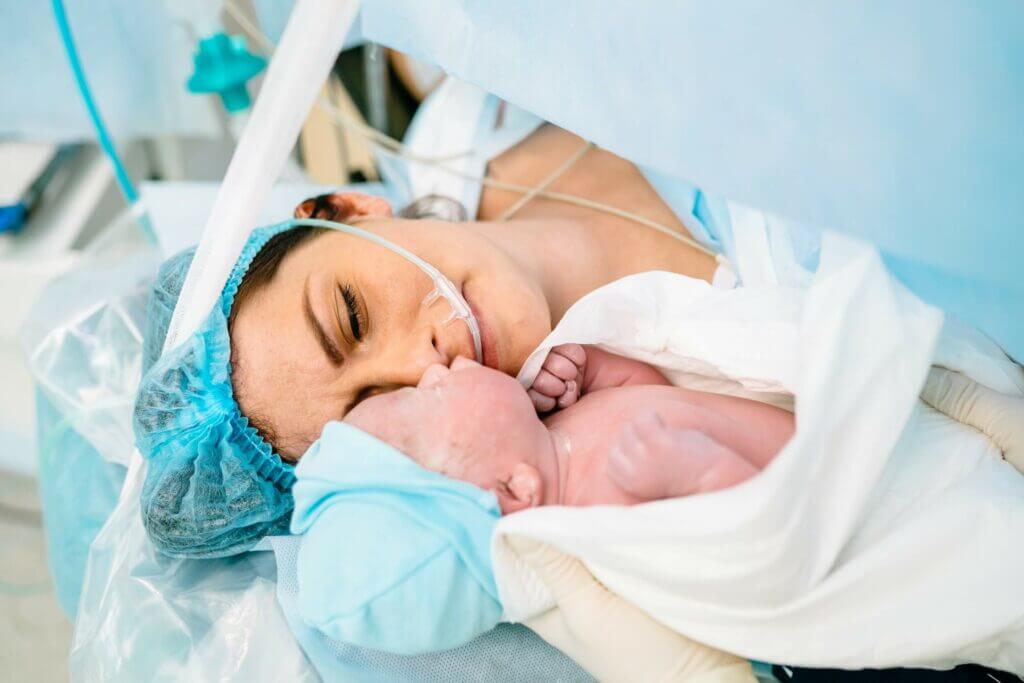 Supporting the most vulnerable patients
Inspiration Healthcare Group sells neonatal intensive care equipment globally through a network of distributors into over 75 countries. Products range from highly sophisticated capital equipment through to single use disposables all of which can help improve outcomes of extremely sick patients.
Specialised ventilation
We manufacture ventilators which offer all modes of ventilation for the infant, from non-invasive modes such as CPAP and High Flow through to complex invasive modes such as High Frequency Oscillation.
Highlighted Products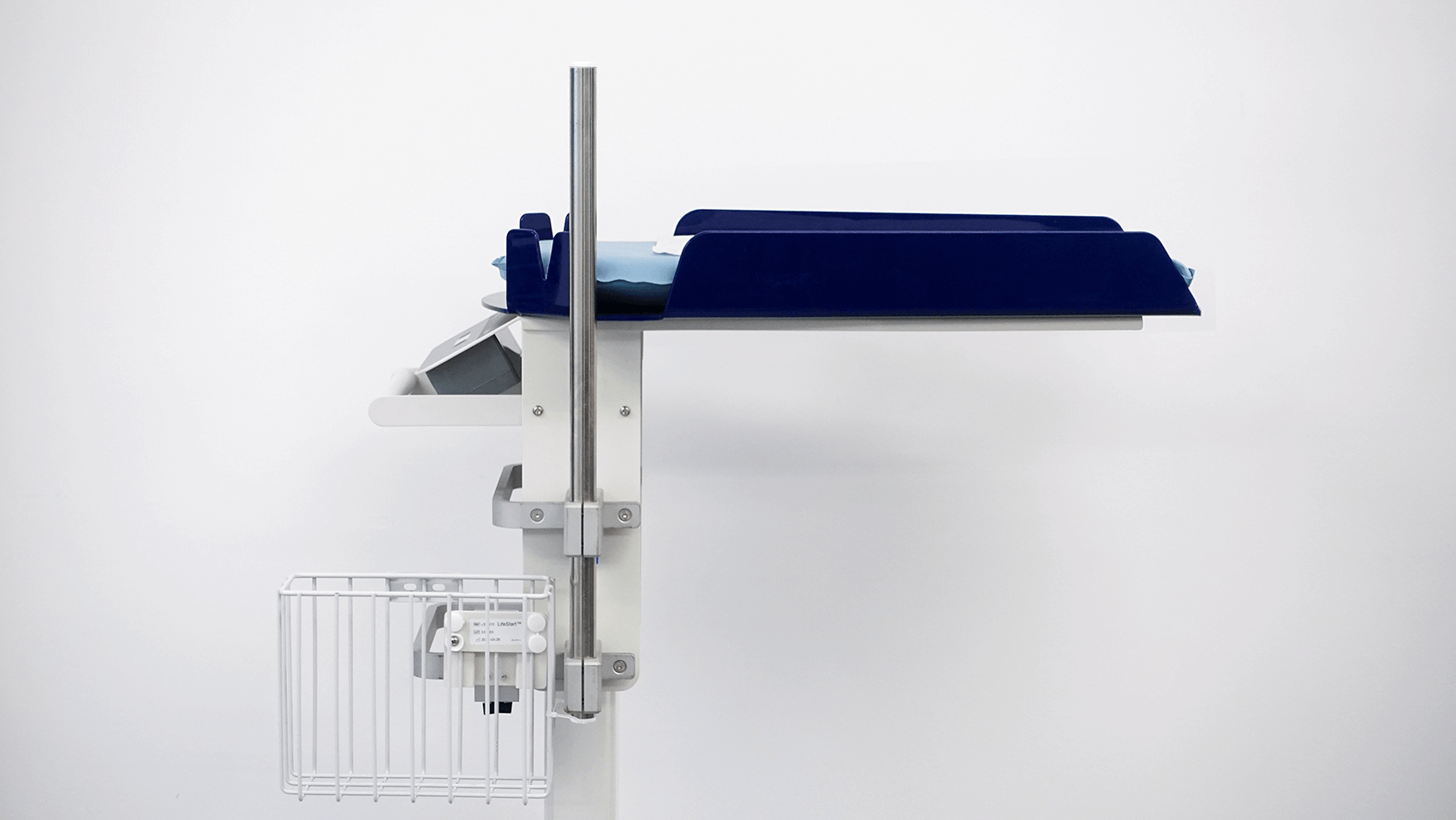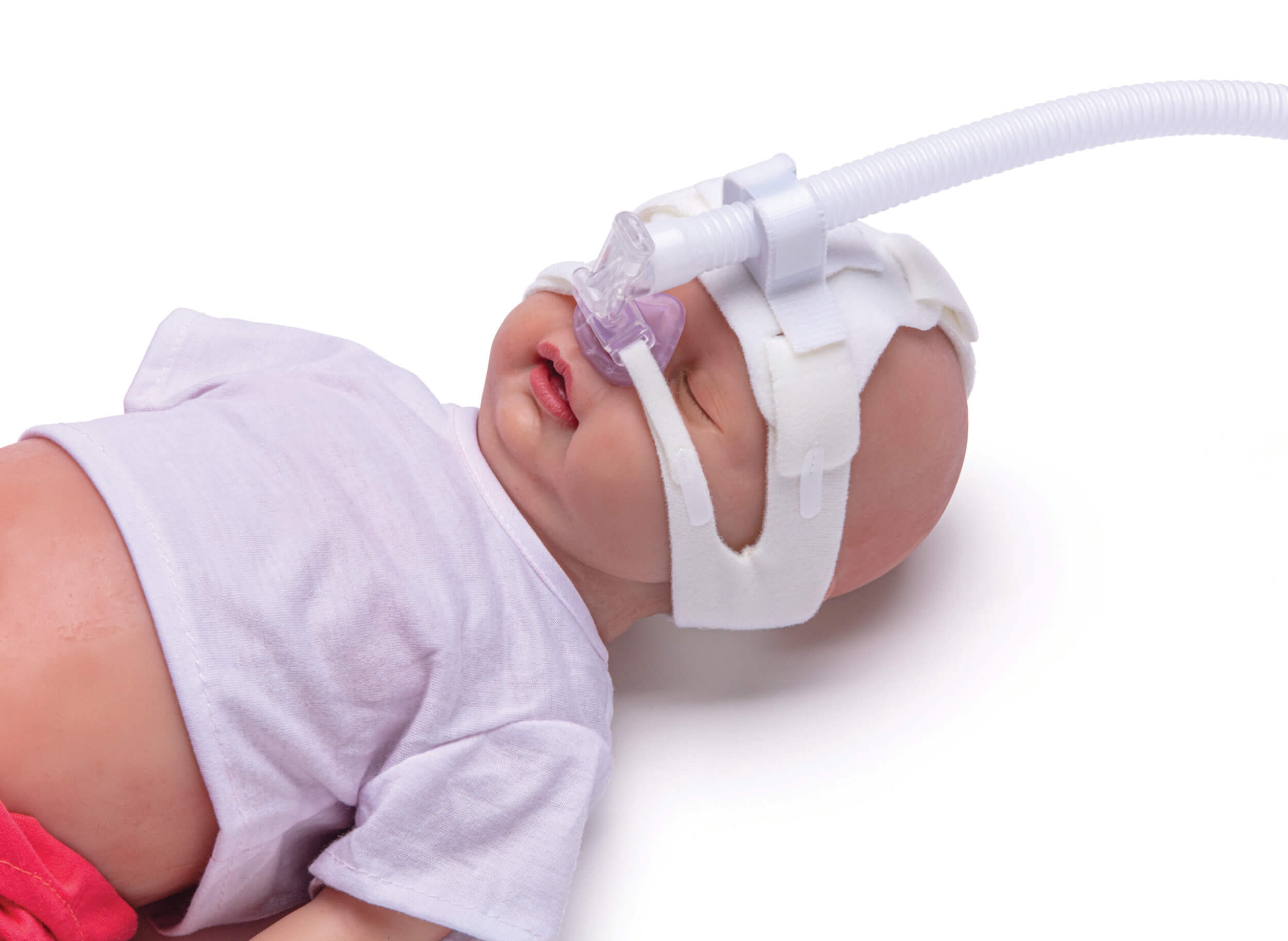 Search for Products
Please note, some products may not be available in your area. Please contact your local Sales Manager to find out more. Education Hub

Online Training
Webinars
Service Training
Clinical Training