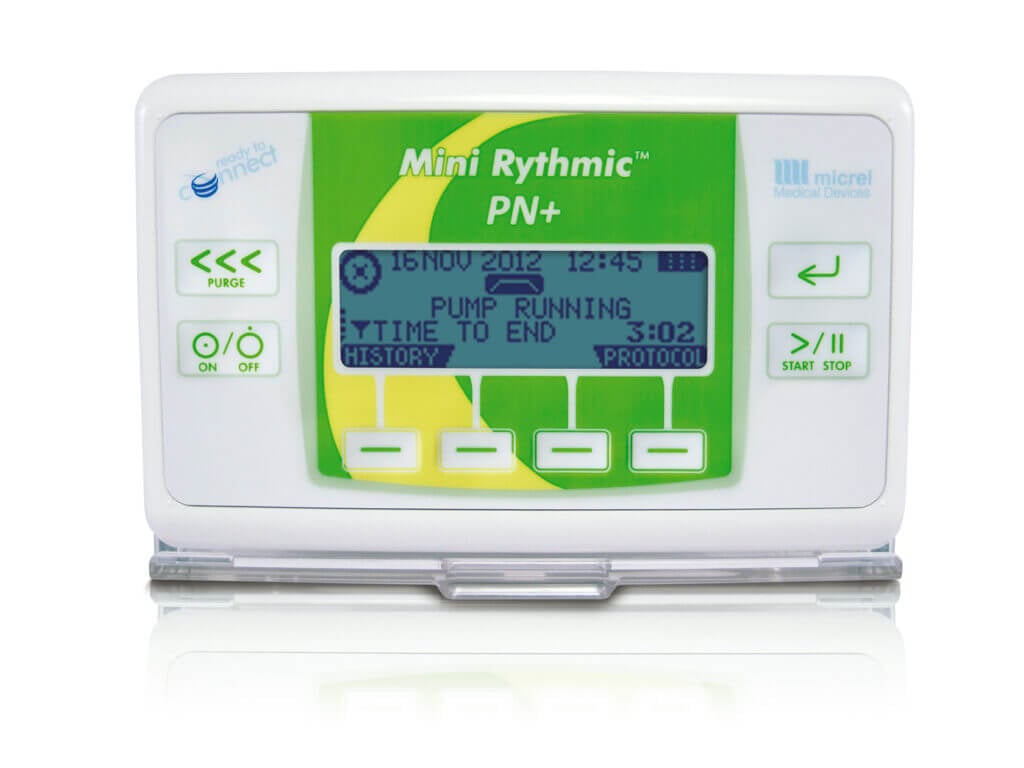 Simplifying Nutritional Infusion with Mini Rythmic™ PN+
For patients who rely on their pump for all their nutritional needs, Mini Rythmic™ PN+ offers a simple and safe solution. With a range of infusion rates from 0.1 to 400.0 ml/hr and various infusion mode options including Auto Ramp, Intermittent, Continuous, V/T, and 25 steps, Mini Rythmic™ PN+ is suitable for any high-demand continuous infusion treatment such as Parenteral Nutrition, Chemotherapy, Immunotherapy, and Antibiotic Infusions.
We understand the importance of portability for patients of all ages. That's why the Mini Rythmic™ PN+ is available with a range of accessories and rucksacks, designed for both adults and children, to make the treatment journey as seamless and comfortable as possible.

Key Specifications
Weight 300 g
Battery life Up to 24h / 6l
One code to operate the pump
Adjustable occlusion settings Lower occlusion setting
0.5 bar ± 0.3 bar
Lockable keyboard
Accuracy ± 5%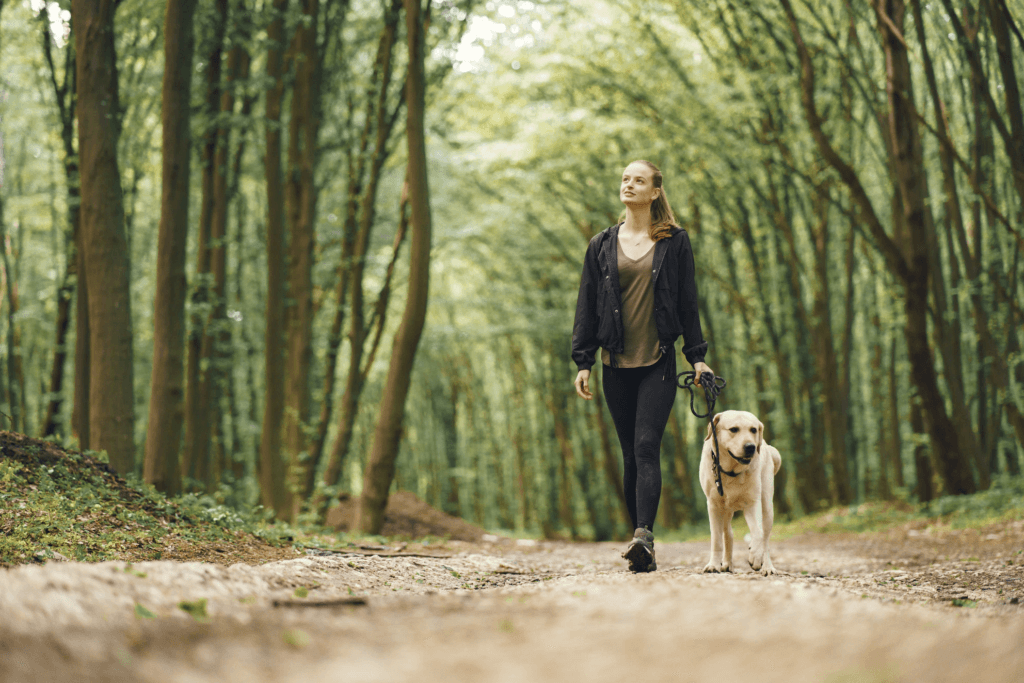 Related Products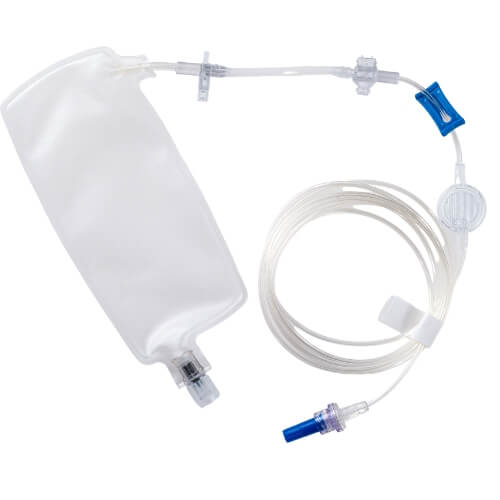 Rythmic™ Administration Sets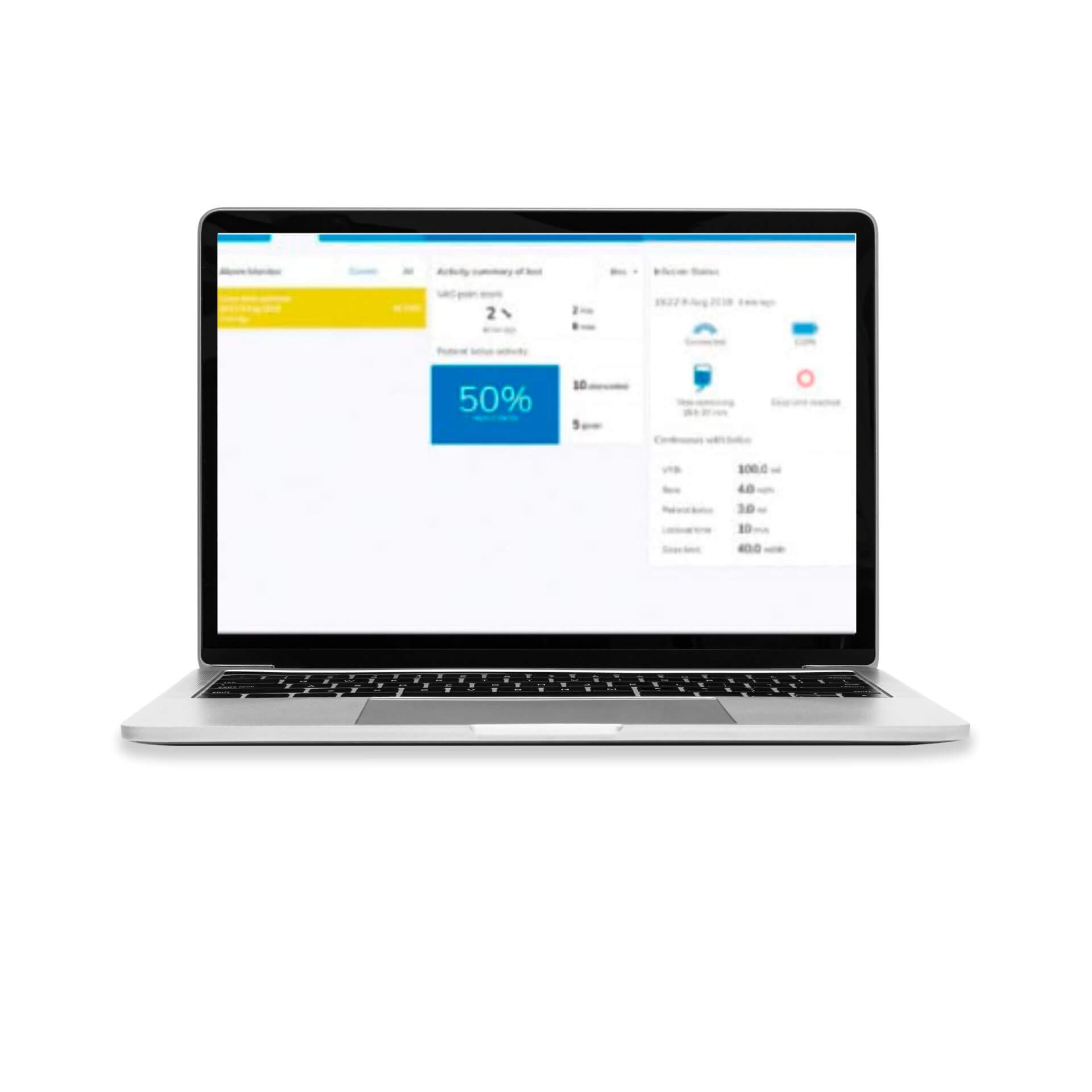 MicrelCare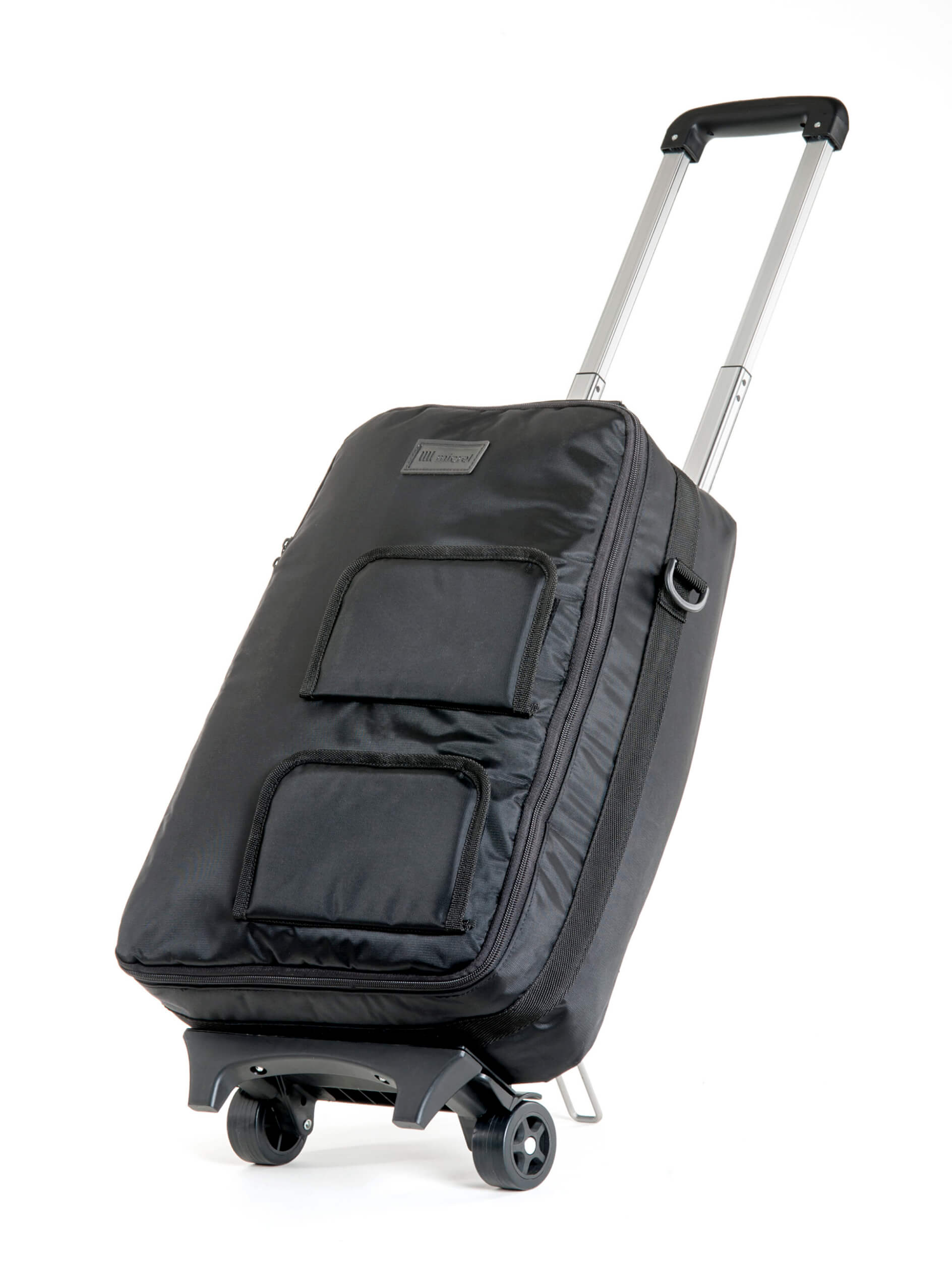 Rythmic™ Accessories
Related Therapies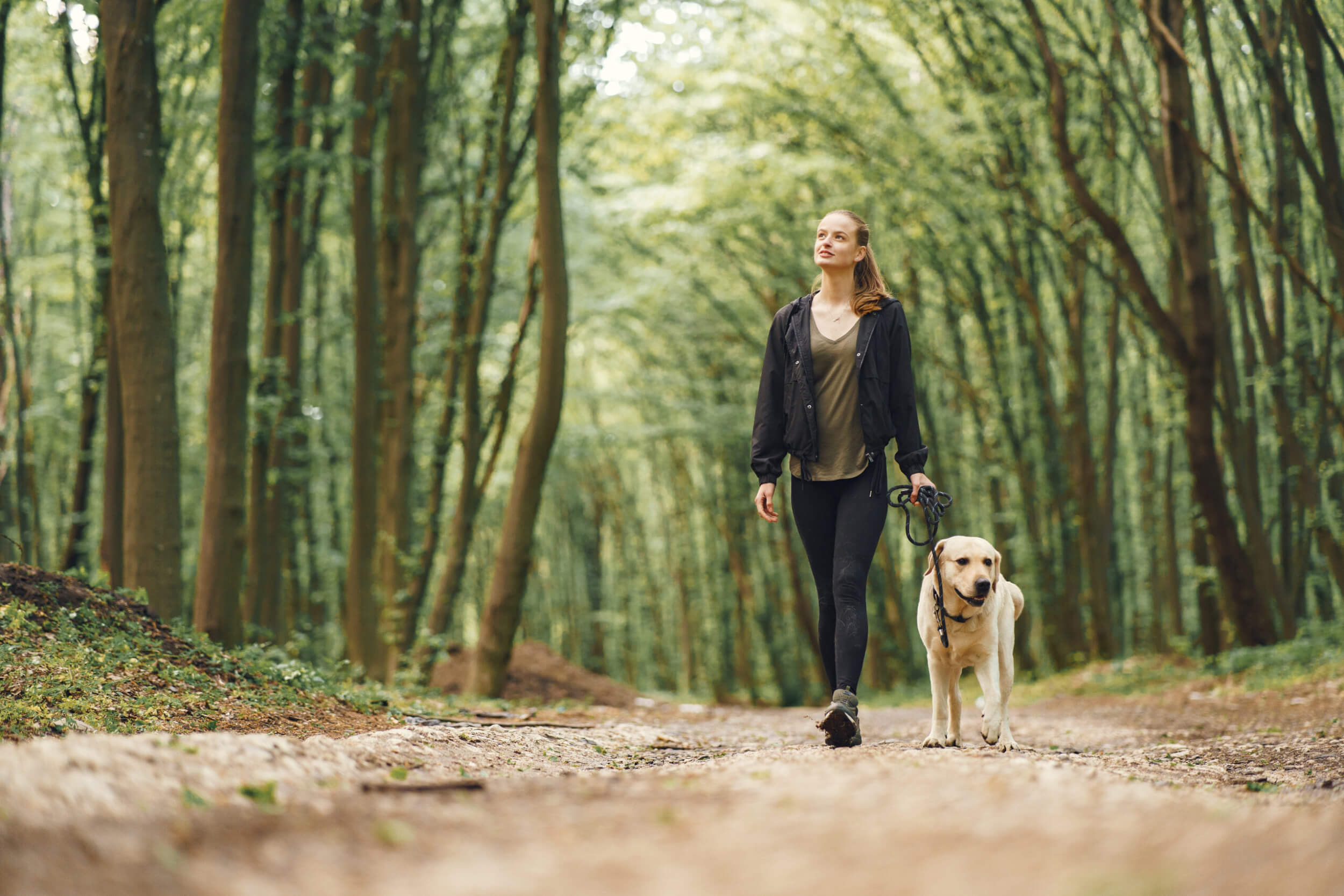 Parenteral Nutrition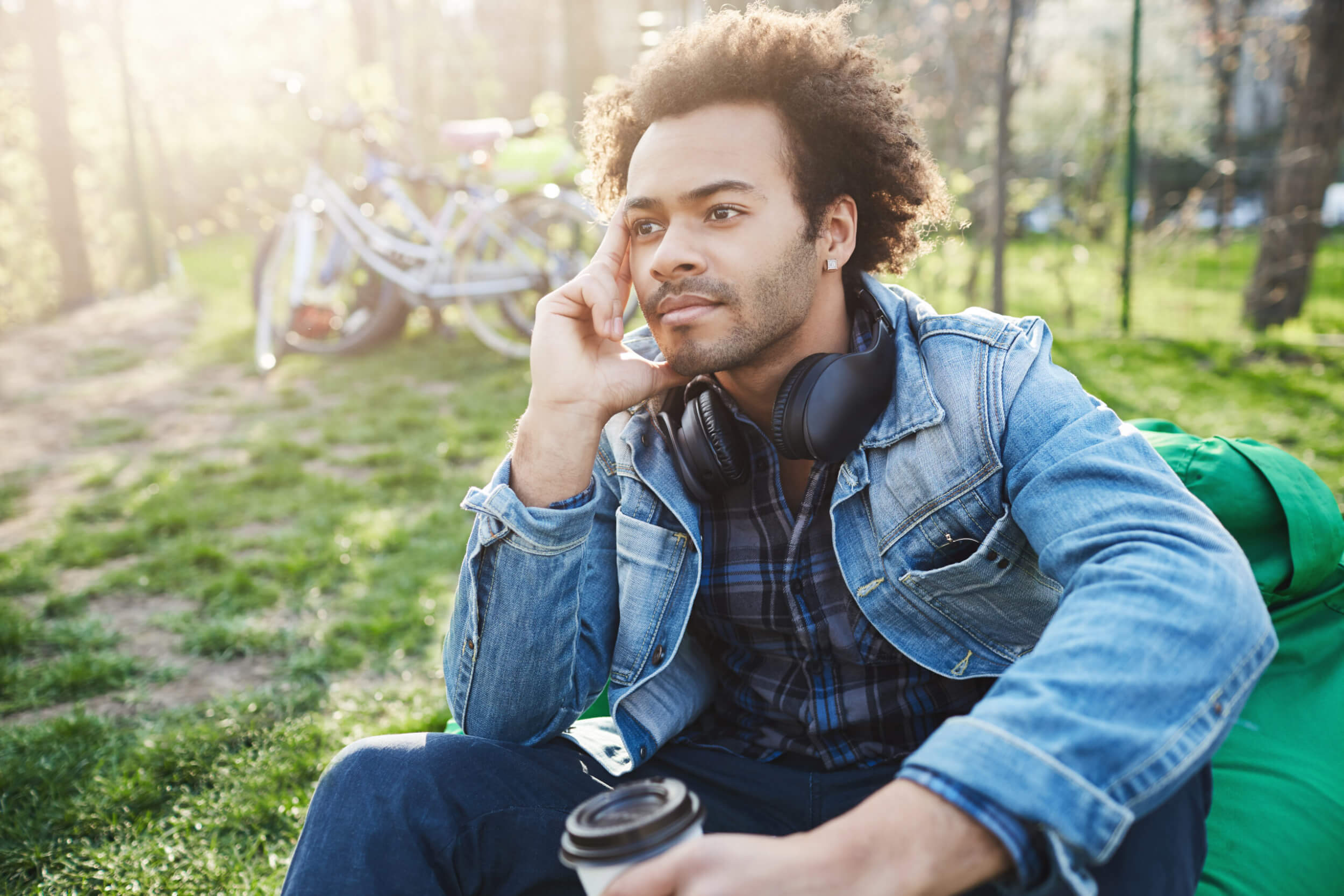 Immunoglobulin Therapy
Palliative Care
Therapy Information
Home Parenteral Nutrition
Micrelcare
Homecare
Palliative Care
Oncology
Search for Products
Please note, some products may not be available in your area. Please contact your local Sales Manager to find out more.